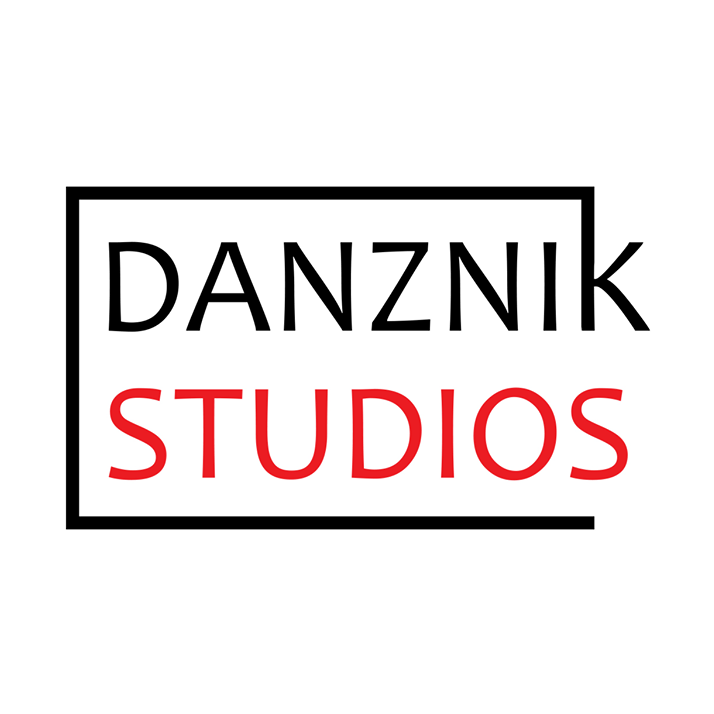 Danznik Studios
Danznik Studios is an elegant, spacious venue for the Ballroom dance community of the Tristate area.
Our studio offers everything you are looking for in Ballroom, Latin, Smooth, Rhythm, social and competitive dancing, performing arts and fitness.
Our mission is to tailor your dance experience to your style and interests. From social to competitive dancing, from Salsa and Bachata, to Argentine Tango to Rumba and Foxtrot – we have it all covered.
We are highly trained professionals with decades of competitive and teaching experience. Whatever your age, level and aspirations, we will help find the right fit for you.
Explore Your Dance Possibilities
Group classes are a fun and affordable way to start learning how to dance. We offer different types of group classes and all levels are welcome.
Private Lessons are the fastest way for a student to learn. Your lessons will be customized to your level, goals and schedule. Lessons are for 1- 2 people.
Our socials are the best places to meet new people and practice those new dance moves you just learned. No partner necessary. We have weekly socials and some special monthly events as well.
Danznik Studios Locations:
Westchester
26 Broadway Hawthorne, New York 10532
(914) 747 – 1074
Manhattan
240 West 37th Street New York, NY 10018
(212) 500 – 1064