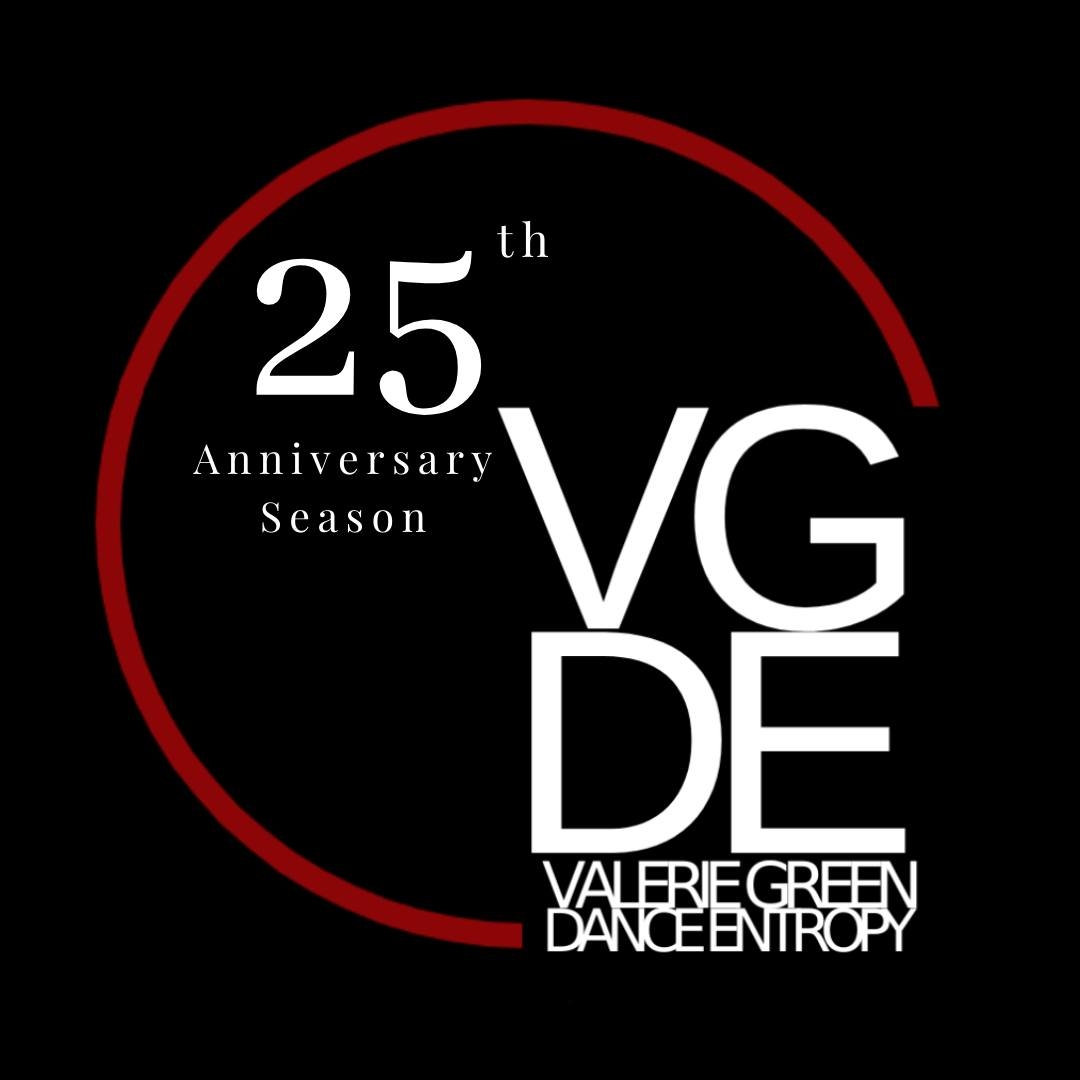 Valerie Green / Dance Entropy
VG/DE is a professional nonprofit modern dance company based in Queens, New York.
Founded in 1998, Valerie Green / Dance Entropy believes in humanizing movement, both in Ms. Green's critically acclaimed choreographic work and the company's mission to plant creative seeds in communities across the world.
Intersecting mortal and transcendent, sensual and sophisticated, visceral and self-aware, VG/DE invites the artist, the audience—the human—into a compelling, physical experience.
Based out of its home studio, Green Space in Queens, NY, VG/DE combines performance and specialized outreach programs to inspire communities in cultural institutions throughout the world. VG/DE strives to break down systemic race, gender and other identity barriers to fulfill our ultimate goal of collectiveness and inclusivity through dance.
As a professional nonprofit dance company, the communities we engage with have included at risk youth, adolescents, trauma survivors, differently-abled persons, senior citizens and aspiring/professional dancers.
The Valerie Green / Dance Entropy Mission:
Create a platform for multicultural understanding through dance
Nurture connections between dance creation and education
Build community among dance artists
Foster physicality, creativity and empowerment in underserved communities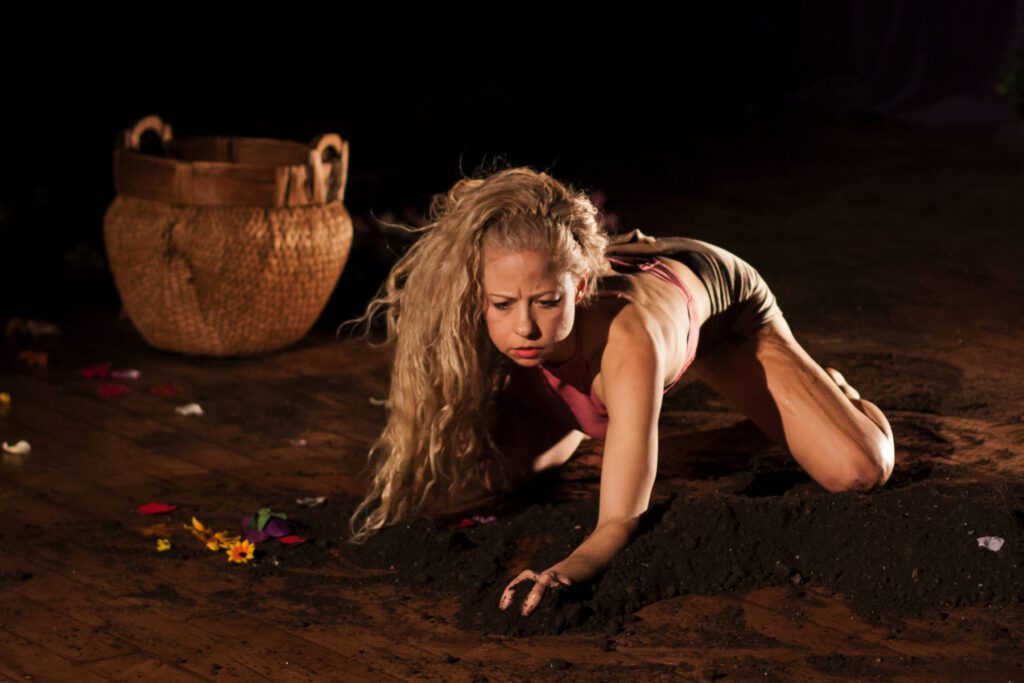 As a teacher, Valerie Green has integrated classical modern technique with her own somatic based movement practice to develop an individualized style called Dance Your Frame. She also leads series of movement workshops for non-dance populations rooted in the philosophy that all bodies can benefit from dance. Whether it's working with the professional or aspiring dancer or leading workshop and performance residencies for trauma survivors, senior citizens, persons with differing abilities or at-risk youth, Green fosters creativity and physicality beyond the stage. She is a certified practitioner in Core Energetics and Body/Mind Fitness.
37-24 24th Street, #211, Long Island City, NYC
(718) 956-3037
Here's some photos from the premiere of "Clepsydra" a new site-specific dance performance at Socrates Sculpture Park with live music by Ronnie Burrage in collaboration with the Jazz Foundation of America and Mary Mattingly. Photography by Christine Abbate.