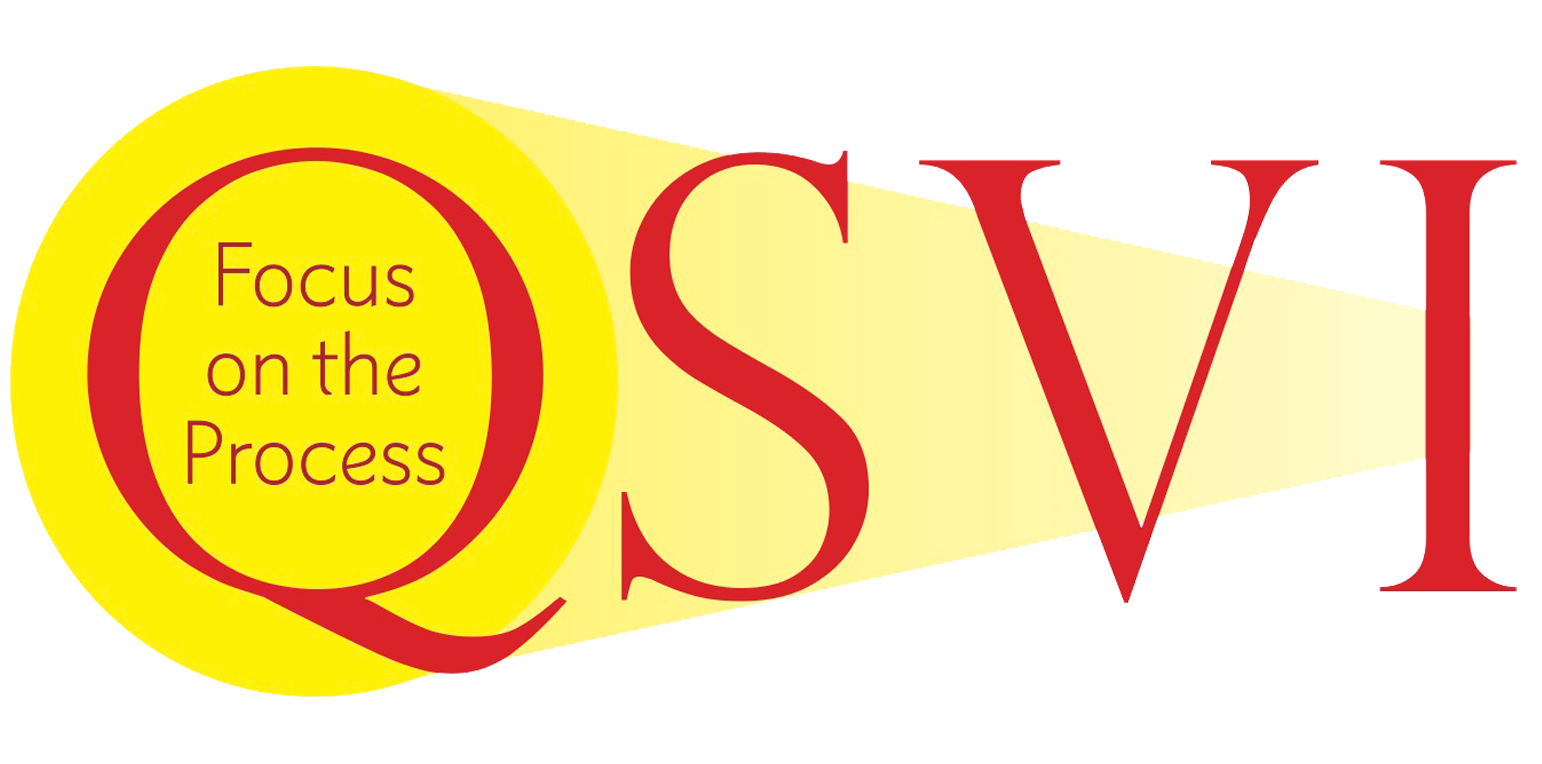 Queens Summer Vocal Institute
Queens Summer Vocal Institute (QSVI) is now in their 12th season!
The QSVI experience provides each young artist with a strong foundation of essential tools to excel in the competitive world of vocal performance.
Dr. Sherry Overholt, Executive & Artistic Director & Voice Teacher
Jennifer Grimaldi Toohey, Program Coordinator & Voice Teacher
Led by acclaimed regional & international professionals, this intensive summer program is sure to train, motivate & inspire each singer!
TWO TIERS:
High School Student Division: This unique 10 day workshop intensive program includes: Individual voice lessons, coachings, vocal repertoire classes (Classical and Musical Theater repertoire), English, Italian, French & German diction instruction. Master Classes from well-known experts in all areas of singing in Audition preparation, College Preparation skills, Artist Management, & more.
Our High school Division workshop culminates in a gala performance on the final day including songs, arias, Opera choruses and this year features excerpts from Sondheim's Into the Woods!
College/Emerging Professional Division: Is an 11 day training program for college students and those post college students looking for an intensive training program to gain further experience in their craft. Singers will be cast in our staged & costumed productions of Mozart's The Magic Flute (performed in German with English Dialogue, Mentotti's The Old Maid and The Thief and other assigned operatic scenes from the standard operatic literature.
Singers will also receive Voice lessons, coachings, participate in masterclasses and sing for Management. This small select group of singers will quickly elevate their ability to perform operatically and connect with seasoned professionals while receiving individual and group attention.
Aaron Copland School of Music at Queens College – Flushing, NY
Photos of QSVI by blendnewyork: