The Wild Woman Project
The Wild Woman Project is at once a philosophy (an invigorating approach to life as a wondrous, often messy, creative project) & a growing movement of courageous, creative, heart centered (often weird & wonderful) women on a mission to remember, to reimagine what it means to be a woman – untamed.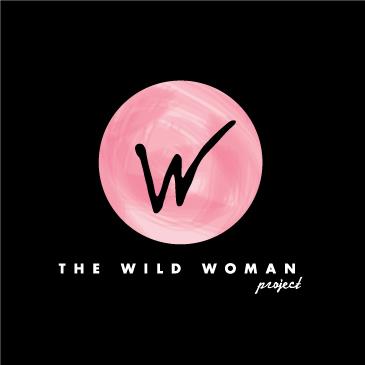 Join us for a Wild Woman Project Circle, the annual WILD WOMAN FEST, the Winter IMMERSION, in Leadership Training & Monthly WILD WOMAN SCHOOL with project founder, Chris Maddox.
Chris Maddox is the founder of The Wild Woman Project where she teaches women how to utilize the gifts of the Wild Woman Archetype in their everyday lives & how to lead women's circles in their local communities. She is the Director & Facilitator of the beloved annual WILD WOMAN FEST, a women's retreat-festival hybrid which fosters a deep connection to nature, a direct experience of the divine feminine & profound spiritual sisterhood among the women in attendance.
An ever student of the great mysteries of existence and nature itself, Chris believes women are holding innate gifts & tools that society at large needs – now more than ever. She is committed to helping women remember their special magic and to bring it forward into every corner of their lives, for the greater good of the planet.
Honoring Interdependence & Giving Back
To awaken women to their most authentic, undomesticated nature, so they may feel like themselves, all the time, no apologies.
We trust, honor & protect the Natural world. Constantly turning to the natural world for guidance & inspiration, we honor Nature as a great & wise teacher. Despite the widespread disrespect and abuse our culture and civilization imparts on the Earth, we are committed to living in deeper and deeper harmony with Nature.
For every single purchase that is made through us, a tree is planted. Every. Single. Time. (via Trees for the Future).