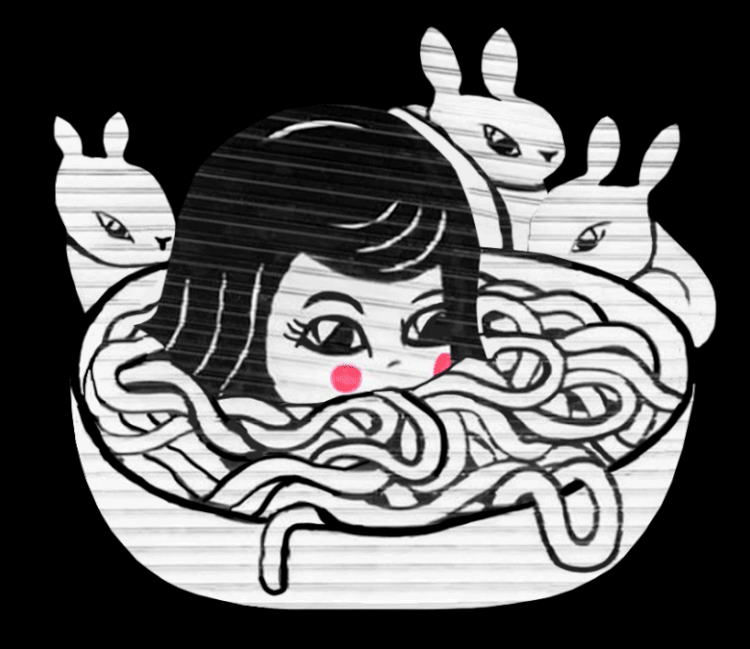 Chinatown Soup
Chinatown Soup is a creative community advancing art, justice, historic preservation & civic engagement in downtown NYC.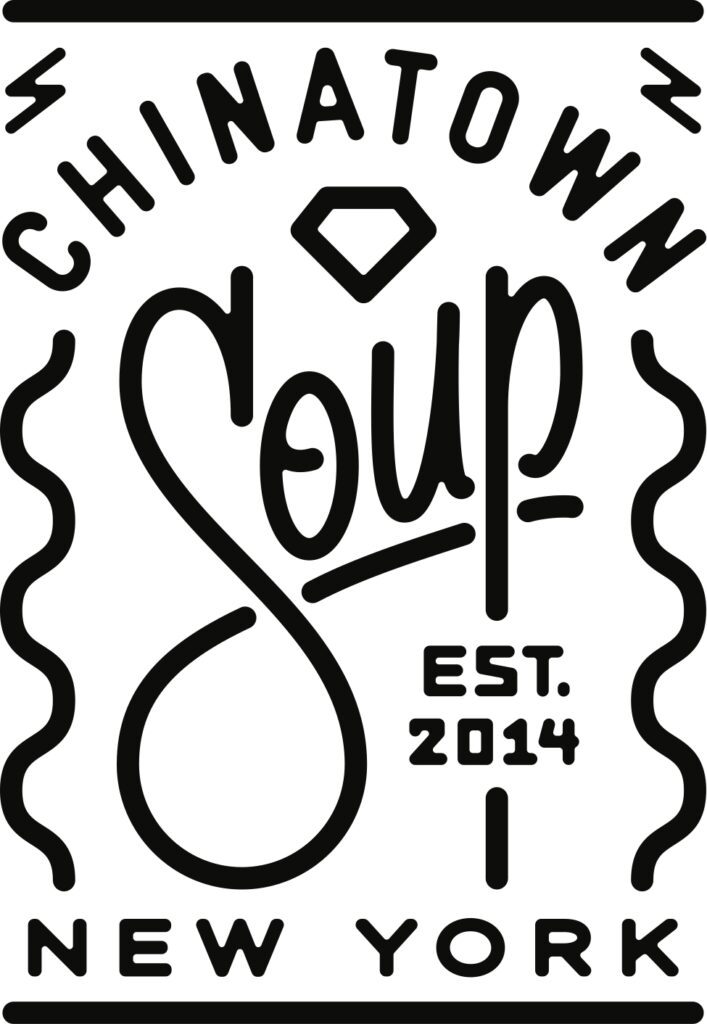 The Cafe at Chinatown Soup blends into its surroundings and gives back to the people it serves.
With an eclectic product mix characteristic of neighborhood tastes, featuring single origin Chinese teas, direct trade Colombian espresso, and farm fresh ingredients from our upstate friends in conversation with local recipe-makers, Soup Cafe is an inclusive place that brings people together.
The Gallery at Chinatown Soup is a curated space that invites artists to participate in a creative community outside of "the art world."
The Studio at Chinatown Soup is an underground space where resident artists work and play. From here, we print zines, design clothes, and make art to display in our upstairs shop.
Our Objectives
Instill neighborhood pride.
Enable people to establish new relationships / networks.
Integrate art and design with social praxis.
Democratize access to art through technology.
Foster critical and cross-cultural dialogue.
Provide a deeper understanding of creativity.
Create jobs.
Respond to gentrification.
16B Orchard Street, New York, NY, 10002
Open Tuesday – Sunday 12pm – 7pm