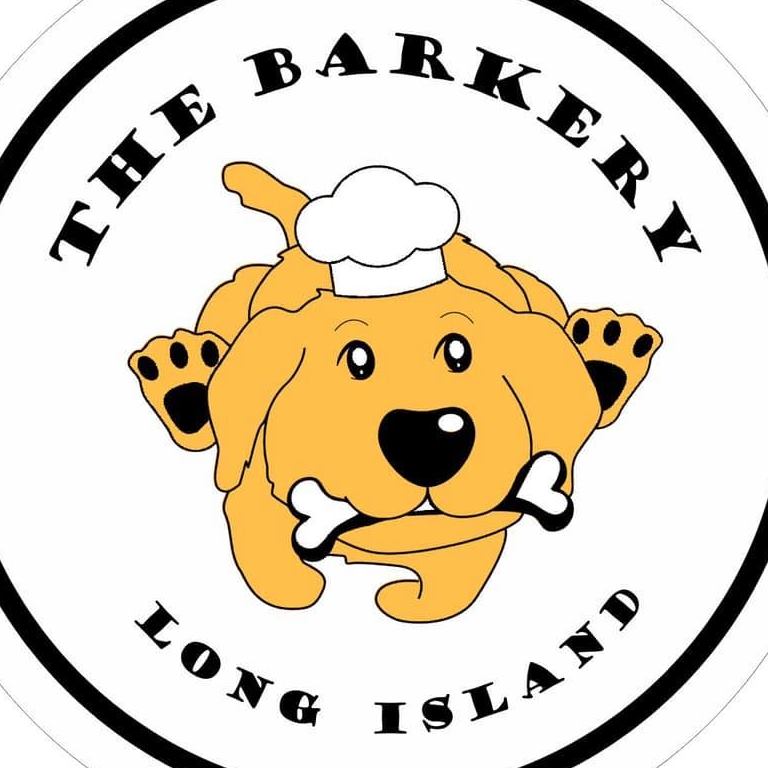 The Barkery Long Island
The Barkery Long Island is a family-owned and operated destination for you and your dog.
From unique toys to fresh-baked bakery treats, we provide personalized service and attention to you and your best friend.
Barkery Cookies: Our Barkery cookies have been a big hit! Treat your pup to something tasty and delicious today!
Gift Baskets: Our custom gift bakets have been a big hit. We can make you a gift basket for any occassion. Whether its a Birthday, Gotcha Day or just because, let us make the day extra special.
Doggy Daycare / Party Packages: Have your pup celebrate with their best buds at daycare or home!
Happy Birthday: It's party time! Cakes, cookies, ice cream and toys. It's always a party at The Barkery Long Island!
Subscription Boxes: Barkery Bin Monthly Subscriptions! Bakery Treats & Treats Only 1, 3, and 6 month options available. Subscription boxes ranging from $29.99 – $39.99 per month. Free delivery for our Long Island customers. Subscribers not in Nassau County or Suffolk County will need to select the proper shipping. Your subscription will renew automatically. For any questions, or special requests, just ask!
The Barkery Long Island Offers Free Local Delivery
Call Us: (516) 448-9708
Email Us: [email protected]