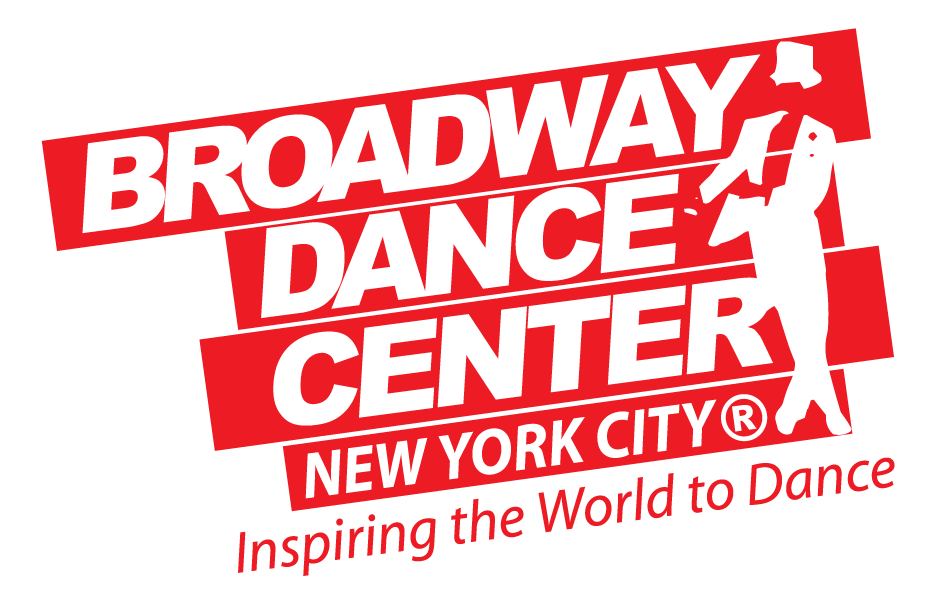 Broadway Dance Center
Broadway Dance Center is a drop-in dance studio, which means you can sign up for, and attend classes individually from our daily schedule.
New York City's Ultimate Destination for Dance!
BDC offers daily class schedules, both in-person & livestream, taught by some of the world's most renowned teachers & choreographers. Our continued dedication to the international dance community, state-of-the-art studios, exceptional online offerings, and our location in the heart of the New York City Theater District make us the ultimate studio for dancers around the globe.
ABOUT BROADWAY DANCE CENTER: Created in 1984, BDC was created through the vision of Richard Ellner & legendary instructor Frank Hatchett. BDC became a home for dancers of all levels, offering classes in a variety of styles.
1984-1998: BDC called 1733 Broadway home. This space was no stranger to dance, having housed Hines Hatchett Performing Arts Center, in the early '80s and JoJo's Dance Factory in the '70s. BDC became one of the first drop-in schools to offer many dance genres.
"I wanted to create what I thought no one had anywhere, which was one roof that would house every type of dance that is of interest to aspiring professionals and for recreational people also…having tap, jazz, aerobics, ballet, theater dance, all that stuff under one roof." ~ Richard Ellner
1998-2006: As BDC moved into its new home at 221 West 57th St., Richard Ellner passed away, leaving his daughter Allison Ellner to take the reins. Frank Hatchett was still teaching 15 Jazz classes a week, and drew groups of dancers from around the world, planting the seed for what BDC would become: a global destination for dance!
2007-Present: Relocating to 322 West 45th St. in the heart of NYC's Theater District, BDC continues to inspire the world to dance. Under the direction of long-time staff Diane King and Reese Snow, the studio saw growth in 2012 with expansion at West 45th St., and the opening of a new BDC Children and Teens School at 37 West 65th St. in 2017.
2013: We mourned the loss of Frank Hatchett after several years of illness. His legacy continues as his protégés Sheila Barker, Debbie Wilson, Michelle Barber, Lane Napper, and Heather Rigg continue in his footsteps at BDC as seasoned educators.
322 West 45th Street, Floor 3, New York, New York
For general inquires, please email [email protected]
(212) 582-9304