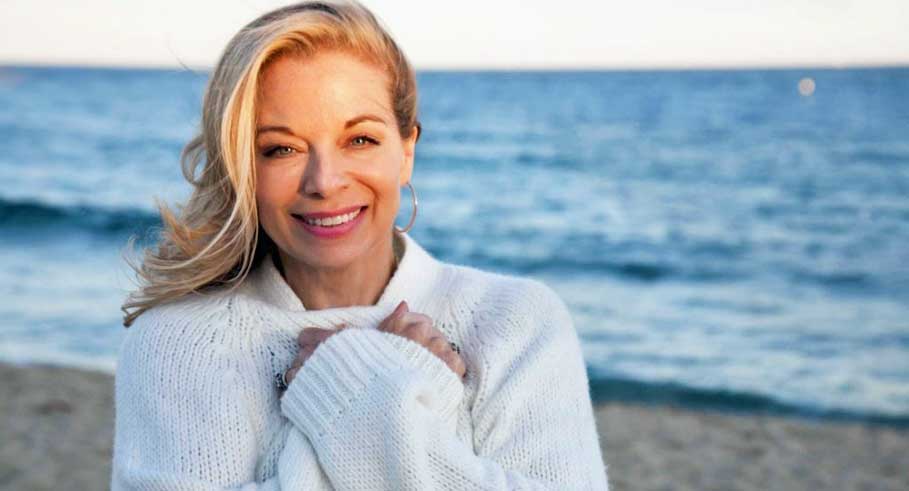 Terri Cole
Terri Cole: For over 20 years my approach has combined the best of practical psychology and eastern mindfulness practices – making complex psychological concepts accessible, and then actionable so that you can achieve sustainable change – in other words: true transformation.

Terri Cole is a licensed psychotherapist, global relationship and empowerment expert, and the author of Boundary Boss – The Essential Guide to Talk True, Be Seen and (Finally) Live Free.
IF YOU'RE EXHAUSTED FROM OVER-GIVING, OVERDOING & EVEN OVER-FEELING, IT'S TIME TO TRANSFORM YOUR LIFE
BOUNDARY BOSS will show you how to authentically express your preferences, needs, and limits so you can live the happy, healthy life you deserve.
For over two decades, Terri has worked with a diverse group of clients that includes everyone from stay-at-home moms to celebrities and Fortune 500 CEOs.
"My mission and dharma is teaching women how to attract and sustain healthy, vibrant, Real Love into their lives and how to establish and maintain effective boundaries with ease and grace. I feel honored to guide you on this journey to your most empowered, liberated and happy life!"
She inspires over 300,000 people weekly through her blog, social media platform, signature courses, and her popular podcast, The Terri Cole Show.
Other mental health professionals in and out of NY can be found here.