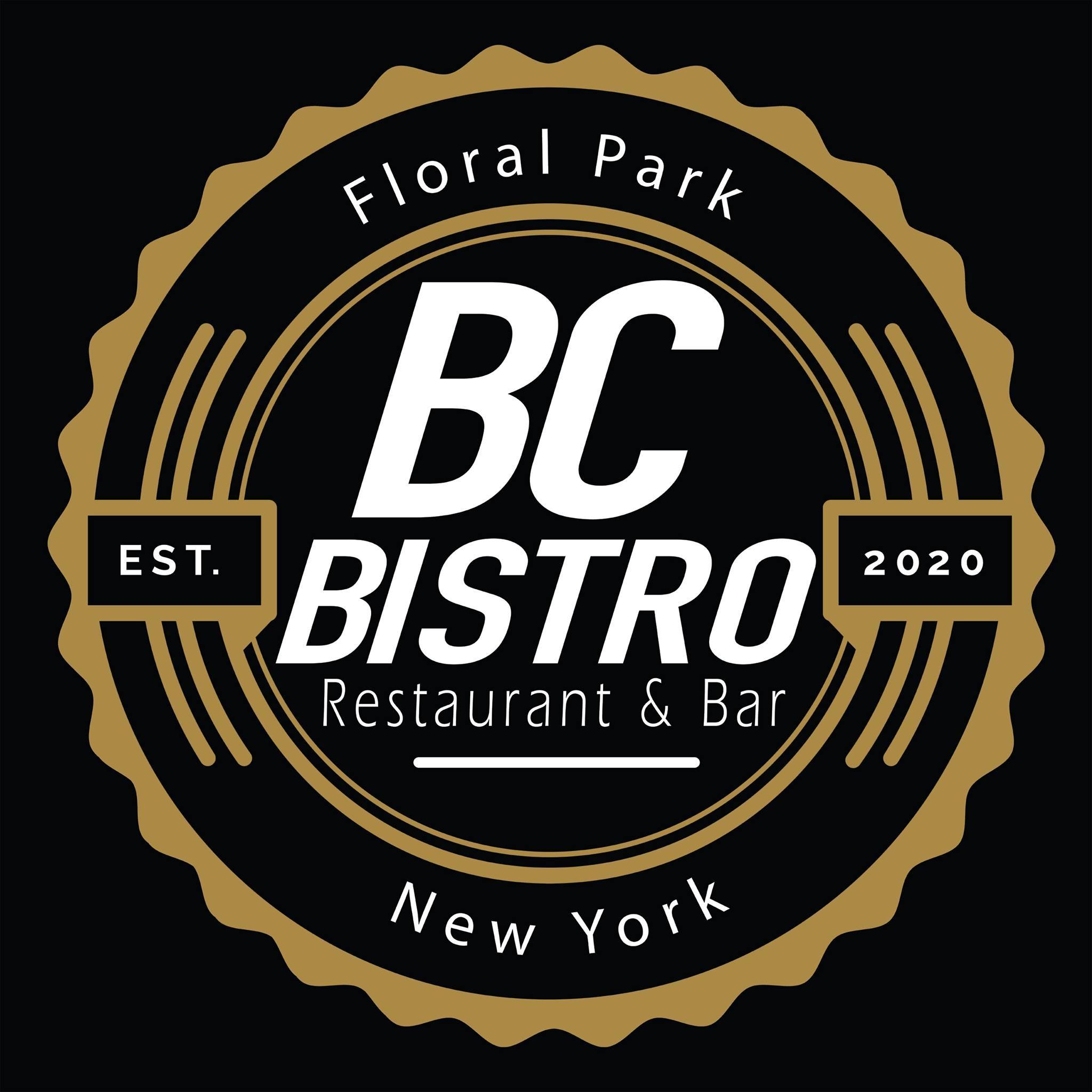 BC Bistro Restaurant & Bar
BC Bistro Restaurant and Bar is a casual fine dining experience that offers an American cuisine with a European flair, culminating with the finest desserts from our very own Buttercooky Bakery.
Our eclectic dinner menu is constantly updated with the freshest ingredients from land and sea, serving only the finest cuts of meat, seafood flown straight from costal shores and farm to table produce.
Our menu also includes delicious homemade pastas made from organic semolina, enticing salads, and authentic stone-fired pizza featuring Chef specials daily.
225 Jericho Turnpike, Floral Park, NY
(516) 502-2478