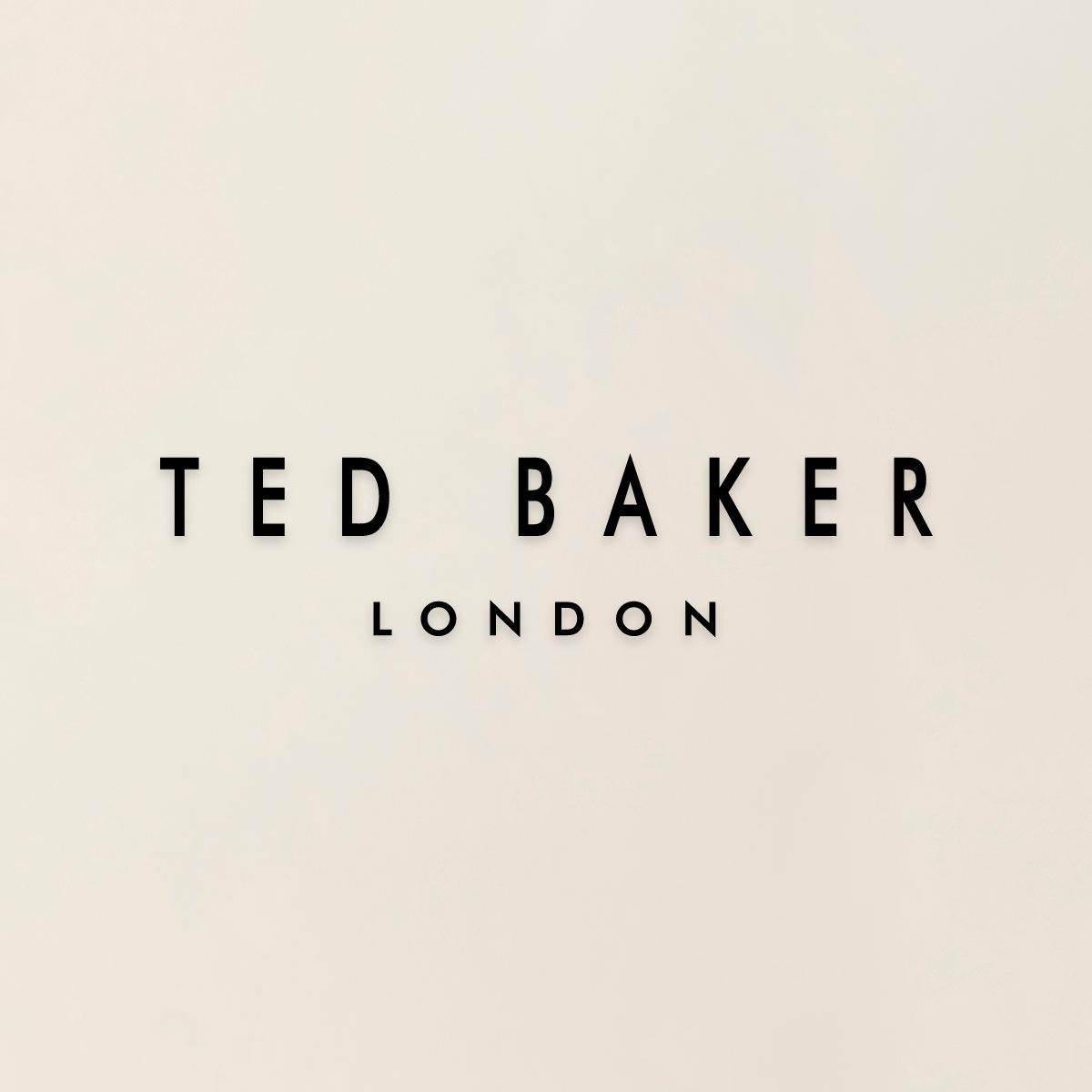 Ted Baker
Having launched as a shirt specialist of some repute in Glasgow in 1987, Ted Baker quickly became the place to buy some of the very best contemporary men's shirting around.
The 'No Ordinary Designer Label' Story
From the beginning, Ted has had a very clear, unswerving, focus on quality, attention to detail, and a quirky sense of humor, so much so in fact that the first stores used to provide a laundry service for every shirt purchased – something that gained the quickly growing brand the title of 'No Ordinary Designer Label'. Everything produced under the Ted Baker name has his personality woven into its very heart.
Today, Ted Baker offers a wide range of collections including: Menswear, Womenswear, Global, Endurance, Pashion, Langley, Accessories, Fragrance, Skinwear, Footwear, Eyewear and Watches.
They are also one of the fastest-growing leading lifestyle brands in the UK.
Considered outerwear, premium knitwear, and versatile layers have all been inspired by the rich heritage you've come to know and love from our brand.
Ted Baker has a portfolio of stores in the UK and USA and is also present in leading department stores.
New York Store Locations Include:
595 5th Avenue New York, NY 10017
10 Columbus Circle Unit 107, New York, NY 10019
117 Wooster Street New York, NY 10012