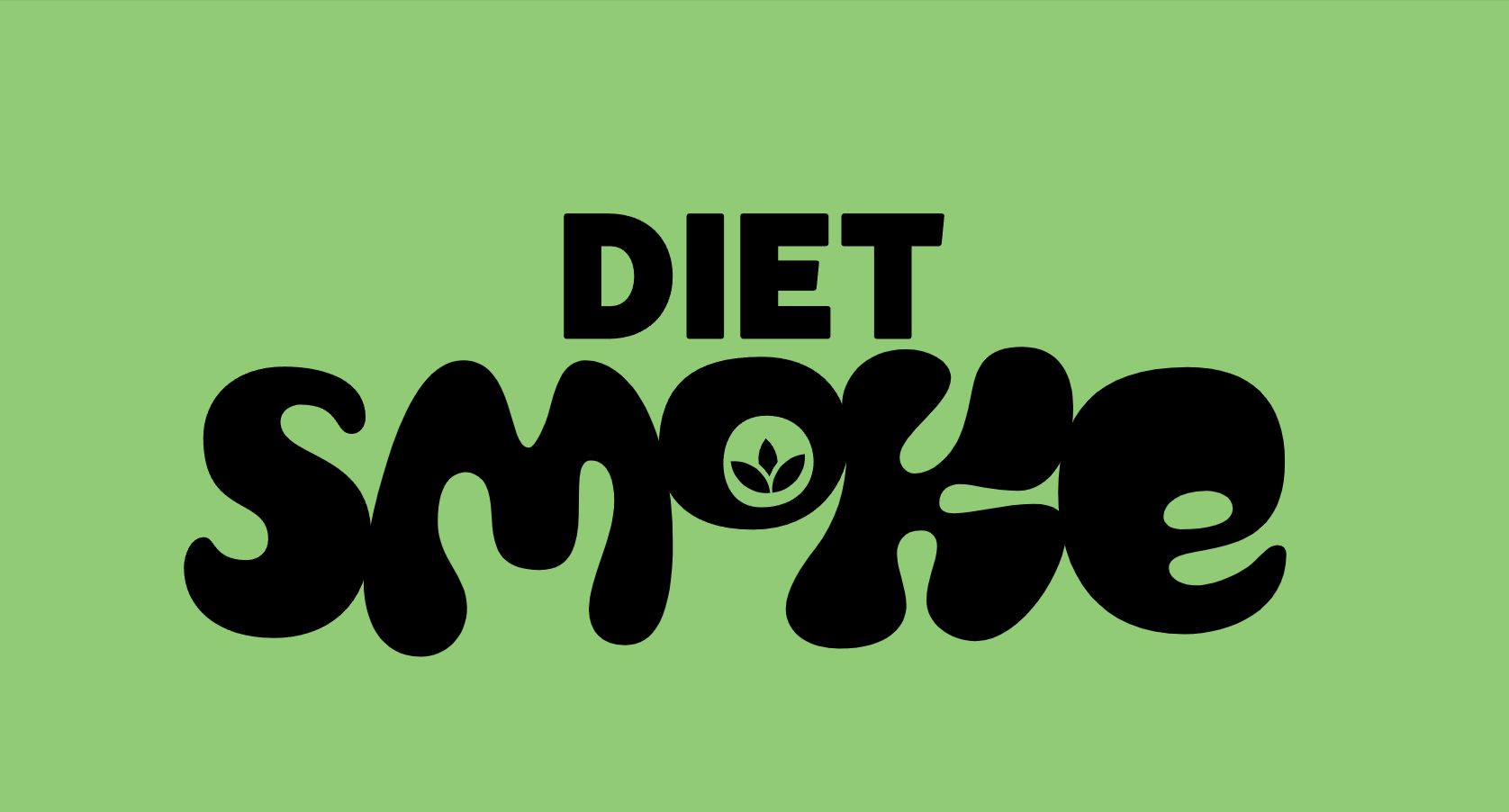 Diet Smoke
DIET SMOKE: A PERFECT MEDIUM HIGH
Perfectly Balanced: Enjoy the smooth buzz of Diet Smoke, designed to produce a softer high than Delta-9 THC · 100% Legal THC.
Edibles for everyone. Must be 21+ to engage.
Enjoy a better smoke. Diet Smoke makes the best anytime edibles, scientifically formulated for a perfectly balanced buzz. Lab tested and 100% federally legal THC and CBD delivered right to your door.
We work with various farms in California, Colorado, and Oregon to source organic hemp plants. Our team carefully extracts cannabinoids from the plant material using solventless CO2 and refines the final product to exclude all THC and other cannabinoids using processes like decarboxylation, winterization, and distillation. The result is the highest quality hemp extract product—just check out our customer reviews.
7901 4th Street N, Suite 300, St. Petersburg, Florida 33702