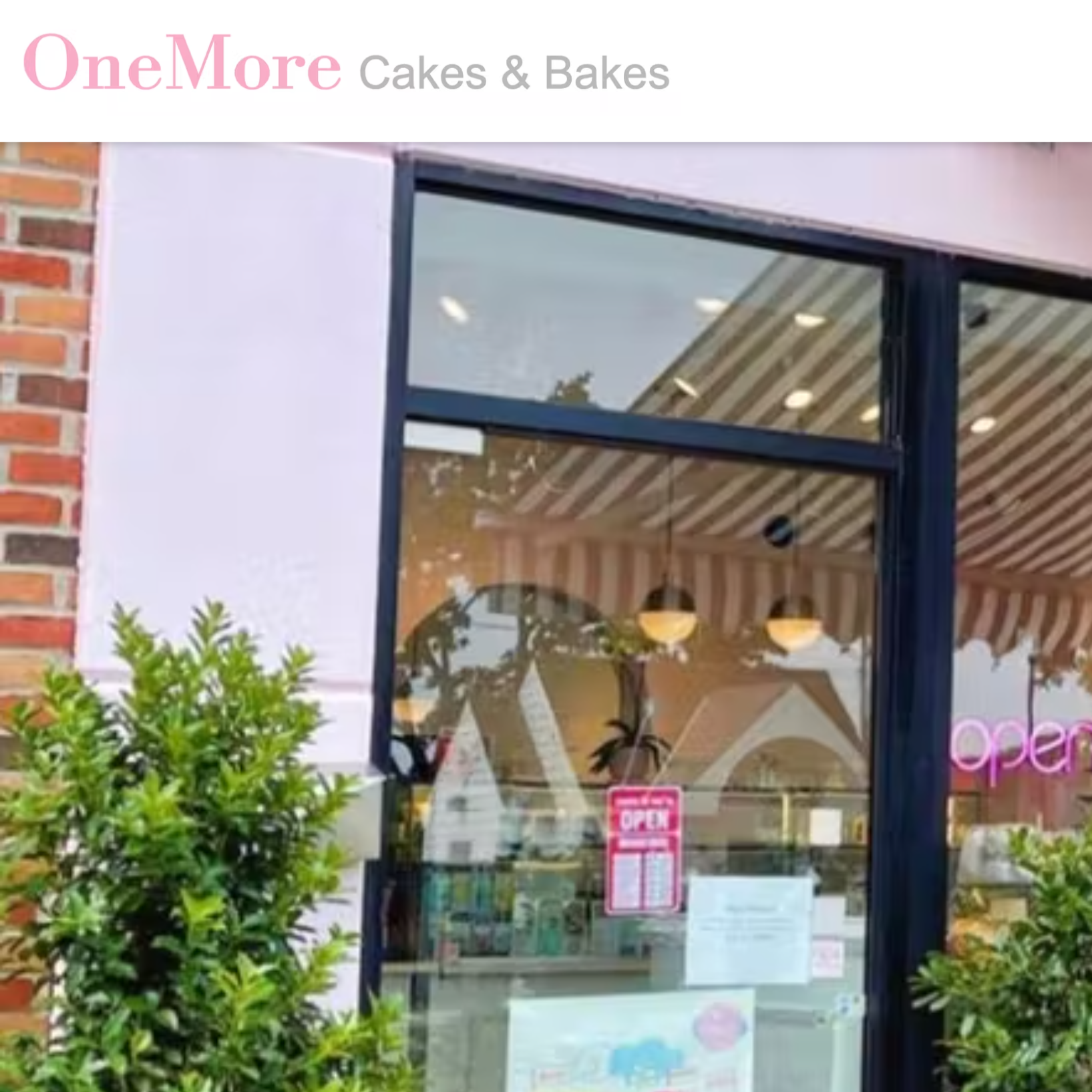 OneMore Cakes & Bakes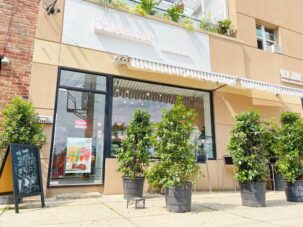 Have a Sweet Moment with OneMore Cakes & Bakes!
We're a bakery shop in Port Washington, New York.
We make fresh pastries daily and handmade cookies in-house. We create custom cakes / cupcakes for special occasions as well.
The majority of the items from our web menu are both pick-up and delivery available, except the cakes are pick-up only.
Coffee, Tea, Bakery, Smoothies, Juices, Ice Cream
Orange Green Tea
Boba Teas
All-Natural Yogurt Drink
Tea Snack
Pastries
145 Manorhaven Blvd, Port Washington, NY 11050
Please call or text OneMore Cakes & Bakes for more information:
Call: (516) 517-8188 for store information.
Text: (646) 598-9688 for cakes and party orders.
Business Hours
Monday & Tuesday: 9:30 AM – 7:00 PM
Wednesday: Closed
Thursday: 9:30 AM – 7:00 PM
Friday & Saturday: 9:30 AM – 8:30 PM
Sunday: 2:00 PM – 8:00 PM
★★★★★ Jeff says:
"I had one of the most amazing birthday cakes – ever! Koko made a Japanese Cheesecake with yogurt filling & frosting for us. It was as delicious as it was beautiful. It was decorated with the usual piping & adorned with little bits of fresh strawberries. I couldn't believe how fluffy the cake was! Delicately sweet, not overly so. Everyone was impressed. Thank you, Koko, for making my birthday so special."