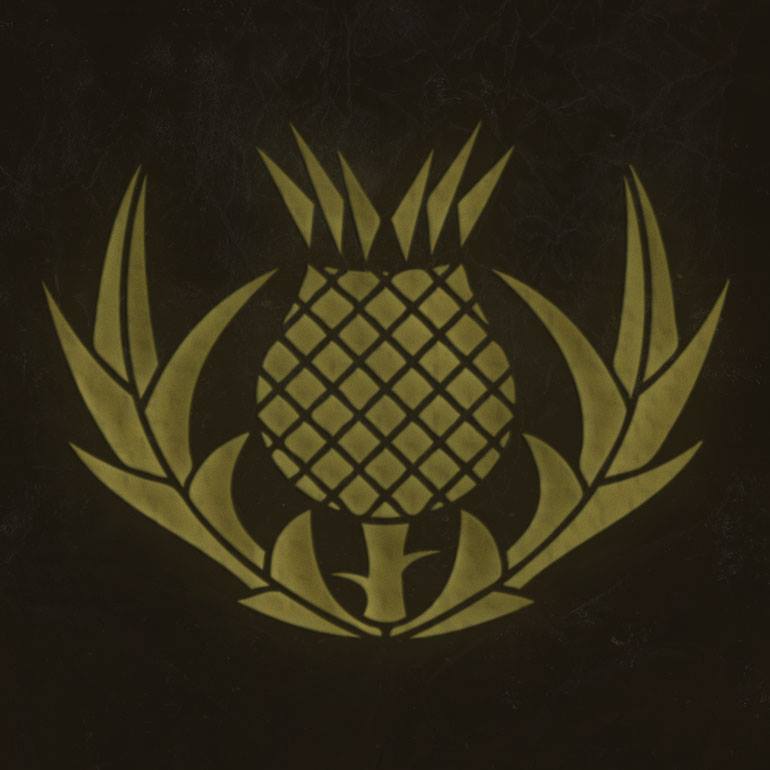 The McKittrick Hotel
Completed in 1939, The McKittrick Hotel was intended to be New York City's finest and most decadent luxury hotel of its time. Six weeks before opening, and two days after the outbreak of World War II, the legendary hotel was condemned and left locked, permanently sealed from the public. Until now…
EMURSIVE has brought the Grande Dame back to life. Collaborating with London's award-winning PUNCHDRUNK, the legendary space is reinvented with SLEEP NO MORE, presenting Shakespeare's classic Scottish tragedy through the lens of suspenseful film noir.
Audiences move freely through a transporting world at their own pace, choosing their own path through the story, immersed in the most unique theatrical experience in New York.
Sleep No More is an indoor promenade performance lasting 2-3 hours depending on your time of check-in. There are five arrival times for each performance ranging from 3:00pm-11:30pm depending on the day of the week. After admission, guests embark upon an individual journey and may stay inside the performance for as long as they wish. Following the culminating moment of the performance guests are welcome to stay on at the Manderley Bar.
All guests attending Sleep No More must be over the age of 18 years with valid ID. For certain events taking place at the McKittrick Hotel, we require guests to be at least 21 years of age.
We require all guests to wear a white surgical mask during Sleep No More, which will be provided.
The McKittrick Hotel & Sleep No More
530 West 27th Street New York, NY 10001
The Club Car & Gallow Green
542 West 27th Street New York, NY 10001
Manderley Bar
532 West 27th Street
New York, NY 10001