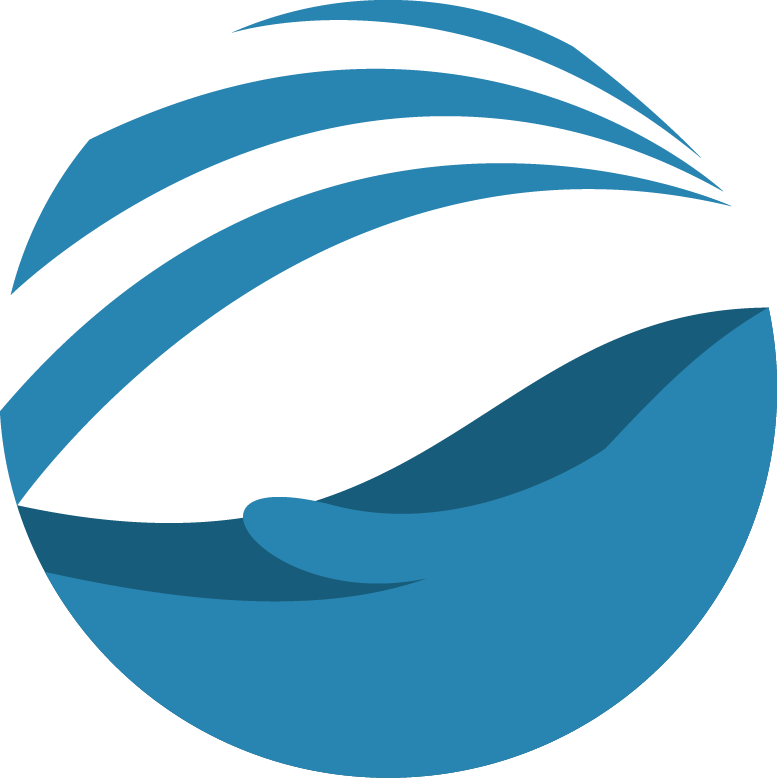 Holistic Homecare
Holistic Homecare serves residents in the area of Pinellas County, Florida.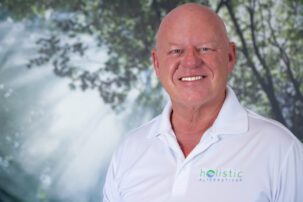 I offer Holistic Homecare services for natural pain & stress relief through acupuncture, acupressure, massage therapy & cupping therapy delivered right to your front door.

House calls for your convenience: (727) 266-3000
By appointment only. Call to schedule an appt. with Robert Lutz.
Taking a vacation in Florida? Contact Robert to set up a holistic tune-up before going back home.
As a native New Yorker, Robert Lutz was the owner and operator of Holistic Alternatives in Huntington, NY, offering an array of holistic healing modalities. He has now retired and moved his holistic healing practices to Pinellas County, FL. Now available for house calls. All services are natural therapies that support your innate healing system without the use of harmful drugs!
What is holistic medicine? Consideration of the complete person in the prevention & management of disease, which means doing so:
physically
psychologically
socially
spiritually
In an holistic approach to medicine, there is the belief that our well-being relies not just on what's going on in our body physically in terms of illness/disease, but also on the close inter-relation of this with our psychological, social, spiritual & environmental state. These different states should be managed together so a person is treated as a whole. In fact, some feel that the word holistic should really be spelled 'wholistic'.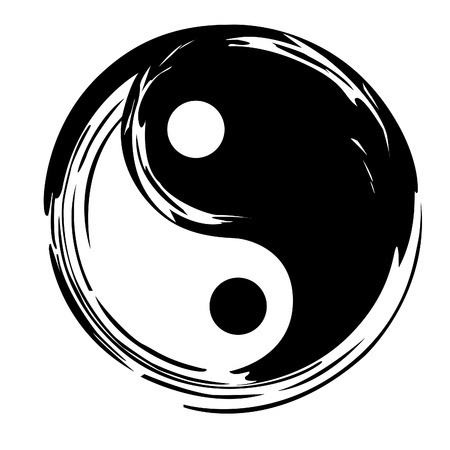 What clients are saying:
Robert has been healing my body and soul for a number of years. First, as a massage therapist, then as an herbalist, and finally, as an acupuncturist…. Deep tissue, Reiki, Herbs… you name it…. I call him Doctor because he listens to my problems and addresses them accordingly with great skill and knowledge. Loyal and friendly, he's always here to help me feel better and I wake to a feeling of being relaxed, refreshed and recharged! The treatment is so beneficial – I would recommend Robert to anyone! – Elena F.
Natural Relief from Pain & Stress Delivered Right to Your Door!