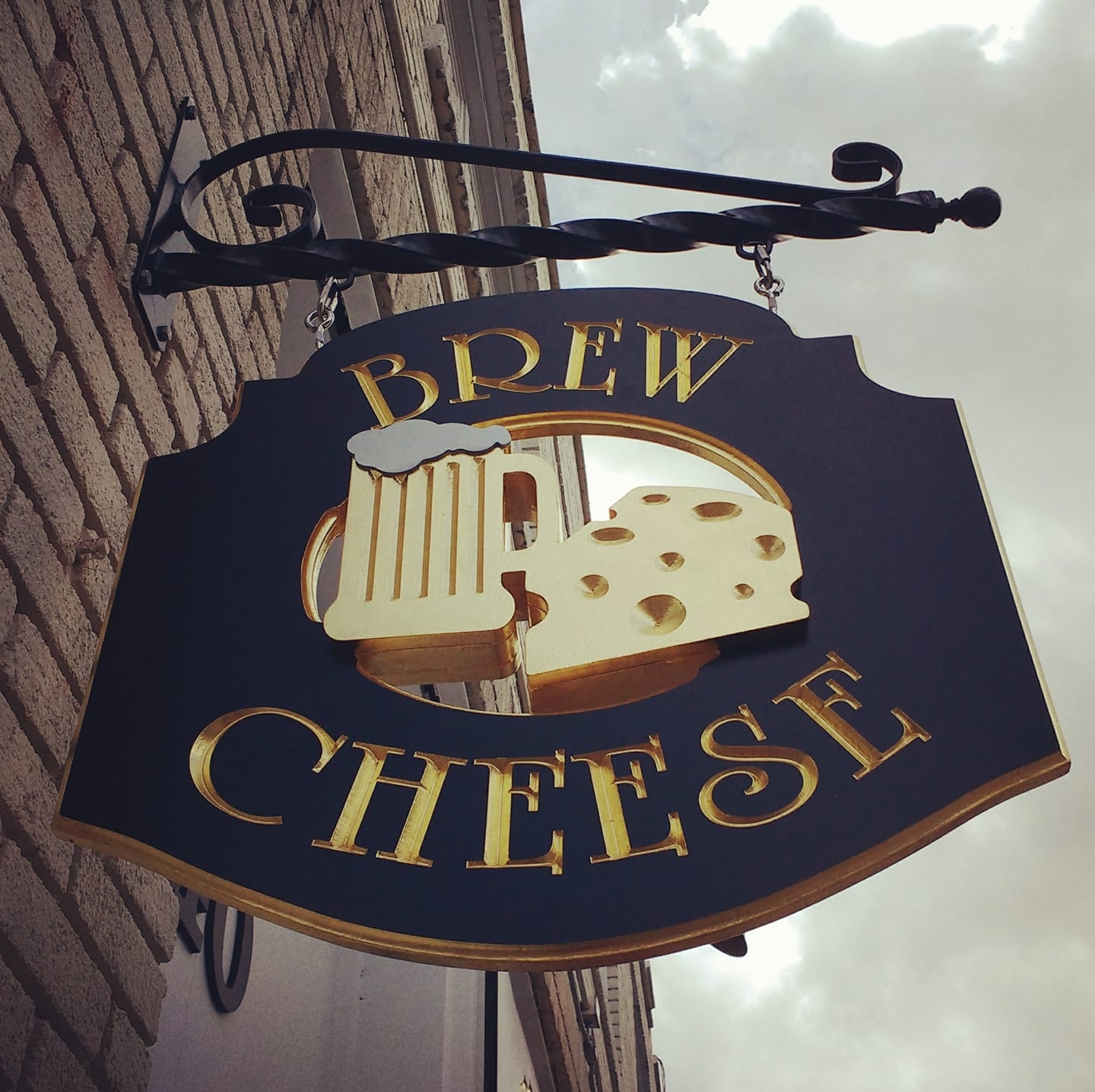 Brew Cheese

Since 2015, Brew Cheese has always been part Artisanal Cheese Shop and part Craft Beer Bar. We've always prided ourselves on our specialty Grilled Cheese sandwiches and Cheesemonger selected Cheese Boards.
From juicy IPAs, to mouth puckering sour beers, to crisp lagers — there's a beer for everyone's taste at Brew Cheese.
We stock a host of around 50 different artisanal cheeses, which we use to stuff our 18 different takes on the humble grilled cheese sandwich. From The Classic to The Smorgasbord, everyone's taste buds are represented!
As for the Brew, we sport a constantly rotating selection of 8 curated taps. Additionally, our fridge is always stocked full with 70+ cans and bottles available to enjoy with us, or to take home.
40 Woodbine Avenue Northport, New York 11768
127 Main Street Stony Brook, New York 11790
(631) 675-6060