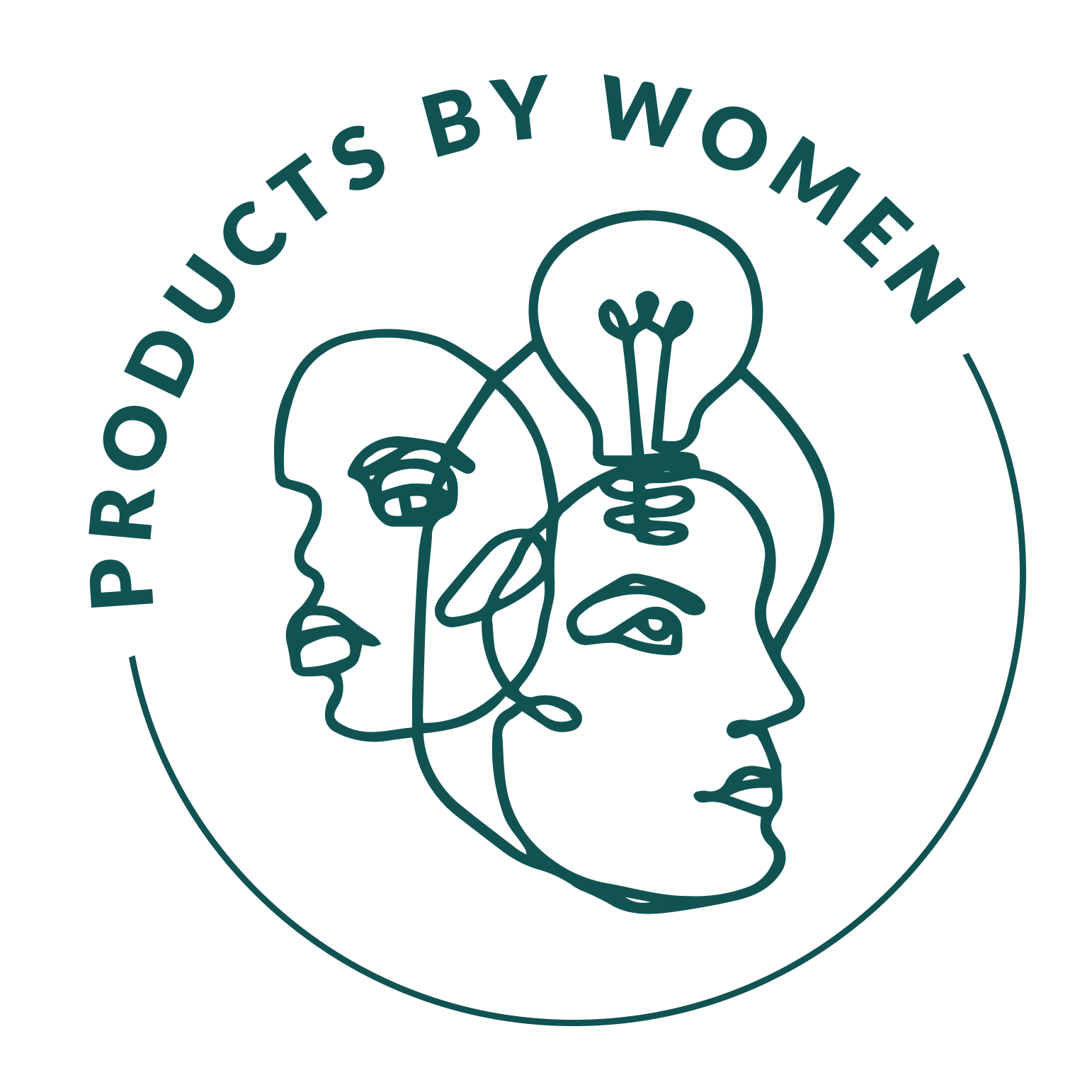 Products by Women
Since its inception in 2019, Products by Women has strived to create an inclusive community that offers women to connect and learn from peers from around the world, get matched with recruiters, and network with mentors to accelerate their career.
Products by Women is on a mission to make skill-based jobs, mentorship and professional development more accessible for women in tech.
Founded and created in Sept 2019 by Naimeesha Murthy, Products by Women (formerly known as New York Women in Product Management) has since expanded beyond product and now has members at all career levels from over 120+ countries across all STEAM disciplines including data, engineering, business, design and more making it truly an inclusive community.
In a short span, Products by Women has partnered with organizations and speakers like Forbes, TikTok, Glossier, CNN, Hotjar, Etsy, Microsoft, Google, Amazon, Squarespace and more.
Our 2021 commitment – Reduce gender inequalities and pay gap that exists in tech by making tech education more accessible. Supporting minorities and women-led ventures by making resources available to them. Re-engage women (especially moms) back into the workforce, who've been impacted by COVID.
Our Values:
Celebrating the strength of our diverse community.
Operating with transparency and acceptance.
Utilizing technology for good.