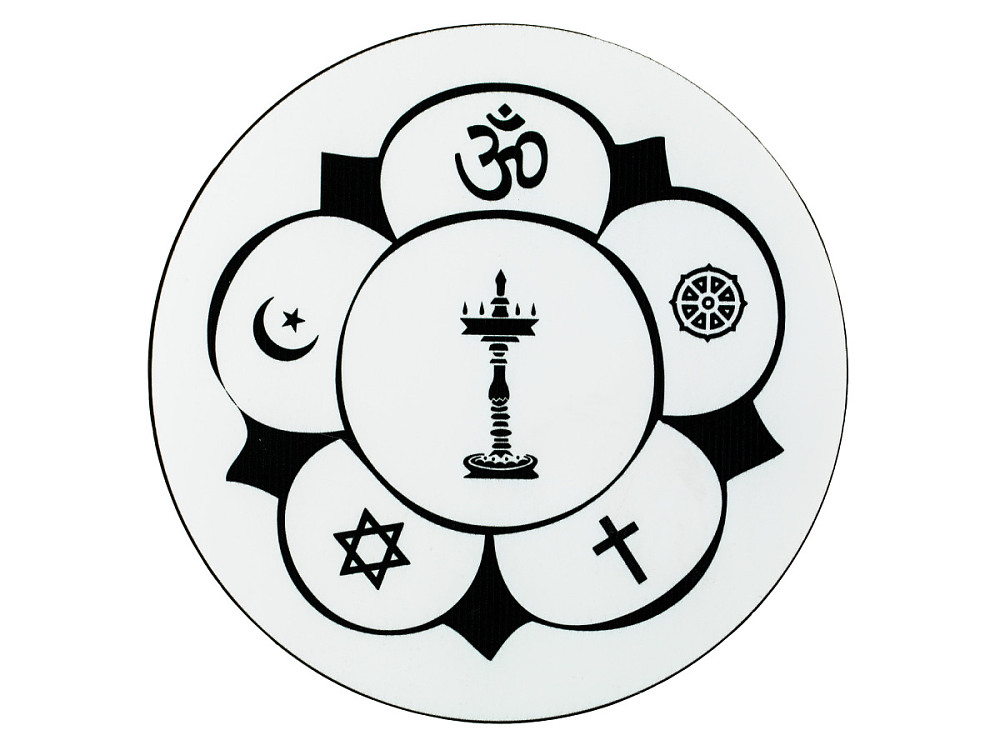 The Hindu Temple Society of North America
The Hindu Temple Society of North America was the first authentic Hindu Temple in North America built with traditional granite stones imported from India; and so is one of the most historically and architecturally important Temples in the West.
The Hindu Temple is situated right in the heart of Flushing, which is a part of Queens County. Although Queens is, politically speaking, one of the five boroughs of New York City, it is, in geographical terms, a part of Long Island and is, therefore, largely a residential area.
This enormous Hindu temple in Queens serves incredible dosas in its basement canteen. Come, enjoy authentic and delicious south Indian foods, such as idli, vada, dosa and more, at the spacious Temple Canteen.
The Temple is easily accessible both by private and public transportation. Within walking distance of the Temple are two branches of the New York Public Library, the Queens Botanical Garden, Kissena Park, and Flushing Meadow Park, and the Main Post Office. The Flushing Council on Culture and the Arts is a stone's throw away from the Temple, while the Queens Museum is a short ride away by automobile or subway.
45-57 Bowne Street, Flushing, NY 11355
(718) 460-8484 ext. 112
If you want to go into the temple, they have a dress code. No sleeveless tops, no shorts, no short skirts, no leather, no furs, basically no dead animal products. If your bottoms are inappropriate, they will rent you some baggy pants. No shoes are allowed inside the temple. Be prepared to take your shoes off outside. Canteen is in the basement accessed off Holly St.