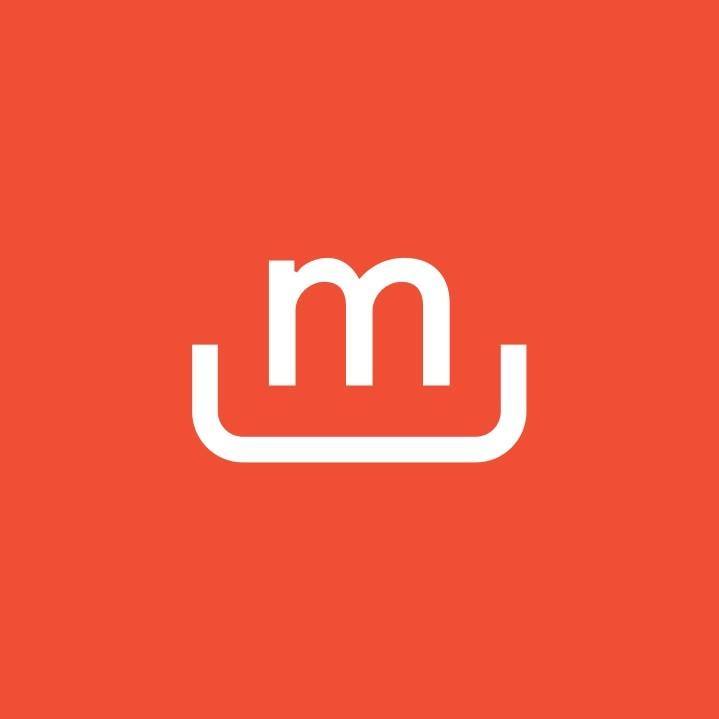 Made In Cookware
Motivated by our 100-year family history in kitchen supply, Made In Cookware set out to rethink the kitchen landscape. We partnered with the best raw material providers and multi-generational, family-owned manufacturers in the U.S. and Western Europe to build superior culinary tools.
With the world's finest chefs as product development partners, Made In products are designed to perform and crafted to last.
Today, our cookware is used in Michelin-starred kitchens, top-rated hotels, independent restaurants and has received over 50,000 five-star reviews from home cooks.
STAINLESS CLAD: Crafted in the USA and Italy, our Stainless Clad Cookware is constructed from 5 layers of metals for improved heat conduction. This prevents stuck-on messes and ensures the 5-ply construction cleans up in seconds, while rolled rims easily pour without spilling.
CARBON STEEL: Carbon Steel combines the best of Cast Iron and Stainless Clad, creating a naturally non stick alternative. It seasons faster, responds quicker, and is rugged enough for your grill or an open flame. Our manufacturers live and work in a picturesque French village where Carbon Steel has been made since the 1700s.
ENAMELED CAST IRON: The world's finest Enameled Cast Iron hails from Northeast France, where craftsmen have been pouring professional-grade cast iron since the early 1920s. So that's exactly where we headed to craft our growing Enameled Cast Iron Collection.
NON STICK: Our Non Stick Collection also begins as Award-Winning 5-Ply Stainless Clad Cookware. We then add two layers of professional-grade Non Stick, creating an even-heating stainless base with a frictionless cooking surface that's durable, easy to clean, 100% non-toxic, and made without PFOAs.
We look forward to helping you build the perfect cookware collection for your kitchen.