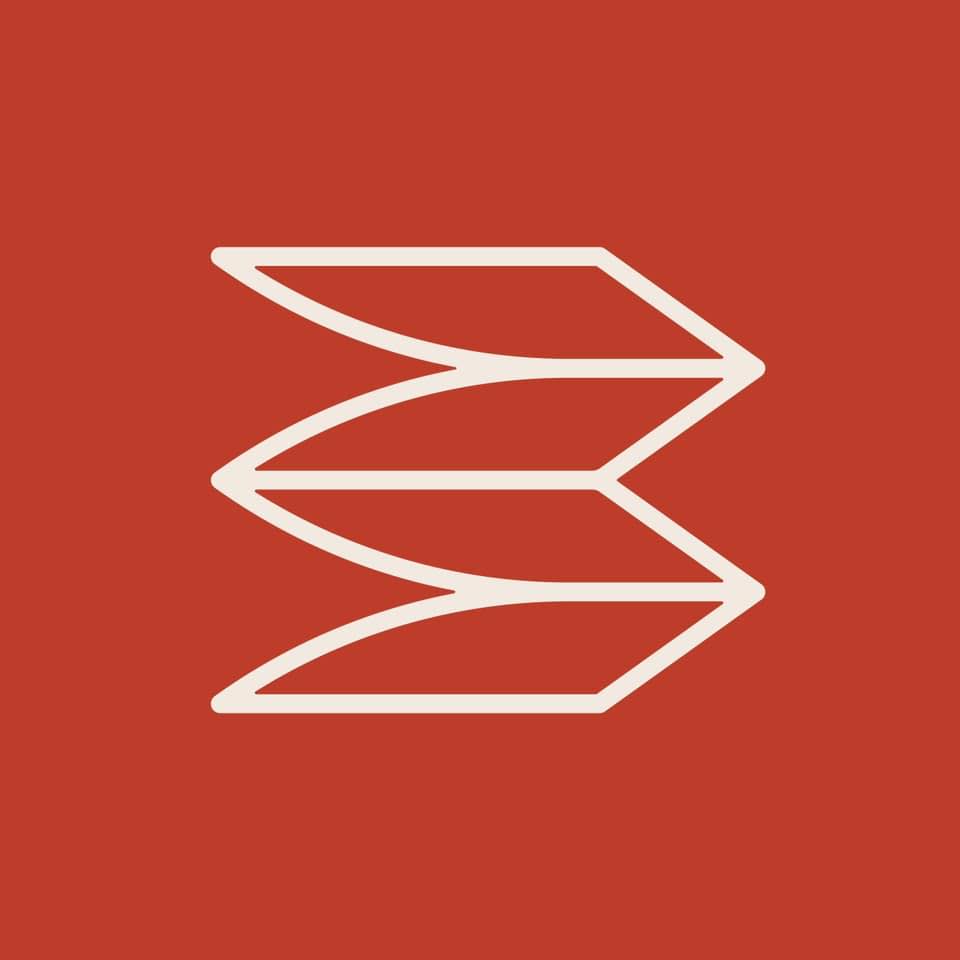 Bespoke Post
Discover the Box of Awesome – Bespoke Post offers themed boxes that are full of enviable gear. It's goods and guidance for the modern world, delivered monthly.
Themed boxes for people who give a damn.
What's in our Boxes? A personalized mix of unique products and a whole lot of bang for your buck.

We partner with under-the-radar brands so you can discover the coolest selection of goods and gear. And to help out during the Covid-19 crisis, we've purchased over $138,476,712 of products just from small businesses.
Free to join, no commitments.
Here's how it works: at the beginning of each month, you'll get an email with a full look inside the box we've selected for you based on what we think you'll enjoy. You're free to tweak colors and sizes, add on extra goods, or skip it at no cost – whatever you want. And there's always friendly customer service, easy returns, and no hassles, ever.
151 West 25th Street, floor 5, New York, NY 10001