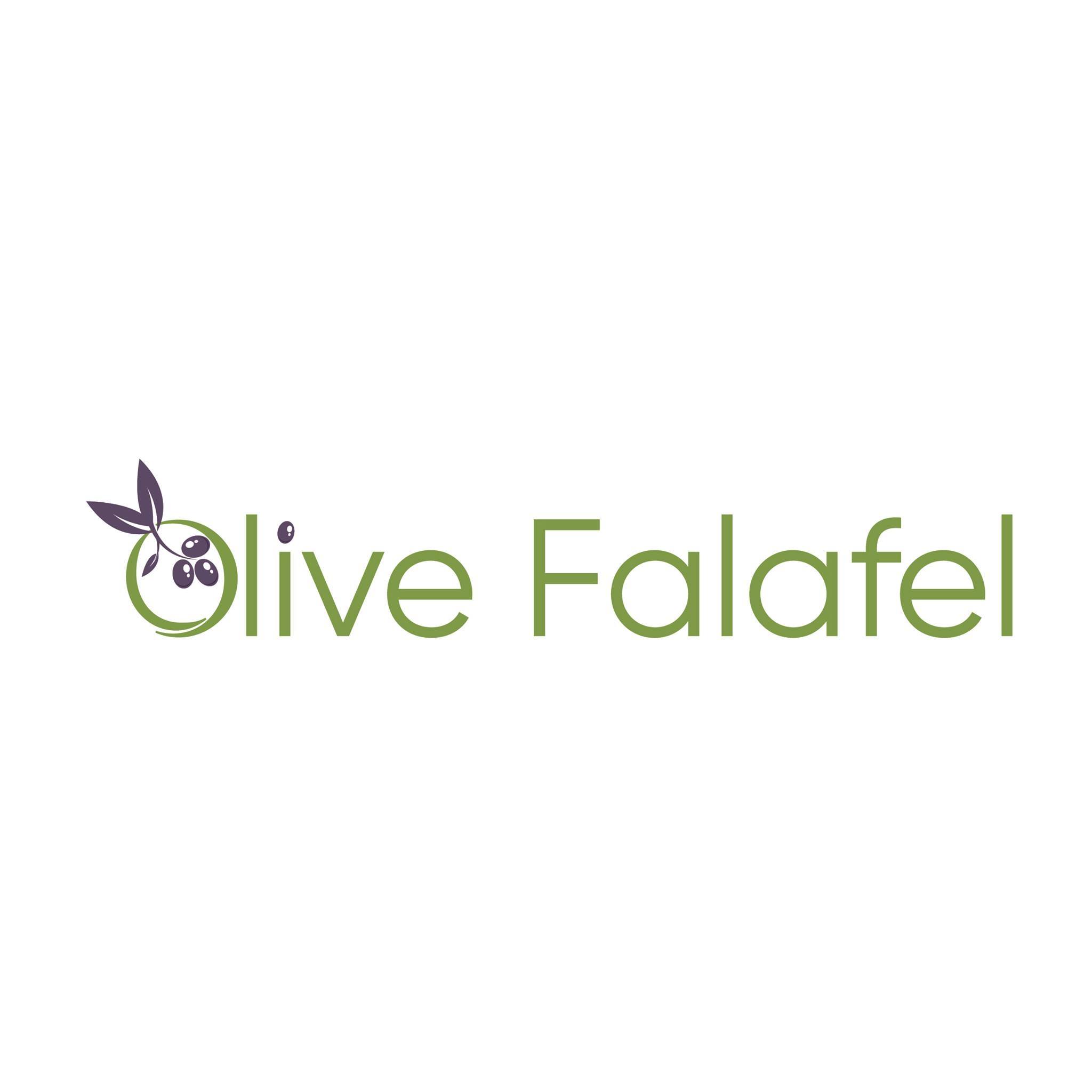 Olive Falafel
George opened Olive Falafel with a passion for sharing delicious and healthy Mediterranean cuisine and warm hospitality.
Savor our legendary gyro, our delicious falafel, or another mouth-watering dish. We invite you to relax, smile, and be falafel.
We started with our own family recipes, distinctive flavors, and a dedication to only use the best ingredients. We pick out our own fresh ingredients several times a week and skip over all the frozen, processed, and canned foods to ensure everything we prepare is as vibrant, flavorful, and unforgettable as it should be.
ABSOLUTELY DELICIOUS FOOD EVERY TIME! If you're looking for excellent food served with a side of friendly and hospitable service, this halal place is definitely worth the visit! ( all meat is Halal ) We are all about FRESH and healthy eating.
Catering Services: Looking to serve the whole family or staff at work and you don't know how much food to order for each individual? Well, we have good news for you… WE CATER. From an office party to an at-home celebration, we can help with your next event.
670 Route 211 E, Middletown, New York 10941
Call (845) 692-2700
Olive Falafel Hours:
Monday – Saturday: 10:00 am – 9:00 pm
Sunday: Closed