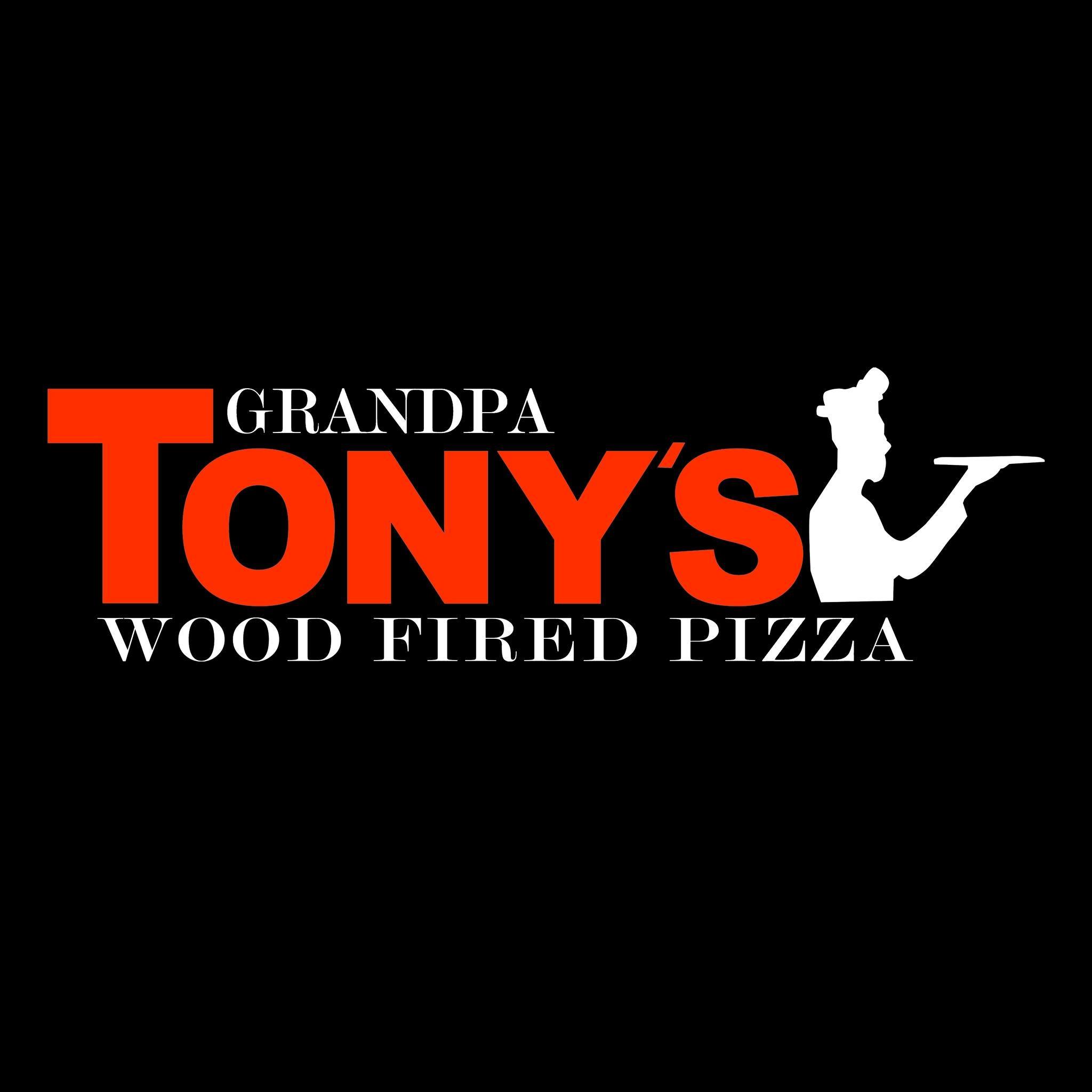 Grandpa Tony's Pizza
Grandpa Tony's Pizza offers Italian dining with a waterfront view that creates a perfect atmosphere for family and friends.
A little bit of Italy brought to Long Island.
Our robust and authentic cuisine was brought over by Italian immigrants in the late 1800s. If you're hoping to experience Old World Italian cuisine, there's nothing quite like Grandpa Tony's.
We are known for our hearty portions, fresh ingredients. served in all your old-world favorites. Our Chef is inspired by a traditional Italian cuisine and uses his passion for cooking to make every dish perfect.
Private Dining. Catering. Delivery Available. Walk-ins Welcome, Reservations Recommended.
DAILY SPECIALS:
WEDNESDAYS $19.99 CHICKEN NIGHT 20 Choices Of Chicken Entrees
THURSDAYS $10.99 PASTA NIGHT Over 20 Choices Of Pasta Entrees
LADIES' NIGHT Drink Specials From 4pm To 8pm At The Bar
FRIDAYS TEACHER'S HAPPY HOUR 50% Off Our Teacher's Menu From 4pm To 7pm At The Bar
​FIRST RESPONDERS FRIDAYS 50% Off For All First Responders From 7pm To Close
SUNDAYS SUNDAY BRUNCH Served From 12pm To 2:30pm
$12.99 PIZZA NIGHT 18 Choices Of Pizzas To Choice From, Small Pizzas Only, Dine In Only
101 Althouse Avenue, East Rockaway, New York 11518
Call Grandpa Tony's Pizza at (516) 799-TONY (8669)
OPEN HOURS:
Wednesday – Thursday from 4PM to 9PM
Friday from 4PM to 10PM
Saturday from 12PM to 10PM
Sunday from 12PM to 9PM