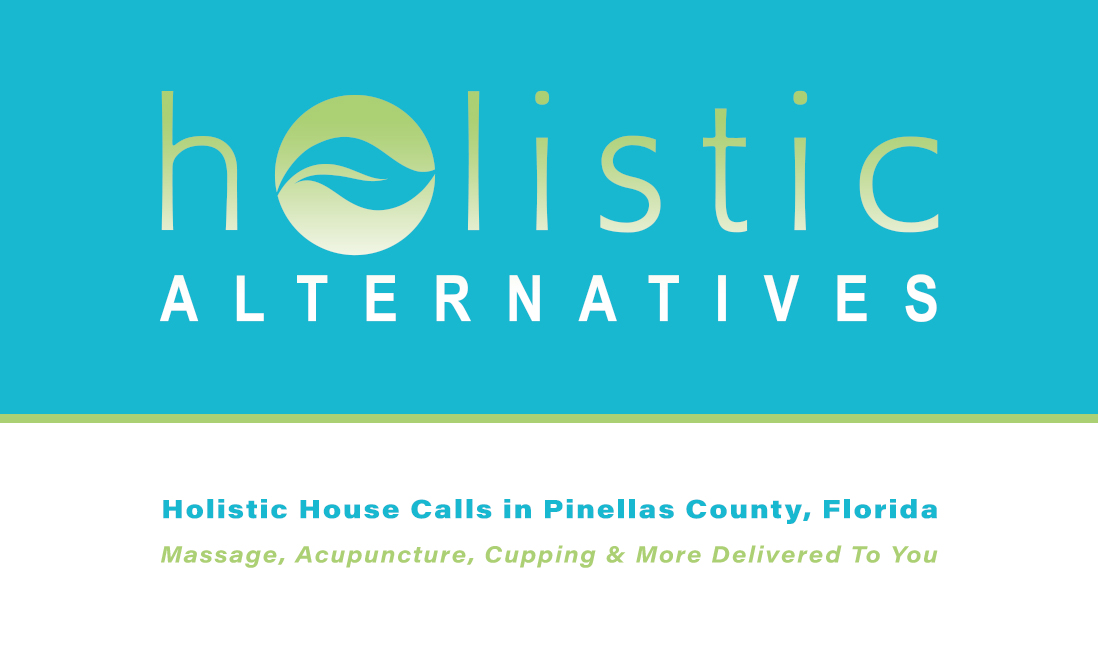 Pinellas Home Massage
Pinellas Home Massage – Make an Appointment – Call Today 631-232-7978 – Holistic Home Therapy Services in Florida
Feel Better, Naturally.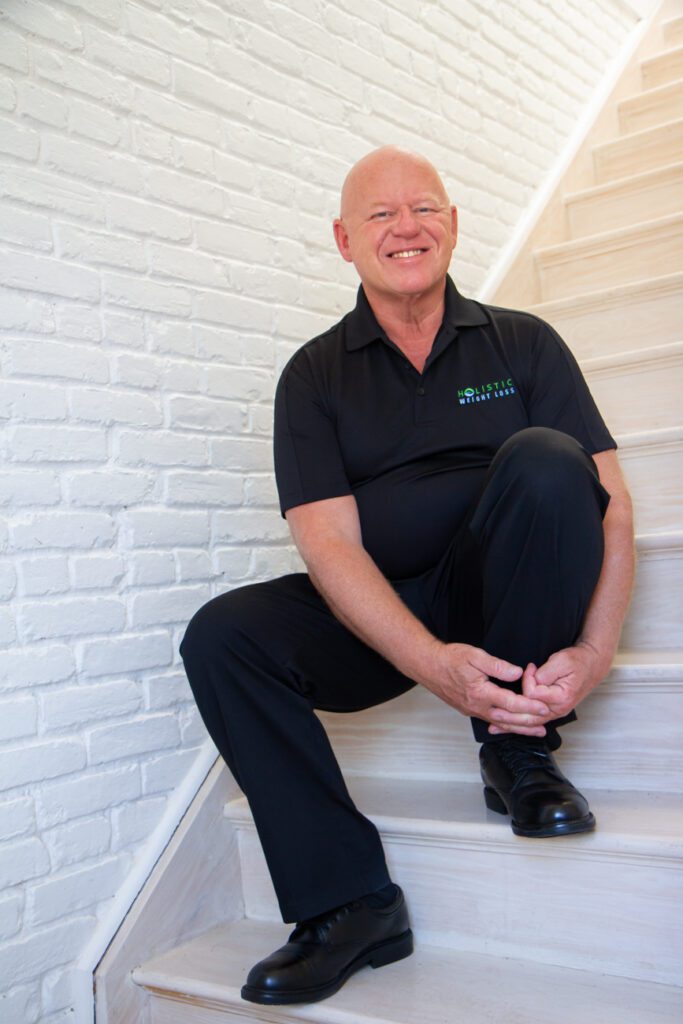 Holistic Alternatives with Robert Lutz
"I offer alternatives to harsh drugs and invasive procedures when practical and safe to do so. I believe in supporting the healing qualities and wisdom of your body. Clients receive quality care with uninterrupted attention for 60 minutes or longer per session."

FL Massage License #MA100097FL
FL Acupuncture License #AP3724

– Robert Lutz, owner of Holistic Alternatives and pinellas-homemassage.com. You can also book Robert for massage therapy services at Essentials Day Spa 34302 US Hwy 19N, Palm Harbor, Florida
A DRUG-FREE, NON-SURGICAL MEANS TO PAIN & STRESS RELIEF
FOR APPOINTMENTS, CALL or TEXT ROBERT at 631-232-7978
HOLISTIC SERVICES:
ACUPUNCTURE ~ Enhance recuperative power and immunity, support physical and emotional health, and improve overall function and well-being with acupuncture. There are TONS of benefits to acupuncture or acupressure treatments.
MASSAGE ~ Relieve mental / emotional / physical stress, anxiety, depression + more. Feel better than you've ever felt with massage therapy treatments. Massage is a very effective technique for relieving many types of pain.
CUPPING ~ Remove harmful substances from the body and improve immunity with cupping therapy. Suction pulls toxins, pathogenic factors, blood poison, dead lymph and cellular debris from deep within the tissues to the surface.
RESTORE YOUR HEALTH, PREVENT DISEASE, AND ENSURE LONG TERM WELL-BEING.
I treat each person as a unique individual, providing you with a highly-tailored, and prioritized road map back to wellness.
Stress Management: I PERSONALIZE WAYS TO REDUCE & COPE WITH THE MANY STRESSES OF LIFE WHILE INSTILLING TRANQUILITY & CALMNESS FOR EVEN THE MOST STRESSED CLIENTS.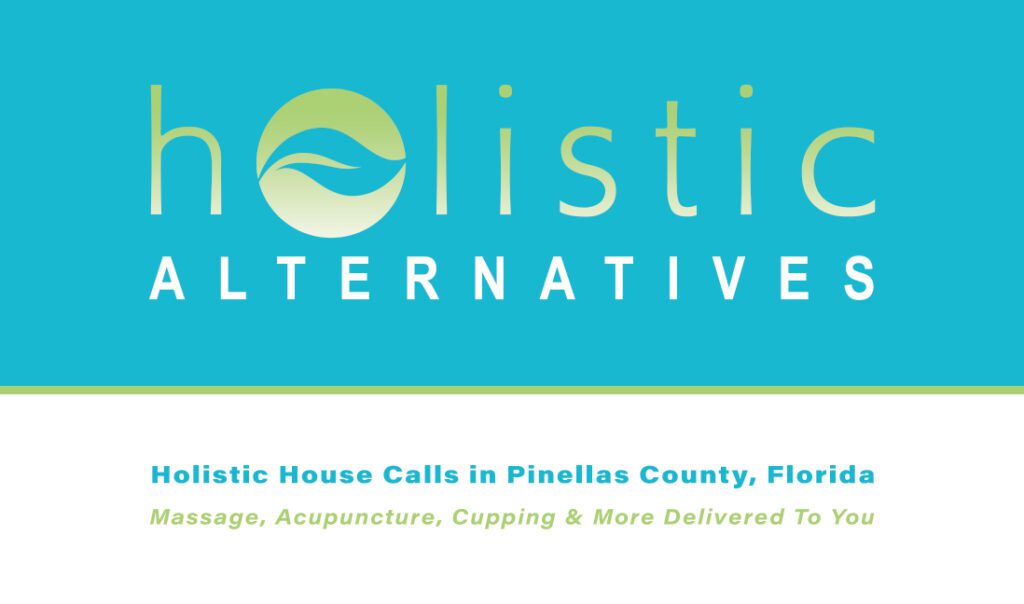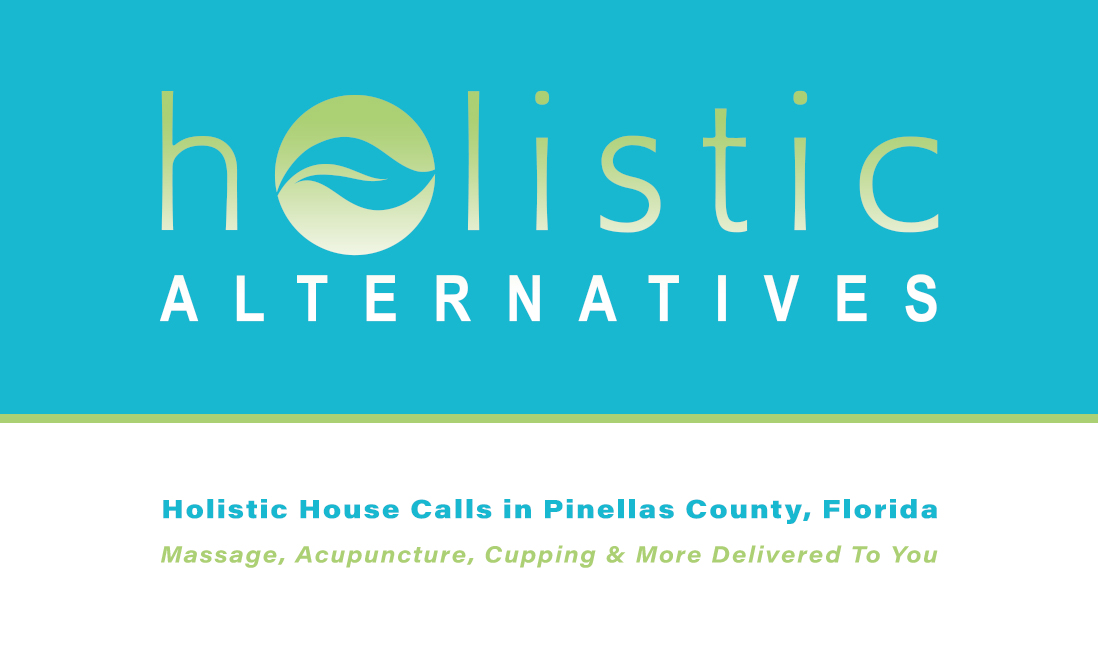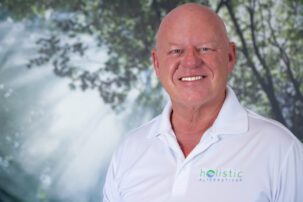 For more information on the holistic services I offer, please visit my business website, Holistic Alternatives: holistic-alternatives.us.
Holistic Alternatives specializes in natural pain & stress relief by locating patterns of disharmony interfering in your ability to thrive. Using the knowledge behind Traditional Chinese Medicine, healing is done holistically because it stimulates the body's own mechanisms and takes into account all aspects of a patient's life, rather than just several obvious signs or symptoms.
Pinellas Home Massage serves Florida residents in Pinellas County.
Pain is not a normal condition! It's the body's method of getting your attention that something isn't right and needs your attention. When underlying disharmonies are addressed, pain can be relieved and true healing can begin.
Holistic Alternatives puts much emphasis in determining the cause of your pain so that it can be addressed properly once and for all. All services are natural therapies that support your innate healing system without the use of harmful drugs!