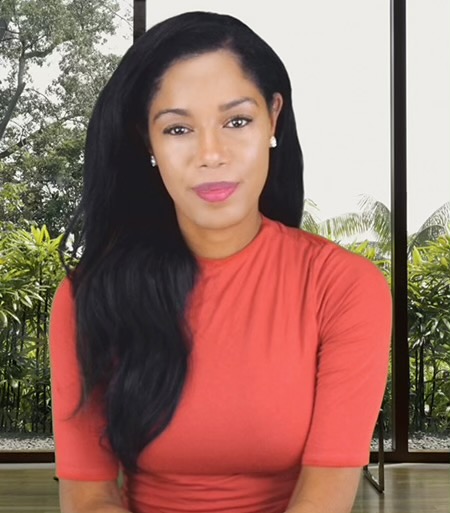 Neuroinstincts | Dr. Rhonda Freeman
Neuroinstincts | Dr. Rhonda Freeman
Start healing after relational abuse through Neuroscience & Psychology.
Hi, I'm Dr. Rhonda Freeman (clinical neuropsychologist). I created Neuroinstincts for men and women who were involved in toxic or abusive relationships. Most who seek out my site were in love with someone on the pathological narcissism spectrum (i.e., narcissistic personality disorder, antisocial personality, malignant narcissism, and psychopathy.)
I was involved in one of these relationships several years ago and it was the most difficult time I'd experienced in my life. It changed me. I opened my heart to someone I thought was special and unique. What I didn't realize was that I was the only one in the relationship capable of bonding, caring, morality, and kindness. Like many of you I tried (and I cried) in hopes of recapturing the humane, attentive, generous person I fell in love with. But he was gone and I was fighting a losing battle.
The growth and insights that followed my relationship is something I now cherish. Without it I would not have applied neuroscience to this unique population (survivors of narcissistic abuse).
I like paying it forward and helping others; I'm sure many of you can relate to that feeling. My trauma was the impetus to create Neuroinstincts. I want to share this site with you and give you the knowledge I gained partially through my relationship, however mostly through my professional experience as a neuropsychologist.
My hope is to empower survivors of emotional, psychological, sexual, and physical abuse and expand their understanding of the dynamics behind many toxic relationships. Sometimes, I will approach things from a neuroscience angle. And if that approach sits right with you and you enjoy learning about the brain, then you're definitely my kind of person!
Dr. Freeman is a clinical neuropsychologist. She works with patients diagnosed with neurological conditions and is involved in clinical research trials of Alzheimer's disease. She writes for Psychology Today, Huffington Post, and Aftermath Surviving Psychopathy. She is the founder of Neuroinstincts.