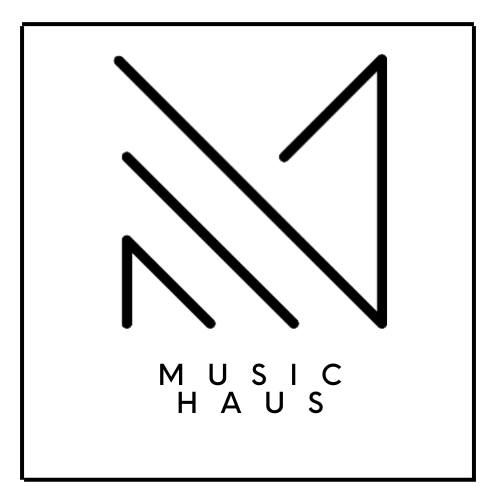 Music Haus
Music Haus is "A professional school for aspiring artists on Long Island"
Speak with a professional specializing in people with careers in the arts.
Private Lessons
Prep Classes
Adult Classes
Teen Classes
Kids Classes: Under 3 must be accompanied by a parent or guardian.
Group Classes
Professional / NYSSMA Accompaniment
Coaching
Career Advancement
Health & Wellness for Musicians – Physical Therapy for Artists – Mind, Body and Soul:
Massage: Hand, Elbow and Shoulder, Neck, Face, Full Upper Body
Aromatherapy: Relax in a calm, dark and aroma-friendly environment while watching the stars from your mat.
Yoga Held 3x/week:
COMING SOON – Please bring your own mat, water and towel. 45 minutes each.
Instrument Tunings, Repair & Sales:
Music Haus is proud to partner with B Natural Music & Repair as your one stop shop for all of your specialty music maintenance needs. A Long Island, New York business for two decades, let Dan and his team expertly guide you through the process of repairing your instrument, tuning your piano or organ, servicing your clock or even selling your family a new instrument. Located to the right in the Music Haus lobby. Contact Daniel Battaglia, Owner www.bnaturalmusicrepair.com (631) 644-6409
77A NY-25A, Rocky Point, New York 11778
(631) 606-4287