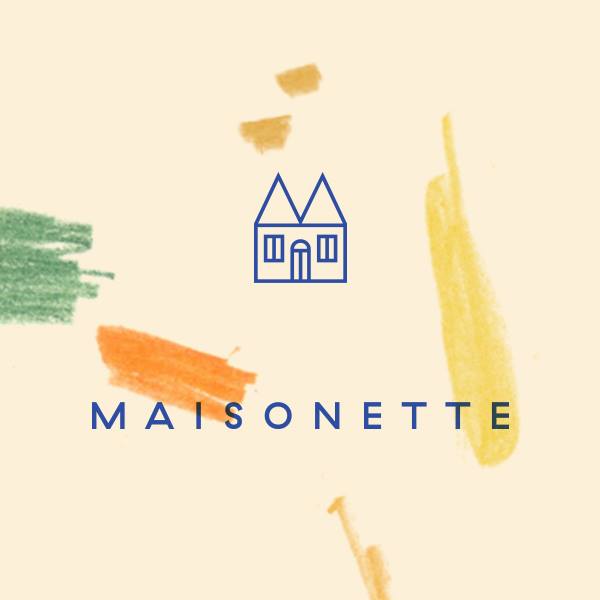 Maisonette
Maisonette is a modern marketplace to help you raise the next generation. Clothing, toys, gear & home decor all in one place.
We have everything you could dream of for kids and babies, from 800+ of the world's best brands.
BABY
KIDS
PLAY
HOME
GEAR
GIFTS
WOMEN'S

Maisonette was founded by two moms in 2017 with the goal of helping modern families navigate the adventure of raising the next generation.
"When we started Maisonette, our goal was to make it easier to find high quality products for our kids, so we could spend less time scrolling, and more time on the good stuff. Today, our mission goes well beyond the product itself; it's a commitment to family. To empower parents to make the best decisions for their families. And to bring a little bit of magic into family life every day." – Sylvana Durrett, CEO
We are an expertly-curated baby and kid's marketplace featuring the best products from around the globe: stylish clothing, top toys and gear, and home décor – plus, trusted guidance and inspiration.
We continuously take steps to improve. If you have any questions, feedback, or suggestions when it comes to our site accessibility, please call us at (844) 624-7663.