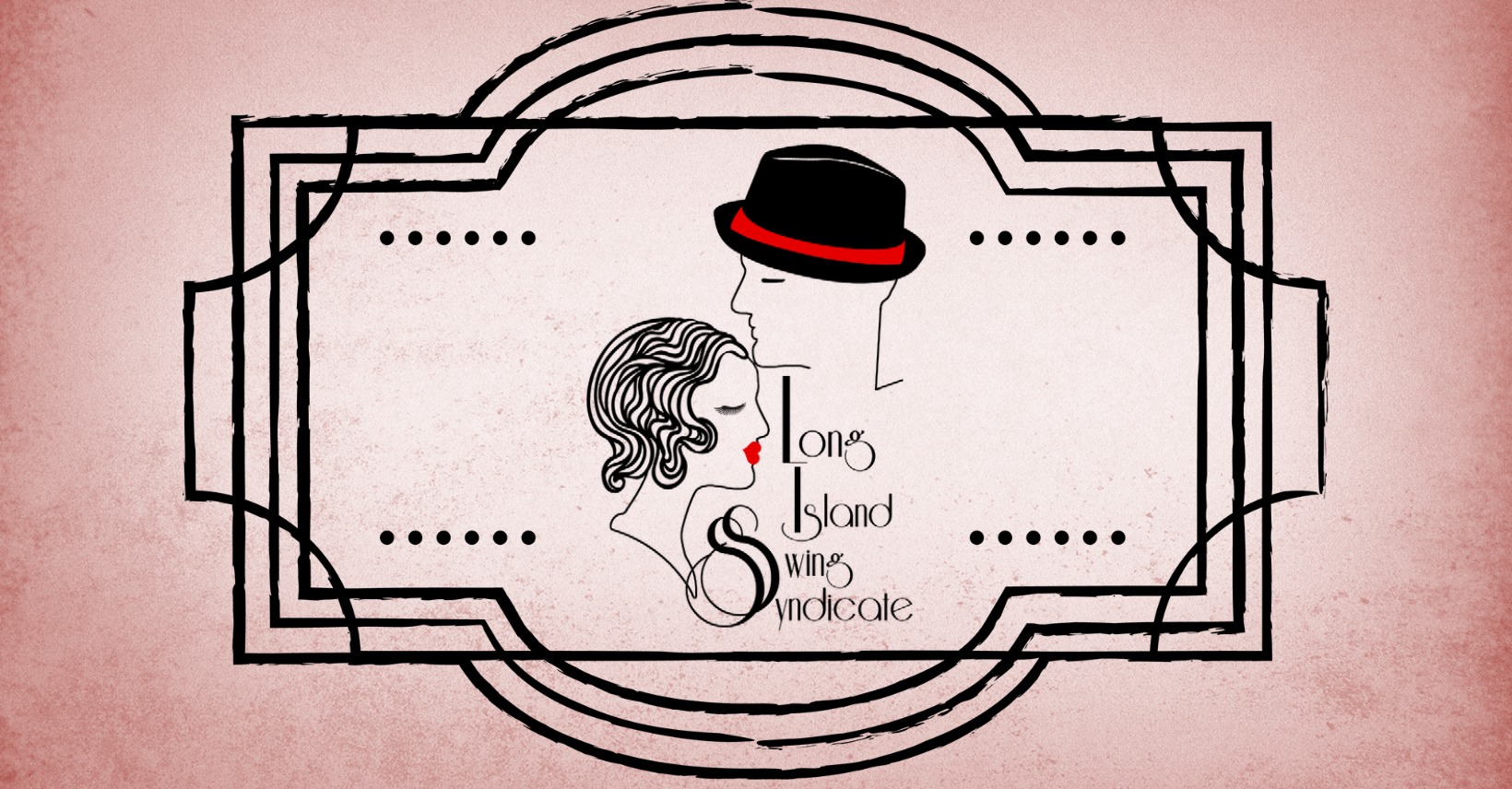 Long Island Swing Syndicate
Too fun to be legal! Long Island Swing Syndicate (LISS) aims to grow and enhance the swing dance community on Long Island, New York.
We offer group classes, private lessons, social dancing, workshops, and crash courses in all the Jazz Age and Big Band Era swing dances, including Lindy Hop, Charleston, Balboa, and vernacular Solo Jazz.
Whether you're new to partner dancing or an experienced Lindy hopper, there's a LISS class or event for you!
Our classes are structured as monthly weekend workshops. The workshops are usually two hours in length and are either two separate classes or a single two-hour workshop on a special topic or vintage swing dance style such as Six-Count Swing (aka East Coast Swing), Smooth Swing, Lindy Hop, Charleston, Balboa, Solo Jazz, Swing Line Dances, Partnered Swing Choreography & Performances, Dips & Tricks, Jumps & Aerials, and Carolina Shag. No partner is necessary and drop-ins are always welcome.
Classes and events for a given month are posted on the Long Island Swing Syndicate's website calendar. Be sure to visit our website or our FB events list for details about our upcoming offerings, including registration information.
Want some individual attention? Private lessons offer an intense, personalized learning environment that allows you to focus on mastering footwork, styling, and technique. You may share your private lessons with a partner (one leader, one follower) at no additional cost. Private lessons are particularly recommended for wedding couples who wish to do swing for their first dance.
(516) 778-JAZZ