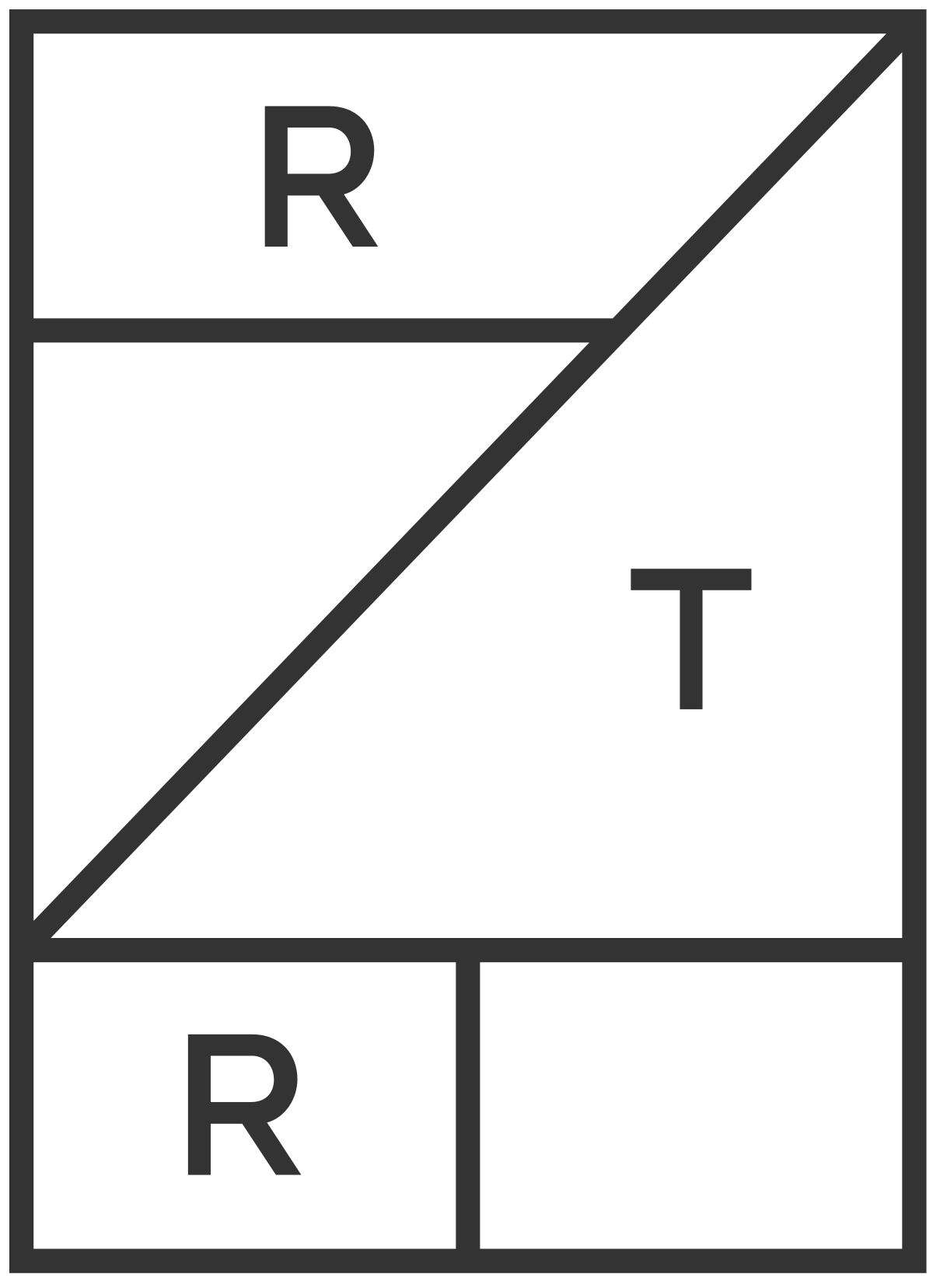 Rent The Runway
Welcome to Rent the Runway, the largest shared designer closet. Rent, buy, subscribe — the choice is always yours.
Change the Way You Get Dressed
The Power of Renting – Millions of women have joined the movement to get dressed smarter.
Explore One-Time Rentals: Don't buy something you'll only wear once or twice – rent a designer look for less! Reserve styles for upcoming plans for as low as $30.
Explore Our Memberships: Get that new clothes feeling delivered on repeat with a monthly membership. For special events, work, weekends – you name it! – we have a plan that's right for you and your budget. Trials start at $69.
Fashion Freedom
Explore different styles, discover designers, and try new things from the largest designer rental closet.
Forget the Price Tag
Finally the solution to wearing everything you want, no purchase necessary.
Total Flexibility
Let's be real: your style, size and budget change over time. Now, your closet can too.
Sustainable Footprint
Most clothes we buy end up in the back of closets or landfills. Power the sharing economy and rent instead.
First Brick-And-Mortar Store
After experimenting with 'shop in shops' at Henri Bendel in New York and The Cosmopolitan hotel in Las Vegas, Rent the Runway opened our first-ever standalone store in the Flatiron building in New York City.
10 Jay Street Brooklyn, New York 11201