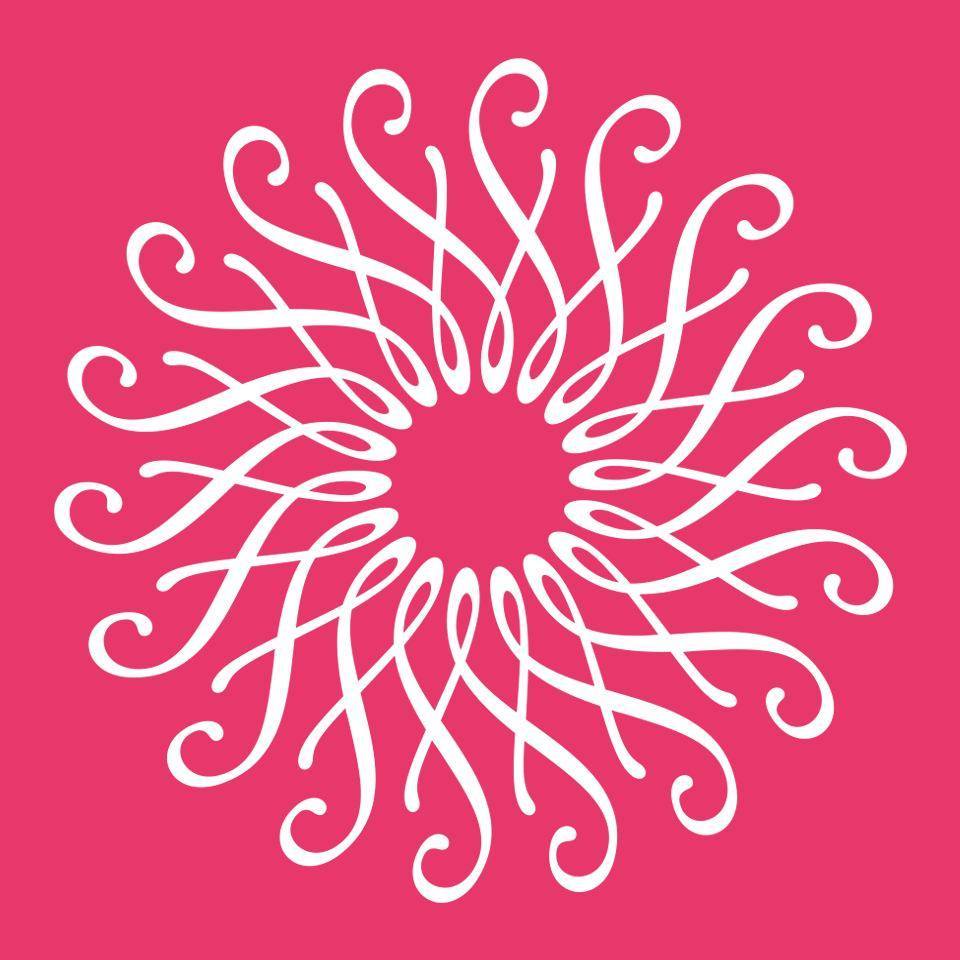 Longwood Gardens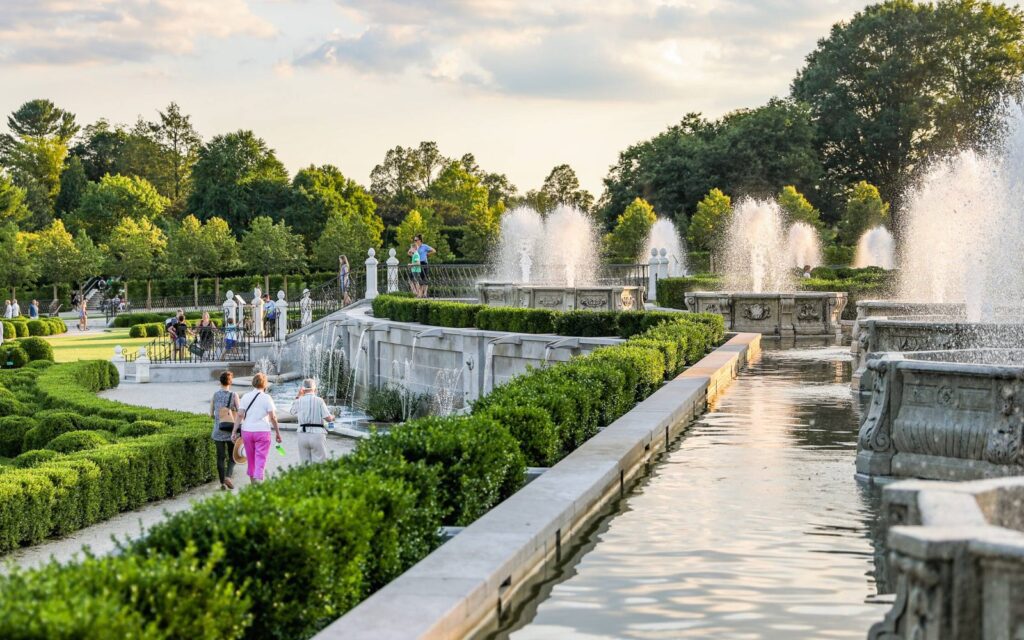 Longwood Gardens is one of the world's great gardens with a story of legacy, innovation, and stewardship. Our gardens are a living expression of all that our founder, Pierre S. du Pont, found inspiring, meaningful, and beautiful.
From intricate fountain systems, to meticulous gardens, to architectural grandeur, awe-inspiring discoveries await at every turn.
Years before it was a public garden, the land on which Longwood Gardens stands was home to the native Lenni Lenape tribe and Quaker farmers. Since then, the land has undergone significant transformation to become the magnificent property that is enjoyed by more than a million guests each year.
Sustainability at our gardens is comprehensive and far-reaching, addressing everything from our people, our millions of guests, our plants and gardens, our infrastructure and systems, and our natural resources.
Our approach is guided by the American Public Gardens Association Sustainability Index, an index directed, funded, and then donated to the industry's membership association by Longwood. Soil to Sky is a resource-management approach and a philosophy for the responsible care of Longwood's natural resources that reside below the land's surface to the air above Longwood's property.
Summer Performance Series: Dazzling with energy and excitement, our outdoor performance series showcases remarkable talents—and welcomes several artists making their Longwood debut—in remarkably beautiful settings.
1001 Longwood Road, Kennett Square, Pennsylvania 19348
(610) 388-1000