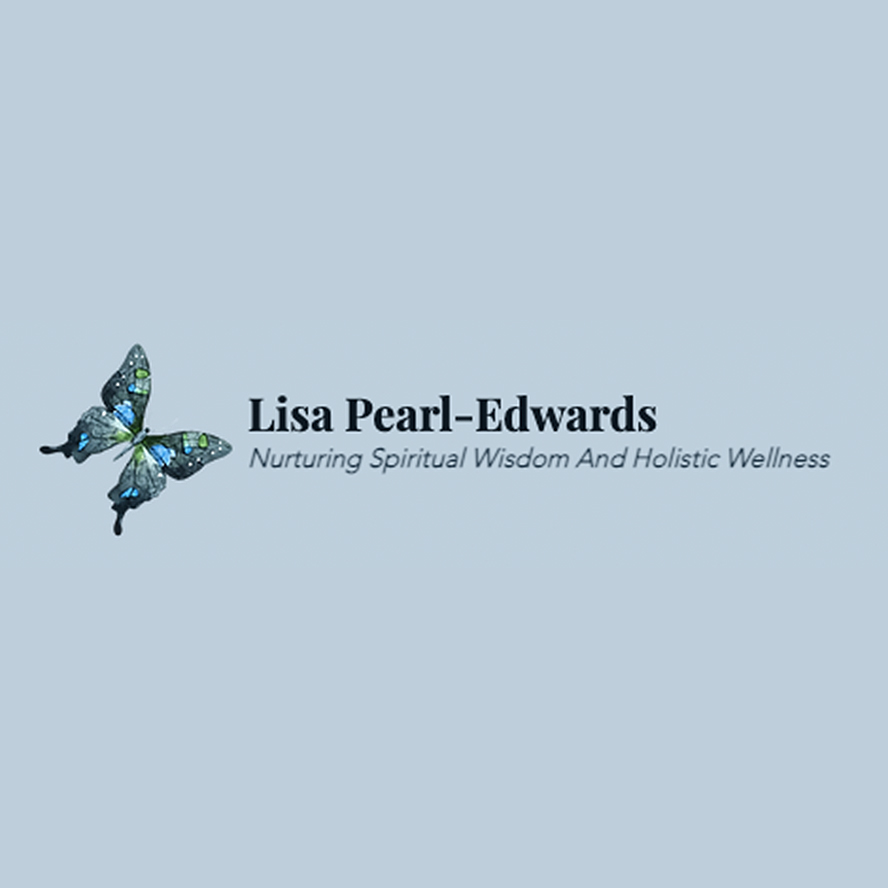 Lisa Pearl-Edwards
Lisa Pearl-Edwards is a Reflexologist, Biodynamic Craniosacral Therapist, & Reiki Master/Teacher
Release. Relax. Heal.
I love all the modalities that I practice and have a deep appreciation, gratefulness, and admiration for the gifts of non-invasive, natural healing that I can share with people on their healing journeys.
I firmly believe healing takes place on three levels: physical, mind, and soul. There is no separation. All three levels are needed to feel whole and completely healed.
The modalities I practice are gentle, non-invasive, and, most importantly, relaxing. They are all different and can be administered independently, or we can work together on a treatment plan.
Biodynamic Craniosacral Therapy (BCST)
Derived from Osteopathic Medicine, this gentle, non-invasive, soft touch therapy helps to create and maintain health in the human system by relaxing tension patterns held deep in the tissues of the body. By listening to the fluid, especially the Cerebral Spinal Fluid, all the systems of body are supported. BCST also supports nervous system regulation and allows the resolution of conditions resulting from stress and trauma.
Reflexology
Reflexology is a science that believes that there are reflex points in your hands and feet that correspond to all body parts, organs and glands. Stimulating these reflexes properly can help many health problems in a natural way, a type of preventive maintenance. Reflexology is a serious advance in the health field and should not be confused with massage. Reflexology improves nerve and blood supply and helps nature normalize.
A natural way to heal is within reach.
Tel: (340) 998-5624
Lisa Pearl-Edwards is located in Westchester County, New York