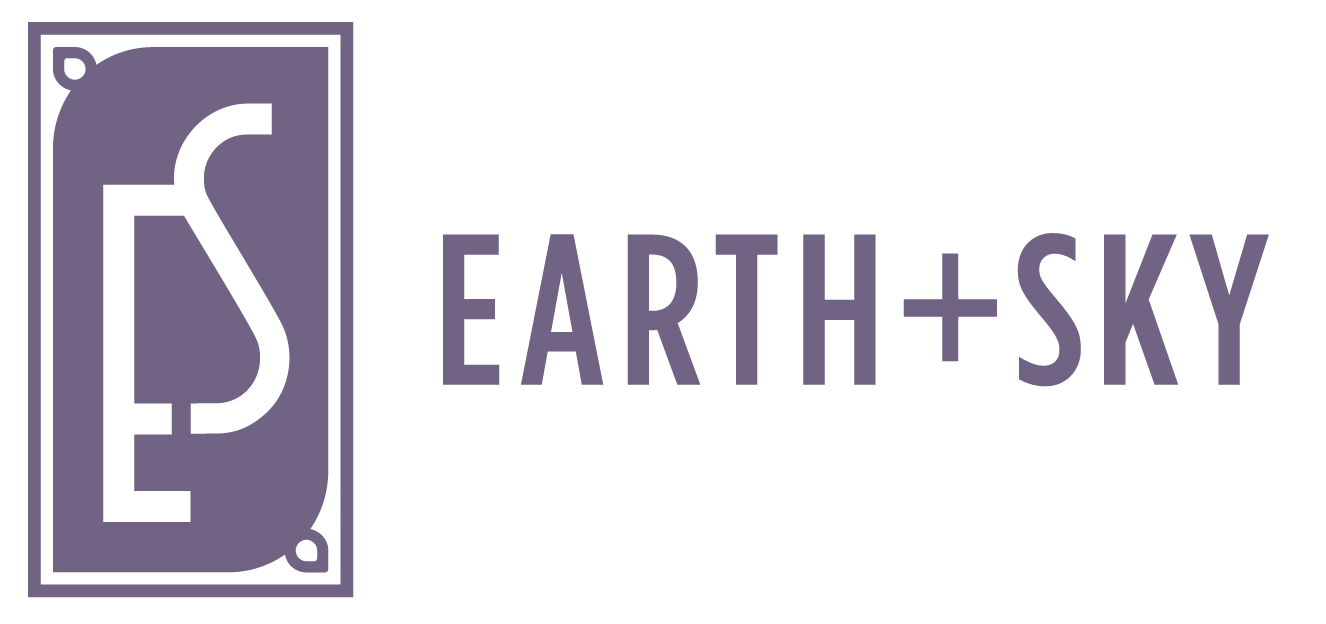 Earth + Sky Massage & Acupuncture
We are a wellness center located in Long Island City, Queens. Our vision is to help people live to their fullest potential while staying rooted in the wisdom of the body. As with the earth and the sky, we seek the graceful balance between expansive spirit and grounded being.
Each of our therapists has years of experience, and offers individualized holistic treatments in a variety of modalities. Whether you are seeking relaxation and wellness, help with a specific concern or injury, acupuncture and massage during pregnancy, we offer skilled support and nurturing care.
Services:
Massage
Acupuncture
Earth + Sky Abdominal Massage
Craniosacral
Pre/Post Natal Care
Pediatrics
Pelvic Steam
Meet our collective of talented massage therapists and acupuncturists.
Each offers years experience and a variety of modalities.
Shop at our Apothecary: We stock a curated array of gifts and wellness products.
5-31 50th Avenue Long Island City, New York 11101
917-725-0299
We maintain a very rigorous cleaning protocol, but due to the current pandemic we have updated our safety and cleaning procedures. We have worked with the guidelines of the CDC, OSHA, and our respective professional associations of the acupuncture and massage professions.
Hours:
Monday 9am-9pm
Tuesday 9am-9pm
Wednesday 9am-9pm
Thursday 9am-9pm
Friday 9am-9pm
Saturday 9am-7pm
Sunday 10am-9pm