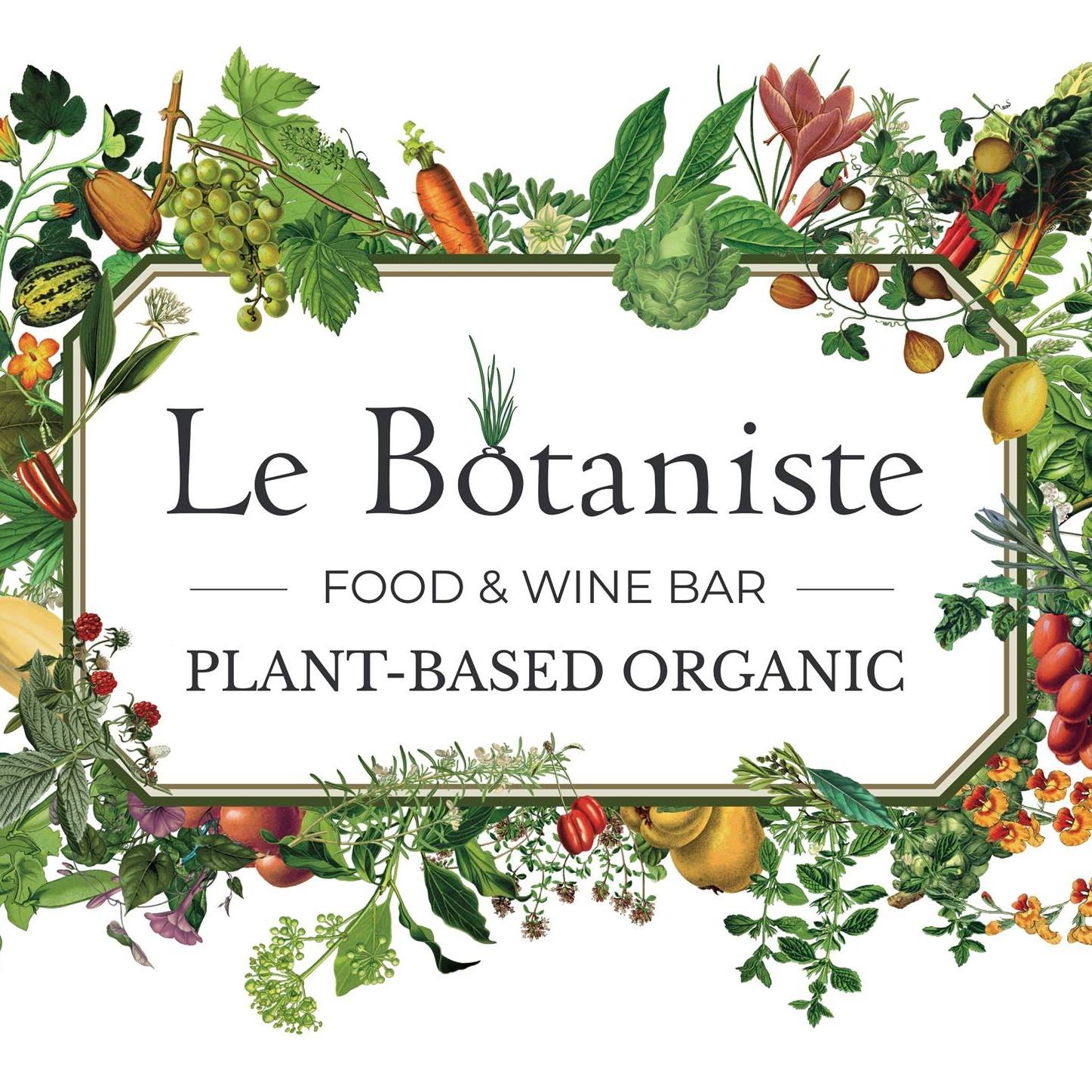 Le Botaniste New York
Le Botaniste is the only organic, plant-based, and carbon-neutral restaurant in New York City.
Alain Coumont, our founder, is a globetrotter. During his travels, he would often miss places to eat good, simple, organic, plant-based food. In fact, anyone looking to find a convenient plant-based meal outside their own kitchen was in for a challenge. Years before the trend, he started dreaming of opening a 100% plant-based, organic restaurant and began experimenting with innovative, flavorful recipes.
His goal was to surprise guests with delicious, satisfying, plant-powered organic meals that are good for the body and sustainable for our planet—and this was the inspiration for Le Botaniste.
"I've always been conscious of how our diets affect our health and environment," says Alain. "Le Botaniste grew from a desire to offer a health-focused, eco-friendly, organic menu that is above all else delicious."
Our story begins in Ghent, Belgium, celebrated for nearly two decades as a vegetarian haven in Europe. The city is actively implementing measures to reach a goal of 100% carbon neutrality by 2050. Thursdays are known locally as Donderdag Veggiedag, or "Thursday Veggie Day," and each week, up to half the population enjoys vegetarian or vegan meals, home cooking, or plant-based food delivery.
Inspired by Ghent's thriving dining scene and the healthy eating it encourages, Alain and his partners opened the first Le Botaniste location there in September of 2015. They filled the organic vegan restaurant and natural wine bar with food-themed original art, 19th century apothecary-inspired accents, and lush indoor plants to encourage a sense of vitality. Four months later, they opened a second location on New York City's Upper East Side, expanding the concept of quick, healthy, easy-going and comforting food, focused on quality, freshness, and local traceable ingredients. These core elements have allowed the team to consistently adapt and encourage smarter and healthier consumption.
Today, the Le Botaniste team serves its beloved organic food in three locations in Belgium—one in Ghent, two in Brussels—and four locations in New York City: Upper East Side, Upper West Side, Soho, and Midtown East. We also offer plant-based catering for all kinds of events, large and small.
Discover our signature apothecary-style spaces inspired by the original location: Rustic shelves and antique pharmacy bottles with vintage labels, white marble counters, abundant bowls of fresh vegetables, colorful enamel cast-iron pots, original art, and our iconic wallpaper patterned with plant leaves in honor of our greatest inspiration. Complete with a cheerful, fun international playlist, Le Botaniste is the perfect environment for a casual date night, weekend celebrations, or quick lunches.
Order your bowl and watch as it's lovingly prepared at our long marble veggie bar—a unique design developed just for us that showcases the ingredients we prep throughout the day for maximum freshness.
"Good healthy food doesn't have to be boring." – Alain Coumont, Le Botaniste Founder
New York Locations:
Le Botaniste UES
833 Lexington Ave, NY 10065
(917) 262-0766
Mon-Sun 11:00 am – 9:00 pm
Le Botaniste SoHo
127 Grand Street, NY 10013
(646) 870-7770
Mon-Sun 11:00 am – 9:00 pm
Le Botaniste UWS
156 Columbus Ave, NY 10023
(646) 998-4605
Mon-Sun 11:00 am – 9:00 pm
Le Botaniste 43rd & 3rd
666 3rd Avenue, NY 10017
(917) 261-6728
Mon-Sun 11:00 am – 9:00 pm