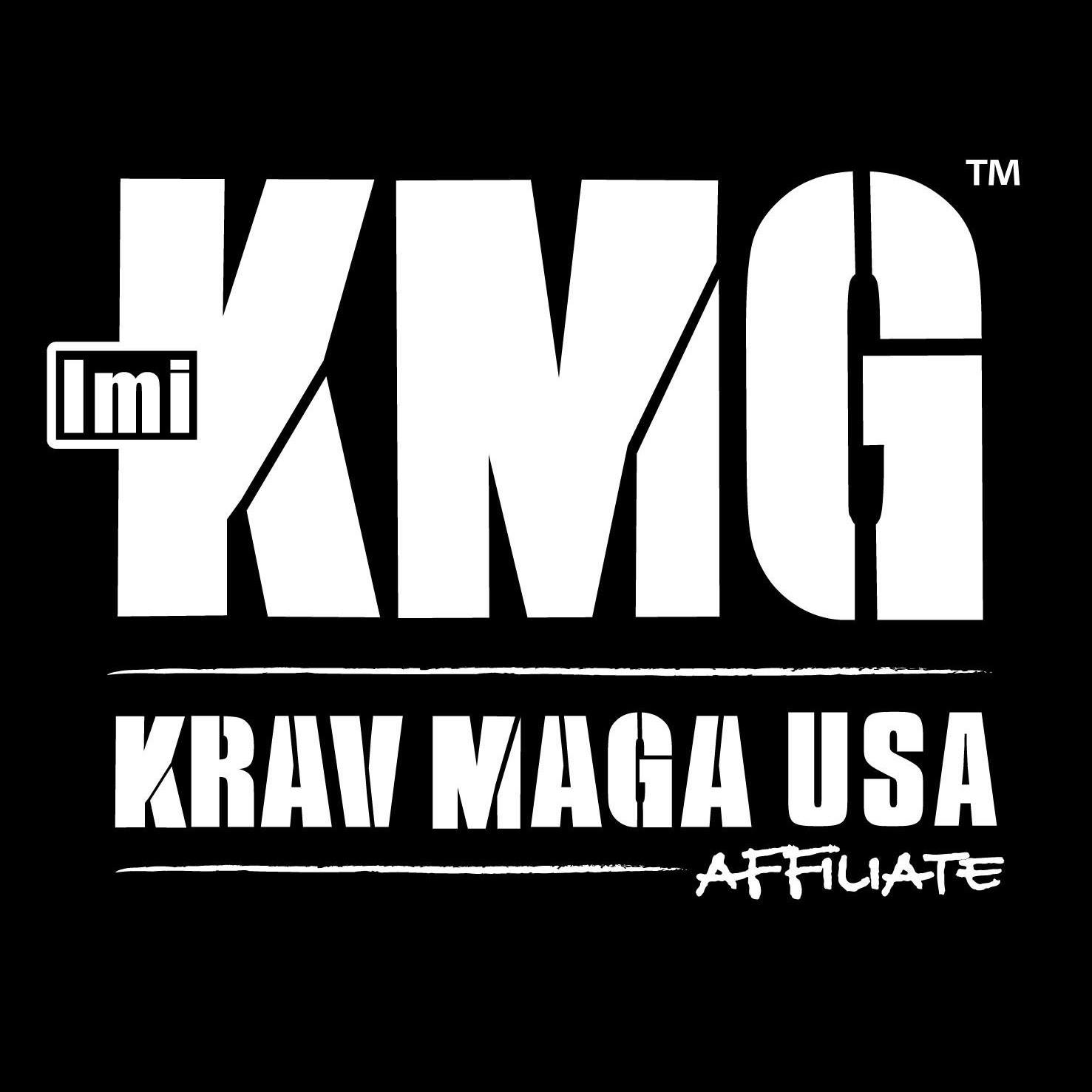 KRAV MAGA NJ
Study Krav Maga self-defense with a certified KMG instructor – group or private classes at KRAV MAGA NJ.
"Krav Maga pronounced [Krahv Muh-GAH] is Hebrew for "contact combat", and is the official self-defense system of Israel.
Forged from the experiences of the elite units of the Israeli Defense Forces and adapted for civilian use, Krav Maga has continued to evolve for more than 50 years. As a completely modern and practical system of self-defense, Krav Maga is a martial art system that has been continually refined and developed as a result of actual modern combat and real world self-defense experiences. As a result, Krav Maga is a self-defense system that is perfect for use in the street – a place where there are no rules. It is a complete system that anyone can utilize – regardless of size, strength, or fitness.
Unlike many other, more traditional martial arts, Krav Maga encourages the practitioner to adapt techniques for each individual and their special abilities. Krav Maga is currently practiced by civilians, law enforcement, and military personnel around the globe and it is one of the fastest growing defense styles in the world.Krav Maga teaches self-defense techniques while developing awareness and the personal confidence that comes from knowing you can defend yourself and your loved ones in an often unpredictable and violent world.Everyone has the right to defend themselves. Everyone has the right to protect his or her loved ones. Learn how, in a way that will change your entire life. Learn Krav Maga."
– Tony Racciatti – Krav Maga Instructor
Personal Training with certified EFI Sports Medicine Trainer.
626 Swan Street, Ramsey, New Jersey
(201) 785-1000