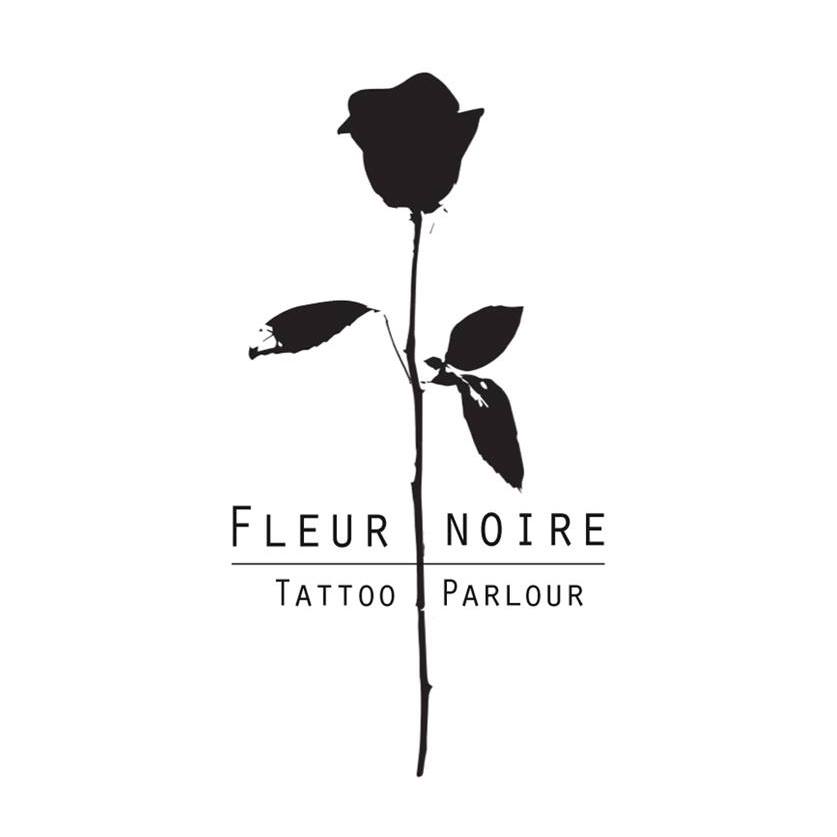 Fleur Noire Tattoo
FLEUR NOIRE TATTOO IS AN ARTIST OWNED TATTOO PARLOUR WITH 5 LOCATIONS IN NEW YORK & LOS ANGELES.
Fleur Noire Tattoo Parlour opened its doors in 2016 in Williamsburg, Brooklyn.
Since then, we have grown exponentially and have opened two additional studios – one in Brooklyn, and our newest studio just opened in Los Angeles.
We feature a team of international artists from France, Turkey, Russia, Colombia, Thailand, South Korea, and more. All of our artists work in custom designs as diverse as their origins, from traditional to contemporary, watercolor to geometric. We also welcome amazing guest artists every month.
All of Fleur Noire's studios offer an inclusive and welcoming environment for everyone.
Our artists embody our core values, and we strive to create a safe space for all of our clients in order to have the best possible tattoo experience. We are an LGBTQ+ friendly studio, Fleur Noire welcome all bodies, races, and genders. While we do accept walk-ins for small tattoos, we always recommend calling the studio before hand to check artist availability.
"If you're a fan of geometric and line-work tattoos, look no further than this new shop, which opened in October 2016" — Time Out Magazine
439 Metropolitan Avenue, Brooklyn, New York 11211
(718) 387-0978
305 Grand Street, Brooklyn, New York 11211
(347) 916-1888
61 Greenpoint Avenue, Suite 219, Brooklyn, NY 11221
(347) 916-1888
830 N La Brea Ave, Los Angeles, CA 90038
(323) 498-0403
*There is two hour street parking located outside the studio, or the nearest public parking garage is located at 953 N Sycamore Ave, Los Angeles, CA 90038.