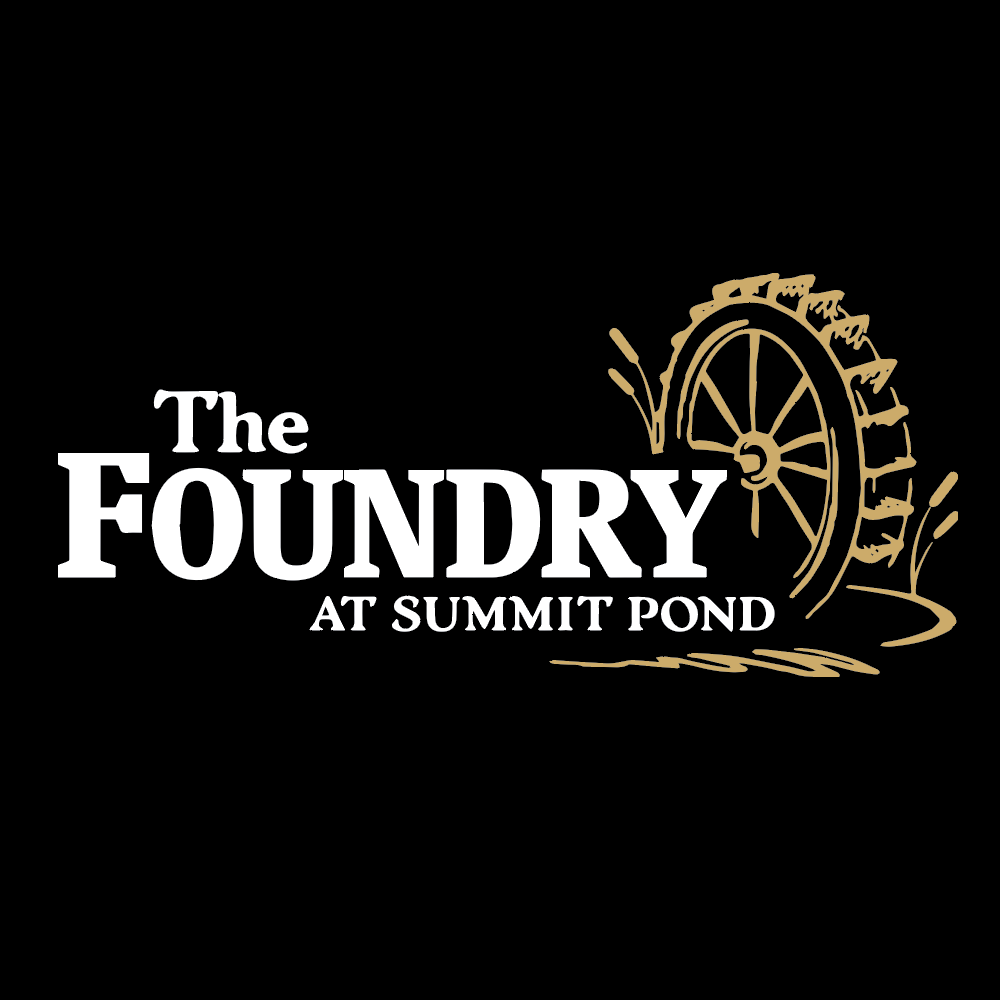 The Foundry at Summit Pond
The Foundry at Summit Pond provides exceptional service from the moment you enter our building to the last step you take through our doors. Our kitchen uses only the highest-quality ingredients to create extraordinary meals.
A distinct, year-round dining experience in the heart of Killington, Vermont.
Our bar holds 100+ wines, multiple craft beers, specialty cocktails and is managed by the only certified sommelier in Killington.
Our ability to host private events sets us apart from the competition. From company dinners to weddings we will coordinate with you on all details to create a night you'll never forget.
Established in 2012, formerly known as the Grist Mill Restaurant, The Foundry at Summit Pond has an award winning building design on the Summit Pond in Killington.
In the heart of Killington, Vermont, on the banks of the Summit Pond, lies The Foundry. Our take on the traditional American Supper Club presents a distinct year-round dining experience for all ages, offering an unforgettable experience in a stunning and scenic atmosphere, perfect for special occasions, business affairs, or an evening on the town. Our mouthwatering appetizers, flavorful side dishes, and irresistible desserts are created using the freshest ingredients and are designed to engage all of your senses. Our servers are on hand to guide you through our extensive wine list and our bartenders will lift your spirits with well-crafted cocktails.
Stop by our restaurant for cocktails, dinner and live music.
Fine dining in a stunning scenic setting. Chef-driven menu featuring locally-sourced meats and cheeses, the freshest seafood, homemade pastas and so much more.
63 Summit Road, Killington, Vermont
(802) 422-5335
HOURS SERVING:
MONDAY – FRIDAY 4PM – 10PM
SATURDAY & SUNDAY 3PM – 10PM