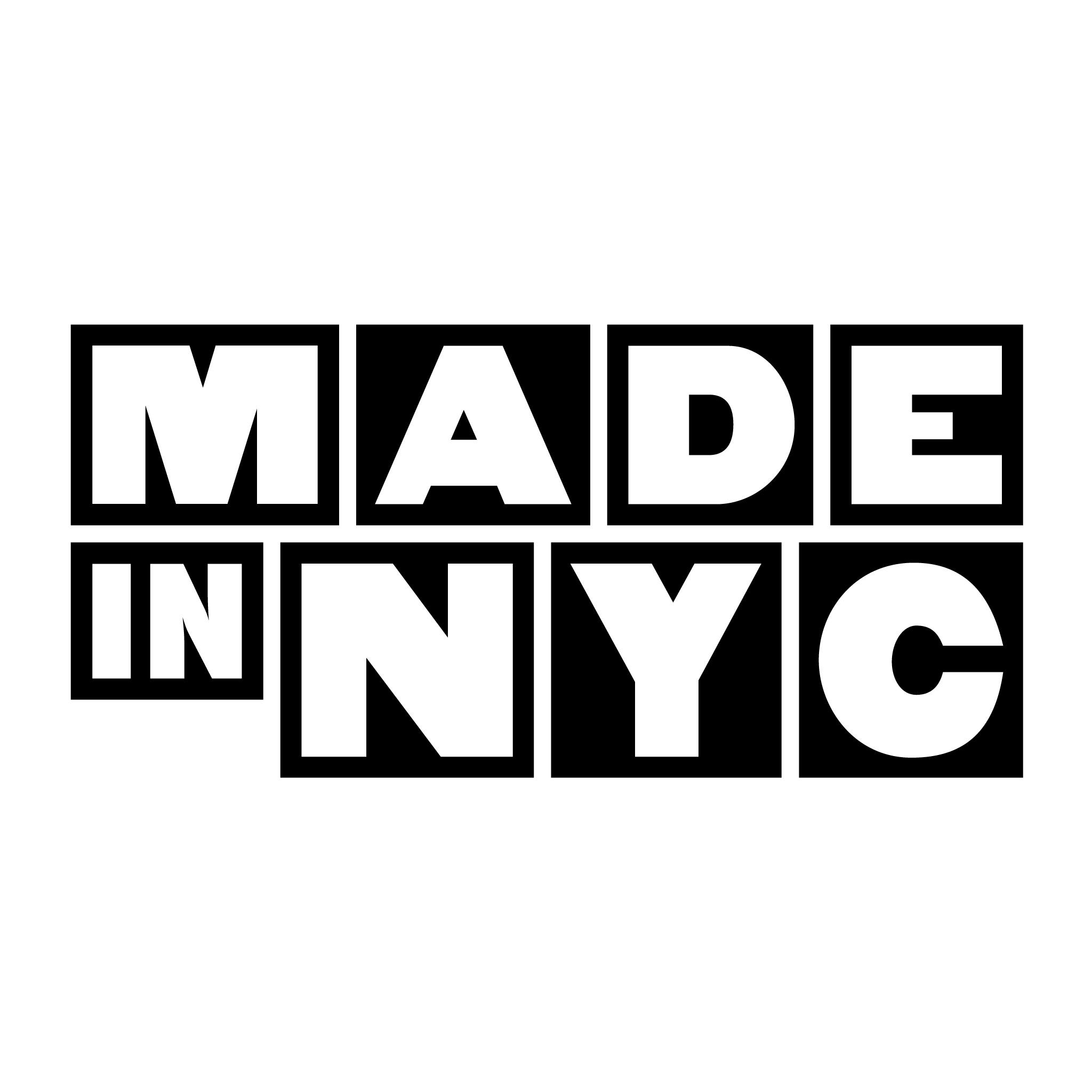 Made in NYC
Made in NYC is a nonprofit initiative that supports local manufacturers and makers in New York City.
Launched in 2003, Made in NYC is currently a community of 1,500 New York City makers and manufacturers.
Membership is free and gives businesses access to all programs, services, platforms and resources. We provide skills-building programs, marketing and promotional platforms, and small business resources for free to all members. We build a strong community of makers, facilitate local collaborations, and advocate for manufacturing in the city.
Made in NYC works towards a more equitable and sustainable local manufacturing sector that creates quality jobs, supports BIPOC entrepreneurs and workers, fosters creativity, and nurtures a thriving ecosystem of goods made and consumed locally. Nearly 70% of new members since 2018 self-identify as BIPOC- and/or Women-owned businesses.
Environmental Sustainability: Local manufacturing is essential to an environmentally sustainable city. Cities can either truck in all the products they need to survive and truck out their waste, or they can begin to "close the loop" by encouraging the recycling and re-use of products which have finished their original planned life. We need to reduce polluting by diverting hundreds of tons of glass, plastics, fabric, metals, cardboard, wood and building materials away from landfills and into supply chains for new industries. Because urban manufacturers are located near their markets, they can work with their customers and designers to develop new, environmentally responsible products.
Economic Justice: We acknowledge and act upon critical barriers to entry for people of color and women, who are disproportionately employed in sectors resistant to living wage policies or excluded and underrepresented in booming economic sectors such as the creative and innovation economies. Our programs promote and uplift BIPOC business owners and workers. We also work to protect industrial jobs, which pay two times the average wage of other sectors that don't require formal accreditation. Many industrial subsectors also provide growth, skill acquisition, and wage mobility on the job that other sectors do not. As a result, the industrial sectors are uniquely important pathways to the middle class.
200 Willoughby Avenue, Brooklyn, NY 11205