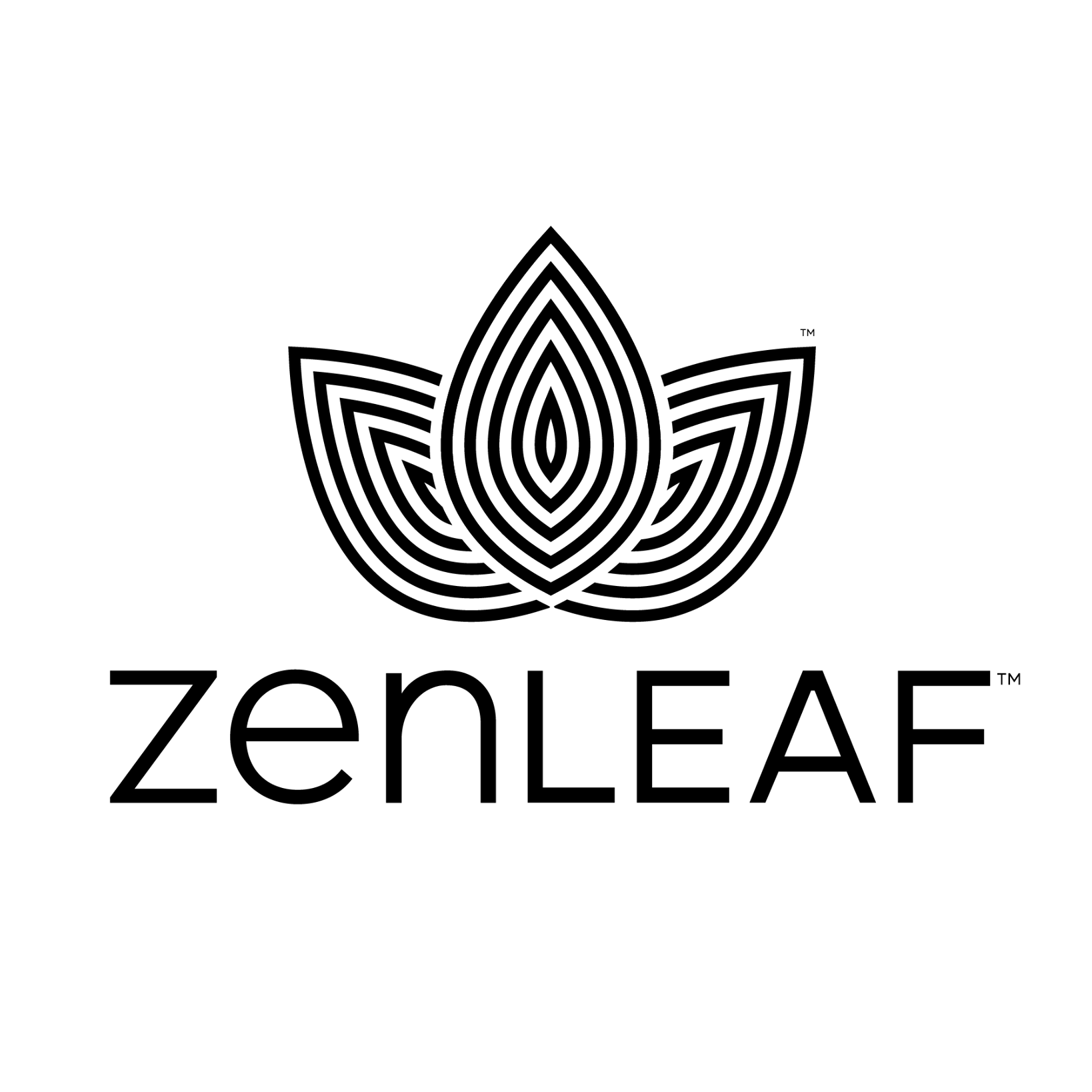 Zen Leaf Dispensaries
Zen Leaf Dispensaries – premium cannabis dispensaries promoting health and wellness.
Our mission is to guide you along the path toward elevated wellness through cannabis products, education, and expertly-trained Cannabis Advisors at each dispensary.
Discovering a better way to zen. You're not alone in your cannabis journey.
Think of the Zen Team as your personal support team, guiding you to new products and strains. To help further your learning, take a look at our expert and helpful cannabis resources – from a glossary of terms, to terpene education, there is always something new to learn.
The History of Zen Leaf Dispensaries:
The first Zen Leaf dispensary opened its doors to the city of Las Vegas back in 2016. The idea was to create a dispensary environment that could satisfy the myriad needs of its patrons while fostering the longstanding cannabis community through reliability, accessibility and authenticity. It was, and to this day remains, a priority that our dispensaries be a place of both comfort and care.
Clean lines, soft textures and soothing glows define our interiors. Order and efficiency inform our process. Attentiveness and compassion drive our teams.
In the years since we first opened in Las Vegas, our network has expanded considerably. We are now operating dispensaries across thirteen states – with more to come. As we grow, we do so with eyes and ears wide open. Always listening, observing, optimizing and enhancing. We absorb, and take with us, bits and pieces of ideology from the communities in which we work, building upon the fundamental principles set forth years ago: be knowledgeable and accessible, demonstrate compassion and integrity.
Find Your Zen With Zen Leaf.
Located in NJ, IL, MD, NV, MI, MA, AR, PA, AZ, WV.
117 Spring Street, Elizabeth, New Jersey, 07201
2100 Route 66, Neptune Township, New Jersey, 07753
3256 Brunswick Pike, Lawrence Township, New Jersey, 08648
NJ Phone Contact: (908) 676-5936