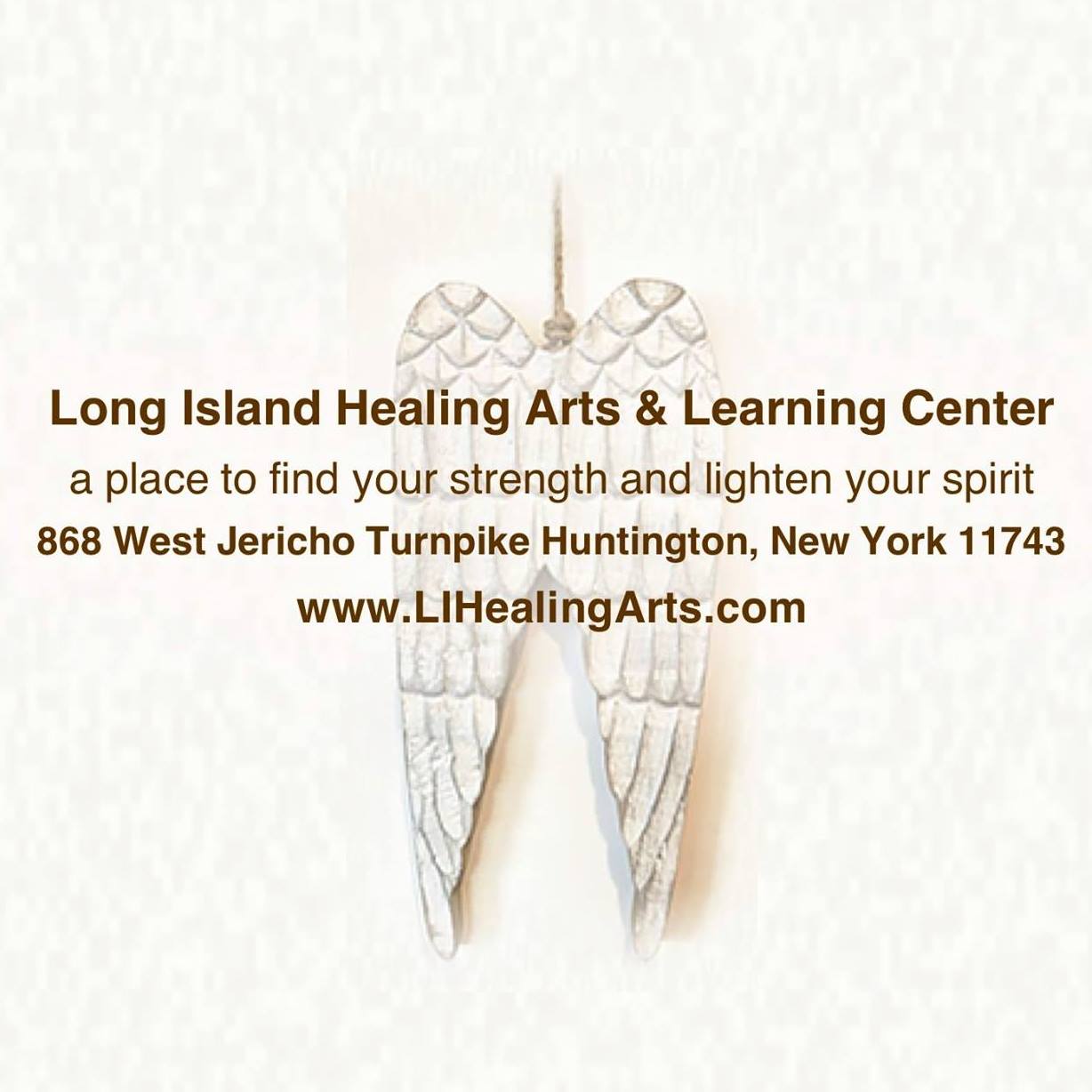 Long Island Healing Arts & Learning Center
Long Island Healing Arts & Learning Center is a sacred place to find your strength and lighten your spirit.
The Center's mission is to provide Reiki, other healing modalities, and classes for the purpose of helping others to spiritually awaken, expand their consciousness and provide support for their personal or spiritual growth.
About the owners, Theresa Sarin & Laura Maglio:
Theresa Sarin and Laura Maglio came into this world as Peacemakers, in the shadows of the "Love Generation" and the Peace Movement of the 1960's. They have similar ethnic backgrounds and cultural upbringing in Italian Catholic families on Long Island, NY. Interestingly, each met their husbands in the mid 70's, got married the same year, and began their families about the same time also.
Twenty years later, their paths would cross and they would make a connection as teacher/student and then friends. Theresa and Laura began a Reiki practice together, first giving Reiki sessions together, and then co-teaching Reiki classes and having Reiki Circles in their homes for many years.
In 2012, they decided to truly live their vision of having a Holistic Health Care Center where they would not only offer Reiki in a more professional setting, but would offer other alternative healing therapies as well. Guided by Spirit and their intention to bring awareness of Reiki and other modalities to the public, they "found" a building in 2012. There, they established the LONG ISLAND HEALING ARTS & LEARNING CENTER, a Vision of Embrace Light, Ltd.
"I AM the Universe and the Universe is Me." … Mikao Usui
This is the Goal of Reiki. By Being Reiki, we transmit life force energy to ourselves and to other, thus contributing more love, peace, wisdom and Light.
We are thankful to bring the spirit of light & compassion to all that have come to our center. Your support helps us keep the spirit and vision bright.
868 West Jericho Turnpike, Huntington, New York 11743
Phone: (631) 223-2781