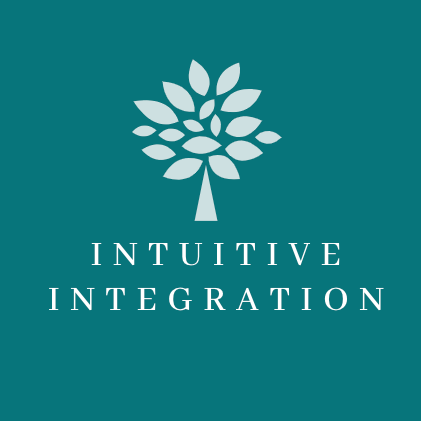 Intuitive Integration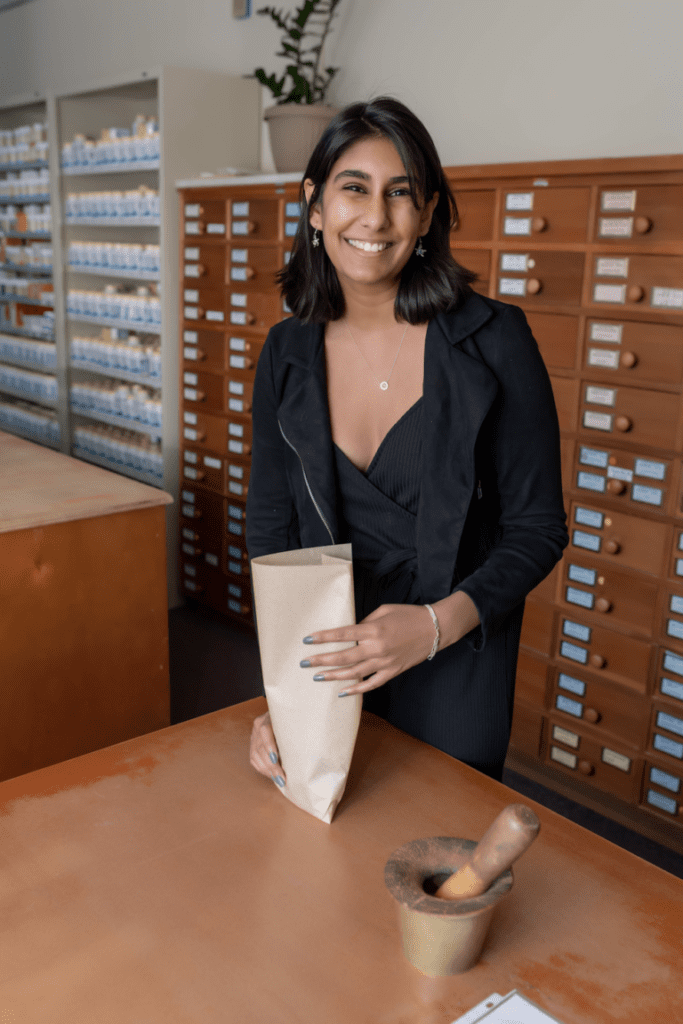 Dr. Samantha Prashad of Intuitive Integration combines Traditional Chinese Medicine with functional medicine to deliver very individualized treatments.
Experience your true wellness potential.
SERVICES:
ACUPUNCTURE
CUPPING
HERBAL CONSULTATION
5 ELEMENTS DIETARY ANALYSIS
BRAIN HEALTH COACHING
NEURO EMOTIONAL TECHNIQUE
She helps to assess what may be going on at a deeper level energetically, and uses acupuncture, cupping, moxibustion and herbal medicine to rebalance the body.
Acupuncture and Herbal Medicine is one of the most ancient healing modalities that has passed the test of time. Acupuncture has the ability to regulate hormones, relieve pain, mitigate gastrointestinal discomfort, and so much more.
Dr. Samantha Prashad completed her Bachelor's degree at Cornell University. As a premedical student she realized that the Western Medical model did not always get to the root cause of disease.
She then decided to pursue a Doctorate in Acupuncture and Chinese Medicine at The American College of Traditional Chinese Medicine in San Francisco. She loves to use five element analysis to hone in on energetic, psycho-emotional and physiological imbalances in the body. She uses gentle needling techniques that are even tame enough for infants.
64 North Park Avenue, Suite 102, Rockville Centre, New York 11570
Call Intuitive Integration at (516) 205-6283.