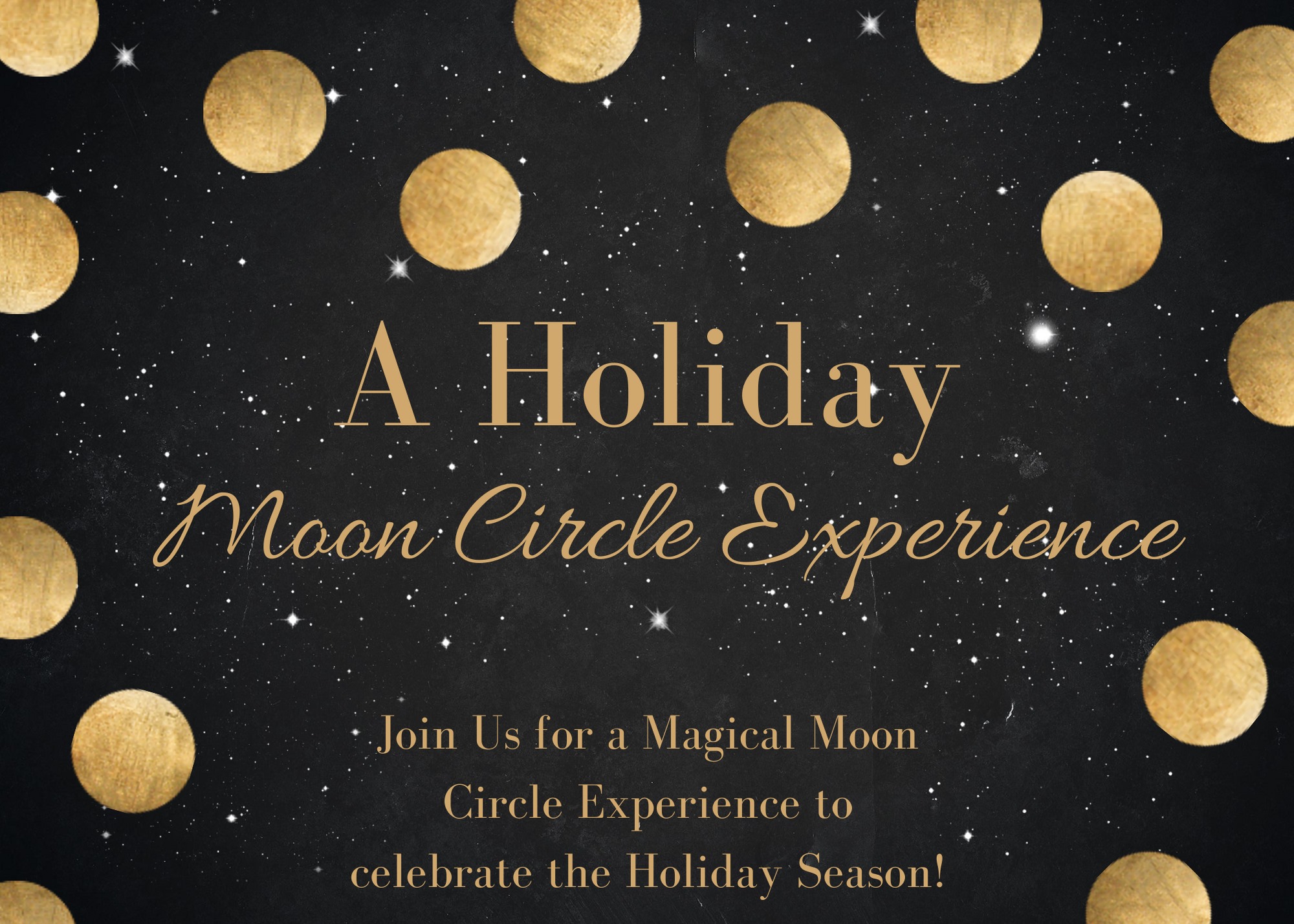 A Holiday Full Moon Circle Experience
Friday, December 17, 2021 at 6:30 PM – 8:30 PM EST
The Nesting Place 2043 Wellwood Avenue Suite One, Farmingdale, NY 11735
Join us for our Annual Holiday Full Moon Women's Circle Experience!
This month we will be gathering under the Full Moon once again. We will be celebrating the ancient Holiday Yule and Holiday season together. We will embark on a journey to honor this sacred time of the year as well as speak of the Folklore of this time and explore where many Holiday traditions actually came from earth based traditions. It will be a magical night filled with sacred connection, a guided meditation, journaling, sharing, and MORE!
PLEASE WEAR WHITE TO THIS EVENT TO CELEBRATE THE ANCIENT HOLIDAY YULE & CELEBRATION OF LIGHT
WINTER SOLSTICE CELEBRATION
If you have any questions, please send us an e-mail at [email protected]. We can't wait for you to join us!