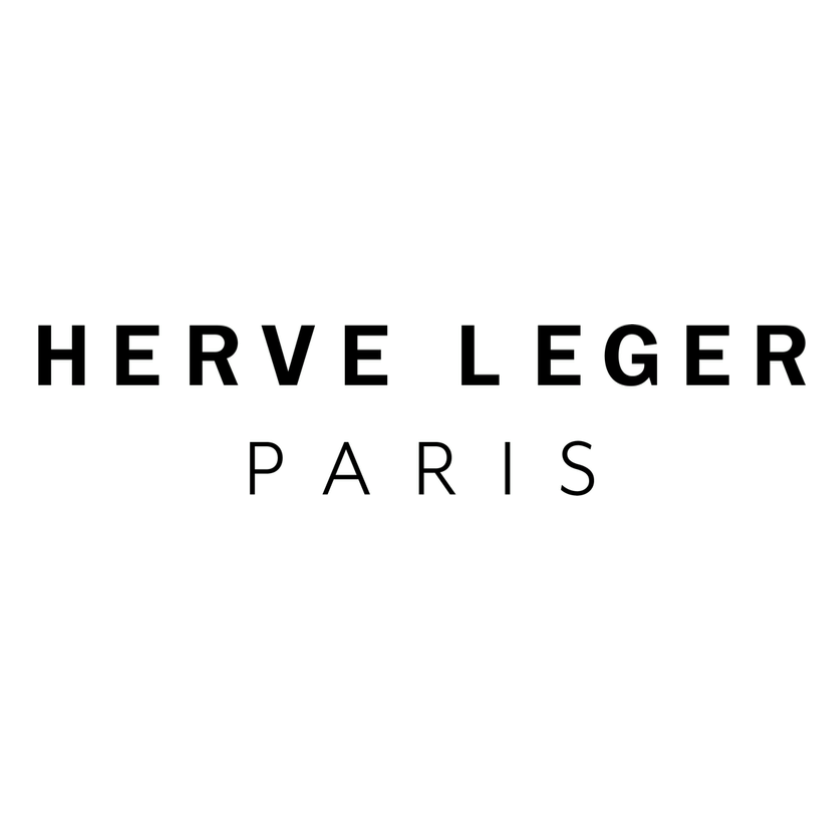 Herve Leger
Herve Leger is an iconic luxury brand known for its unforgettable bandage dresses that celebrate the female form.
Framed through fresh color palettes, the latest collections display the evolution of Herve Leger which includes its signature dresses along with a new product assortment of bodysuits, skirts, tops, sweaters and jumpsuits.

Under the creative direction of Christian Juul Nielsen, the fashion brand presents collections that revisit its original Parisian roots with an undercurrent of effortless, modern design.
Our "Share the Hervé Love" program supports charities including Glam4Good that provide prom dresses to communities with underserved girls so they can enjoy an unforgettable evening. We are accepting gently used Hervé Léger apparel in exchange for up to $400 in credit.
We guarantee that every Hervé Léger product sold on HerveLeger.com is 100% authentic.
Herve Leger at Bloomingdales NEW YORK:
1000 Third Avenue, New York, NY 10022
(212) 308-4951