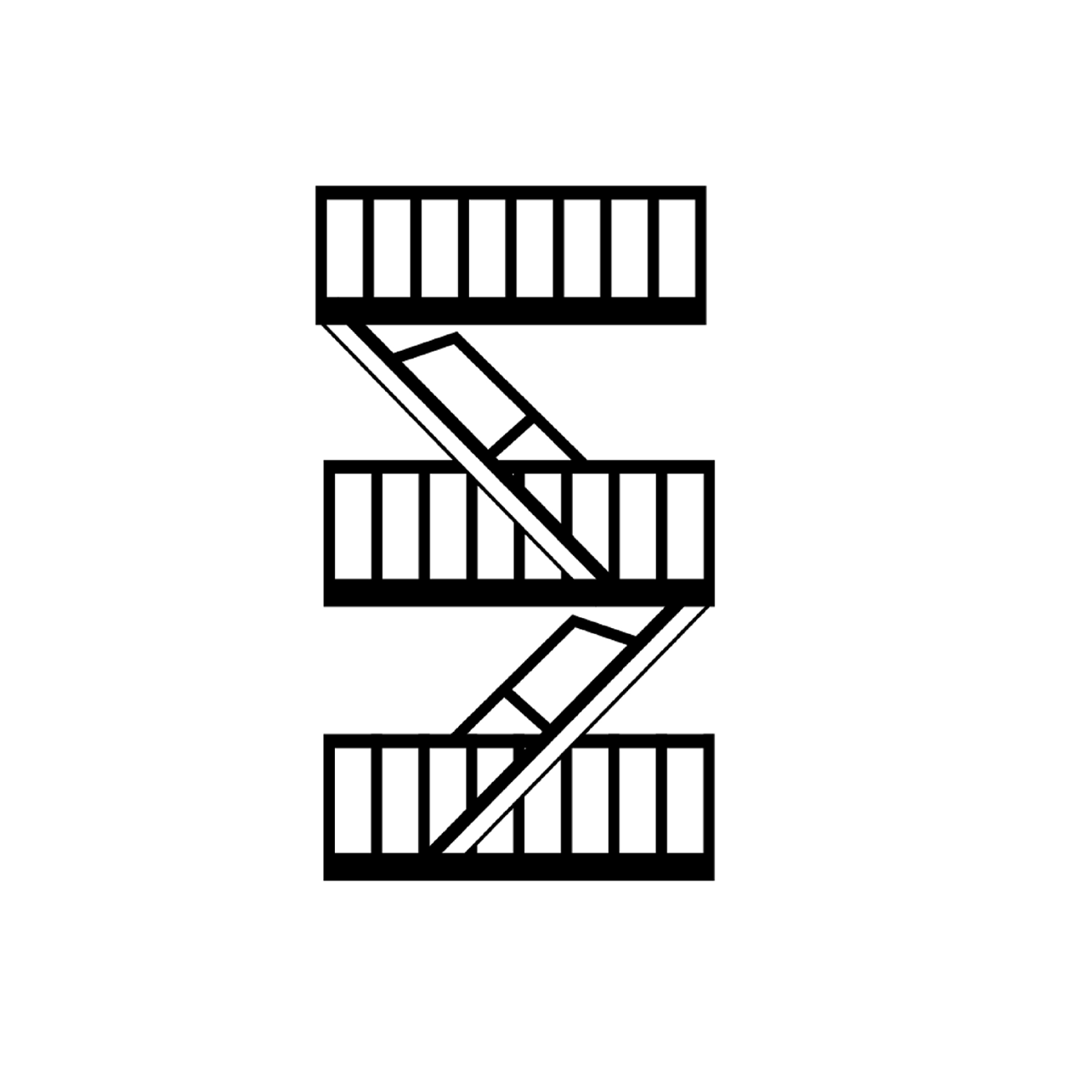 East Village Art Collection
The East Village Art Collection, also known as THE EVAC, has a simple mission: to give creators the opportunity to share their passion with the world.
Art is often inaccessible and we are here to change that.
We extend a warm welcome to all artists and guests regardless of race, religion, disability, gender identity, age or any other social label. THE EVAC is dedicated to providing a quality gallery space for artists of all mediums while merging physical art with the rapidly growing digital world.

THE EVAC prides itself on being an opportunity space for artists of all backgrounds and mediums. Whether you focus on sculpture, graphic design, painting, poetry, wearable art, illustration or photography, THE EVAC encourages a wide range of creatives to showcase their talents.
THE EVAC offers a wide variety of mediums as well as events dedicated to showcasing specific vocations, such as live music, dance and performative art. Regardless of your social reach or current position, THE EVAC prioritizes the integrity and credit of each artist.
If you are an artist we encourage you to apply so you can be featured within the gallery, if you are a supporter of the arts/collector/buyer come by the gallery and browse our current collection of art.
215 First Avenue, New York, NY 10003
Call the East Village Art Collection (646) 823-9700