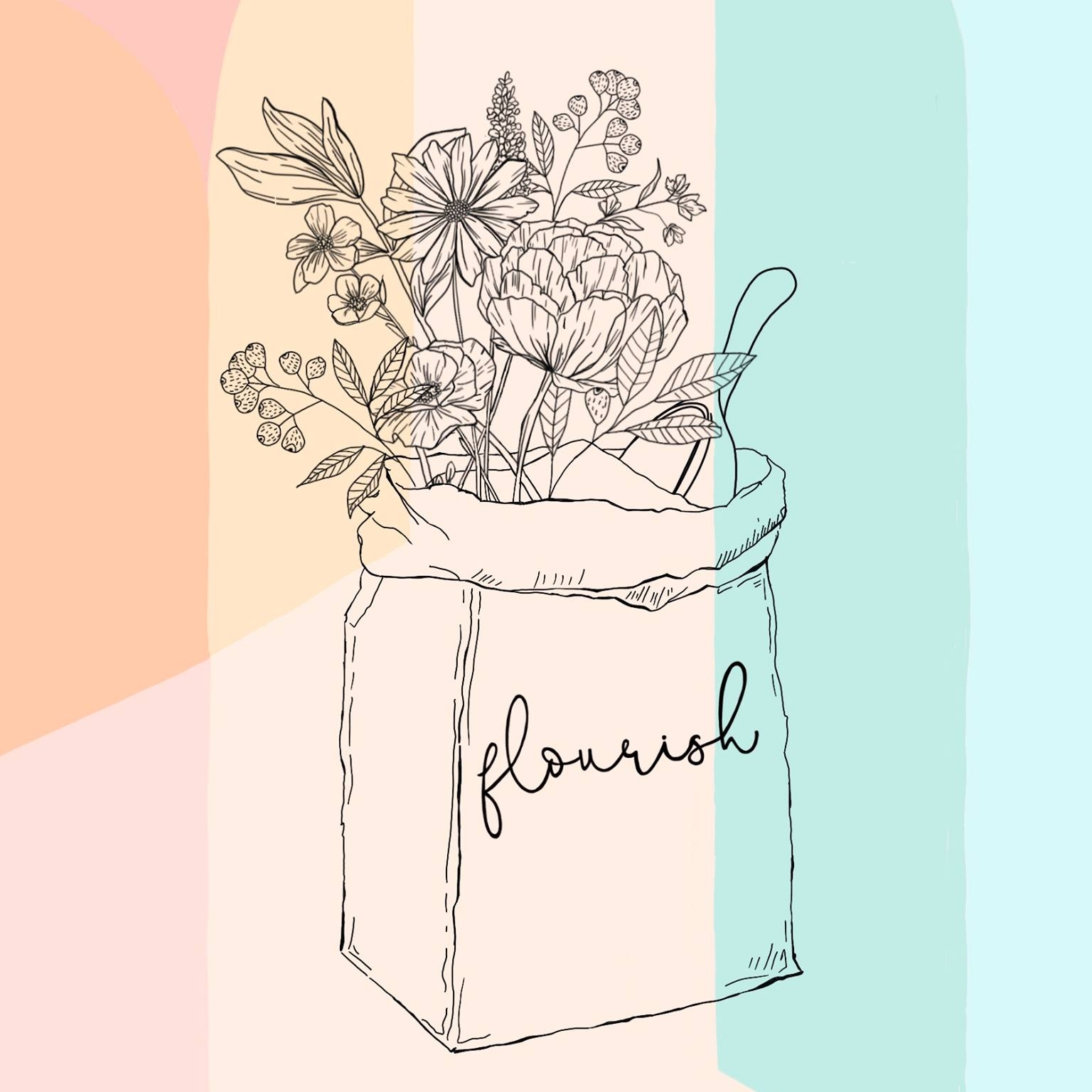 Flourish Bakeshop & All Day Café
Flourish Bakeshop & All Day Café: LISTEN, WE'RE NOT JUST A BAKERY.
BAKERY, RESTAURANT & BAR
FLOURISH: TO GROW OR DEVELOP IN A HEALTHY / VIGOROUS WAY, ESPECIALLY AS THE RESULT OF A PARTICULARLY FAVORABLE ENVIRONMENT.
At Flourish, our cakes are 100% scratch made from the highest quality ingredients so that your cake always tastes as beautiful as it looks. Whether you are looking for a classic flavor or something more adventurous we work hard to ensure that our quality is top notch.
When it comes to style, it can be put pretty simply…. We make cakes that look like cakes! While we admire other cake artists skills to make wild creations that soar like towers and look like other real life objects, that's just not what we're about. Our focus is flavor and quality above all else… and your cake will still be stunning.
All custom inquiries must be made at least 2 weeks ahead of the date of the event. Wedding order requests require at least 3 months prior notice for booking and many dates book out long ahead of that. Tastings can be made available upon request. We will respond to all custom order requests within 72 hours
Flourish is available for private bookings during late afternoon and evening hours and to host & cater events while practicing new protocols to serve you safely. We are always following the safety guidelines of Nassau County, NYS + the CDC.
WE'RE IN GLEN HEAD.… THAT'S ON LONG ISLAND.
6 Railroad Avenue, Glen Head, New York
(516) 612-6722
Flourish Bakeshop Fall Hours: MON-SAT 8AM-4PM, SUNDAY 8AM-3PM