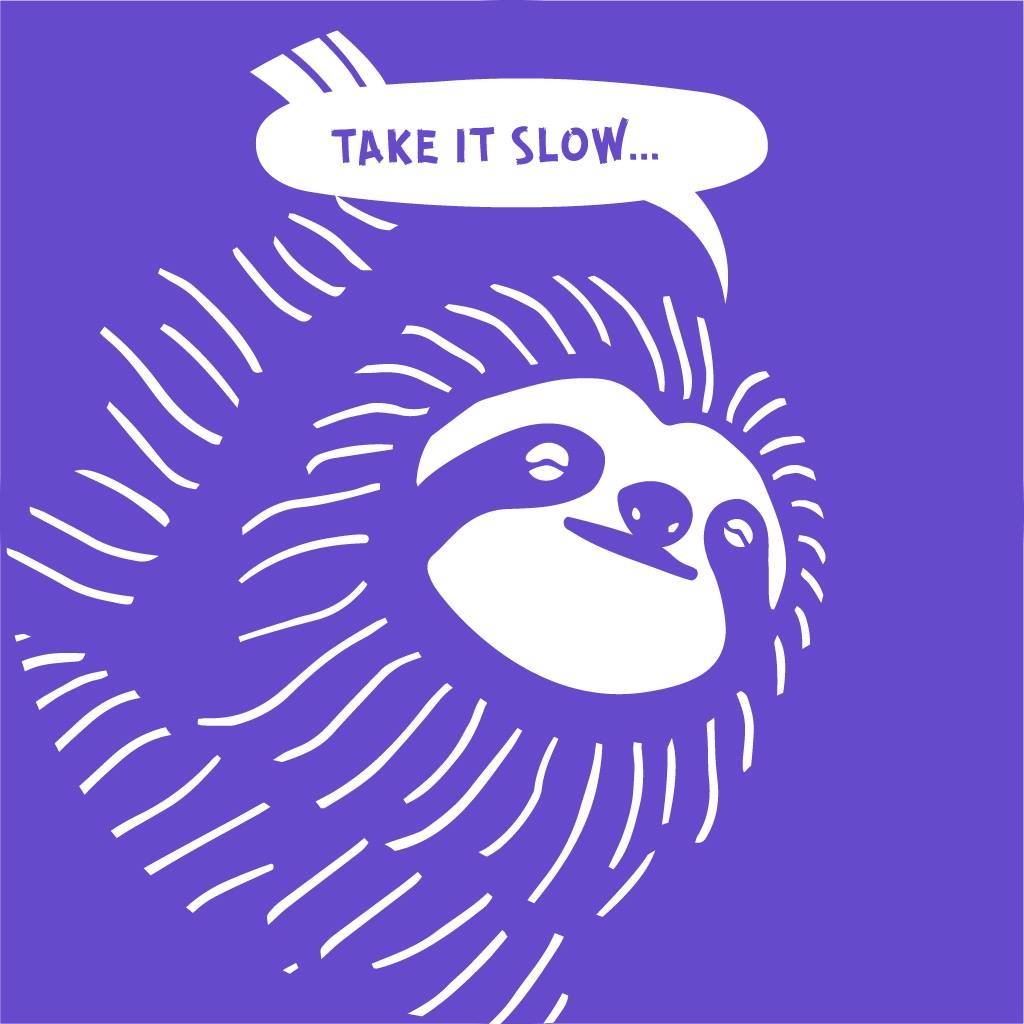 Bean & Bean Coffee
Come visit one of four cafes in New York and New Jersey. Bean & Bean Coffee also offers delivery through UberEats, Door Dash, or GrubHub. All of our coffee is roasted locally at our Organic and Fair Trade Certified roasting plant in Little Neck, Queens.
THE MOTHER-DAUGHTER TEAM BEHIND BEAN & BEAN
👋 We're Rachel + Jiyoon Han, the Mother Daughter Q Grader Duo™ behind every coffee that gets served at Bean & Bean. Since opening the first shop on Rector & Broadway in 2008, we've grown Bean & Bean to four locations, now with a roastery in Queens, New York.
☕ We're both Q Arabica Graders (AKA the sommeliers of coffee) and we source our coffees with great care. When you drink our coffee, you're not just getting quality; you're also making a promise to do better in the world. At first, we started by sourcing only organic and fair trade certified coffee to ensure environmental sustainability and fair compensation for farmers. But through time, we realized there was more we need to be doing than that.
👩 Despite comprising half of the coffee workforce, women earn significantly less than their male counterparts and lack access to training and resources. Since we opened doors in New York City in 2008, Bean & Bean has been working to bridge the gender gap in coffee throughout the value chain. Together with our partners, we strive for women to get their fair share from origin to your cup.
🔮 Currently more than half of all of our coffee is female-powered. Our goal is to source as much female-powered coffee as possible. When you brew our coffee, you're also brewing change. On behalf of the many mothers, families, and communities that made your coffee possible, thank you for choosing Bean & Bean.
New York's Favorite Coffee – Drink Coffee Like A New Yorker, No Matter Where You Are:
Wall Street
📍 71 Broadway New York, NY 10006
📱 212-422-8083
Little Neck
📍 252-29 Northern Blvd. Little Neck, NY 11362
📱 347-235-0534
Chelsea
📍 318 8th Ave New York, NY 10001
📱 646-869-2070
Fort Lee
📍 189 Main St Fort Lee, NJ 07024
📱 201-585-2326
Take it slow and brew it well.