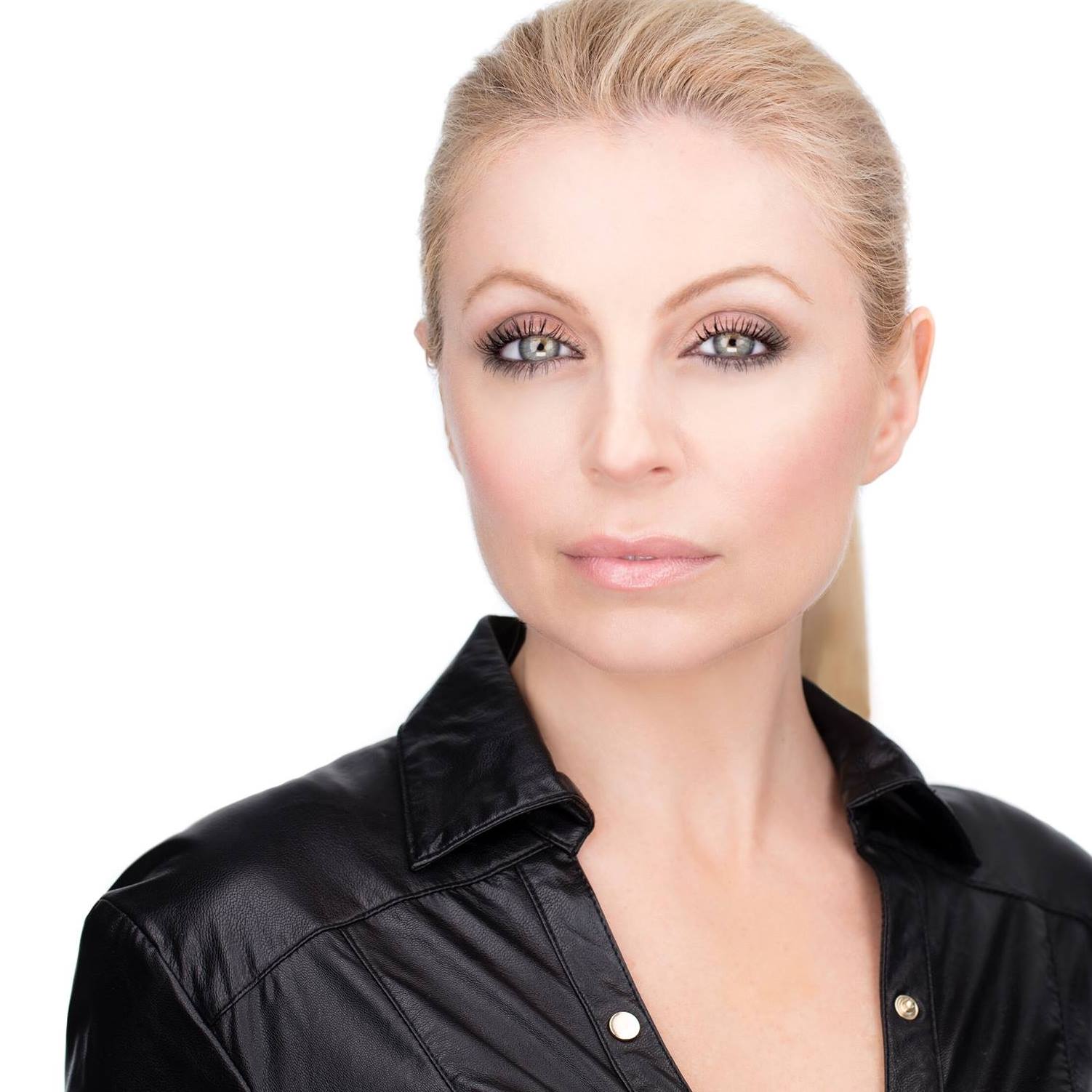 Evy Poumpouras
Originally from Queens, New York, Evy Poumpouras is a former U.S. Secret Service Special Agent, TV personality, host, and multi-media journalist with expertise in national security, law enforcement, crime and human behavior.
Becoming Bulletproof: Protect Yourself, Read People, Influence Situations, and Live Fearlessly
Evy is a multi-media journalist who regularly appears on the Today Show, NBC, MSNBC, and GMA covering topics on national security, law enforcement, and crime. She was the law enforcement analyst for HLN's Dr. Drew On Call, a hunter on CBS's The Hunted, and appears on History and Oxygen networks.
She holds a Master of Arts in Forensic Psychology and a Master of Science in Journalism from Columbia University.
As a member of the most prestigious protection force in the world for over 12 years, Evy served on the Secret Service's Presidential Protective Division for President Barack Obama and First Lady Michelle Obama. She has also protected presidents George W. Bush, William J. Clinton, and George H.W. Bush.
When not safeguarding the world's most high value assets, Evy worked complex criminal investigations, operated undercover, and was an interrogator for the agency's elite polygraph unit specially trained in the art of lie detection, human behavior, and cognitive influence.
Evy's TEDx on Words: Your Most Powerful Weapon and online interviews have drawn millions of views. She is a sought-after international keynote speaker having consulted top tier organizations to the likes of NASDAQ, McKesson, United Technologies, Wells Fargo, Corcoran Group, Tyco, Skanska, Lockton, and SOCOM. As an adjunct professor for The City University of New York, she teaches criminal justice, criminology, and policing.
Evy's actions as a first responder during the 9/11 terror attacks on the World Trade Center in New York City bestowed her the United States Secret Service Valor Award.