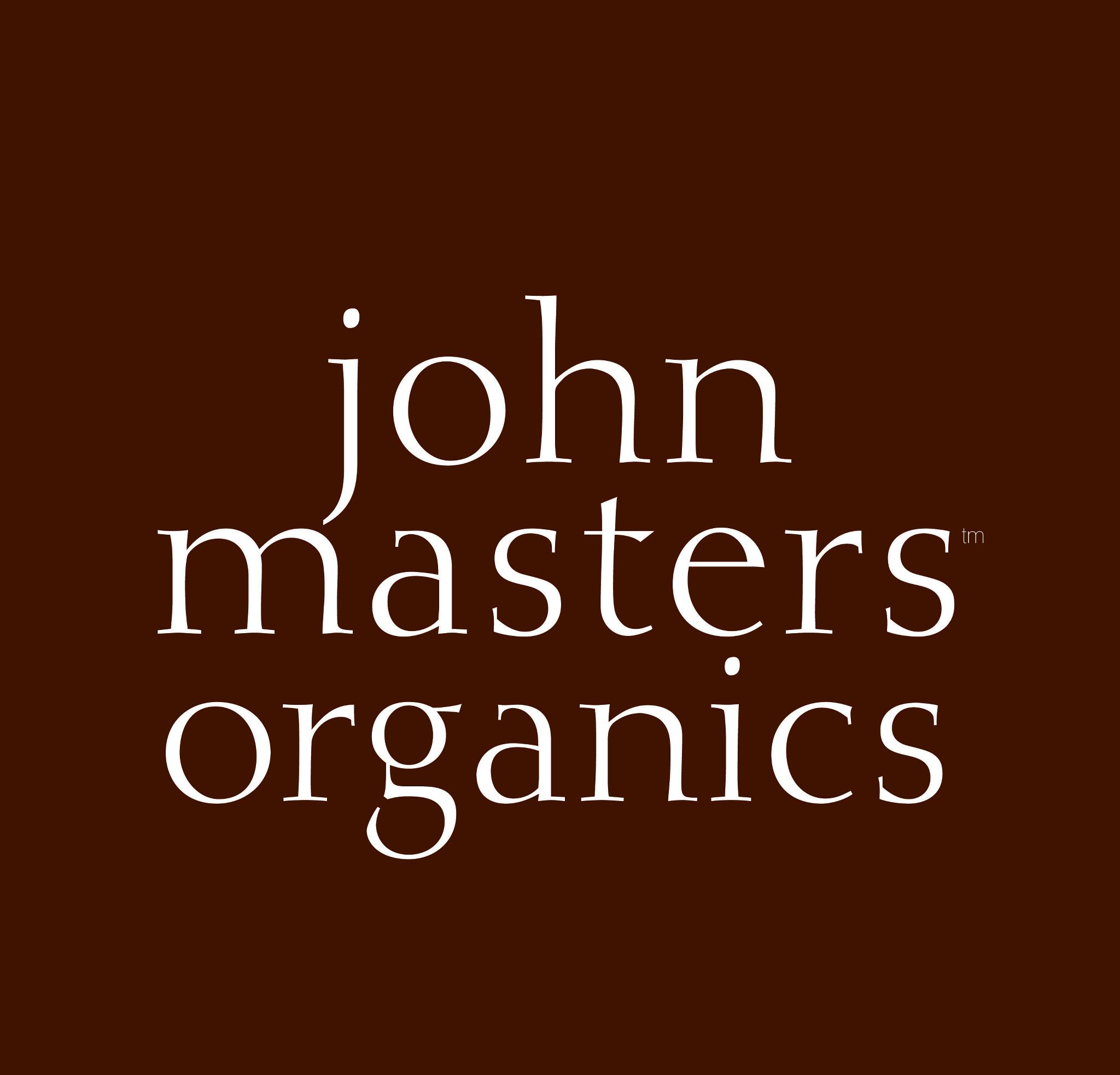 John Masters Organics
John Masters Organics believes in natural beauty because when you look & feel your best, your beauty speaks for itself.
By harnessing the power of organic and natural ingredients, John Masters Organics creates high-performing hair, skin and body products that are clean, cruelty-free and sustainable.
We hold our products to the same high standards in which we live our daily lives by considering ingredient quality, community and wellness while creating our effective and indulgent plant-based formulas.
In 1994, John Masters, a leading stylist in New York City, had a simple but radical idea. He believed that nature is the best source for clean beauty. His personal passion for healthy, holistic living became a professional calling, drawing John away from the posh world of New York salons to pursue a better, gentler way to care for hair.
John began working with the best organic ingredients available and seeing clients out of his tiny Manhattan apartment. Soon he opened the world's first "clean air" salon in Soho. It was a revolutionary salon concept that used no damaging colorants and no chemical treatments, not even hairspray.
Today, John's singular vision has become a global brand that continues to transform the organic and natural beauty industry. Decades of expertise and innovation have evolved a few handmade products crafted with care over a kitchen sink into a full line of haircare, skincare, body care, and aromatherapy.
With 70+ stores in Japan & the United States, and available in 40 other countries worldwide, we at John Masters Organics do our best to inspire people all over the world to discover and cultivate their own beauty, naturally.
Shop for John Masters Organics at the following NYC locations or online:
Green in Bklyn 432 Myrtle Ave. Brooklyn NY 11205
Whole Foods Market 214 3rd St. Brooklyn NY 11215
Whole Foods Market 238 Bedford Ave. Brooklyn NY 11249
Whole Foods Market 95 East Houston St. New York NY 10002
Whole Foods Market 270 Greenwich St. New York NY 10007
Whole Foods Market 250 7th Avenue New York NY 10001
Whole Foods Market 1095 6th Avenue New York NY 10036
Whole Foods Market 226 E 57th Street New York NY 10022
Whole Foods Market 10 Columbus Circle New York NY 10019
Park Natural 350 Court Street Brooklyn NY 11231
Northside Pharmacy 559 Driggs Ave. Brooklyn NY 11211
Hale Salon 91 Franklin St. New York NY 10013
Natural Green Market 162 3rd Ave. New York NY 10003
New London Pharmacy 246 8th Ave. New York NY 10011
The Health Nuts 1208 2nd Ave. New York NY 10021
VitaHealth Apothecary 1235 1st Ave. New York NY 10065
Westerly Natural Market 911 8th Ave. New York NY 10019