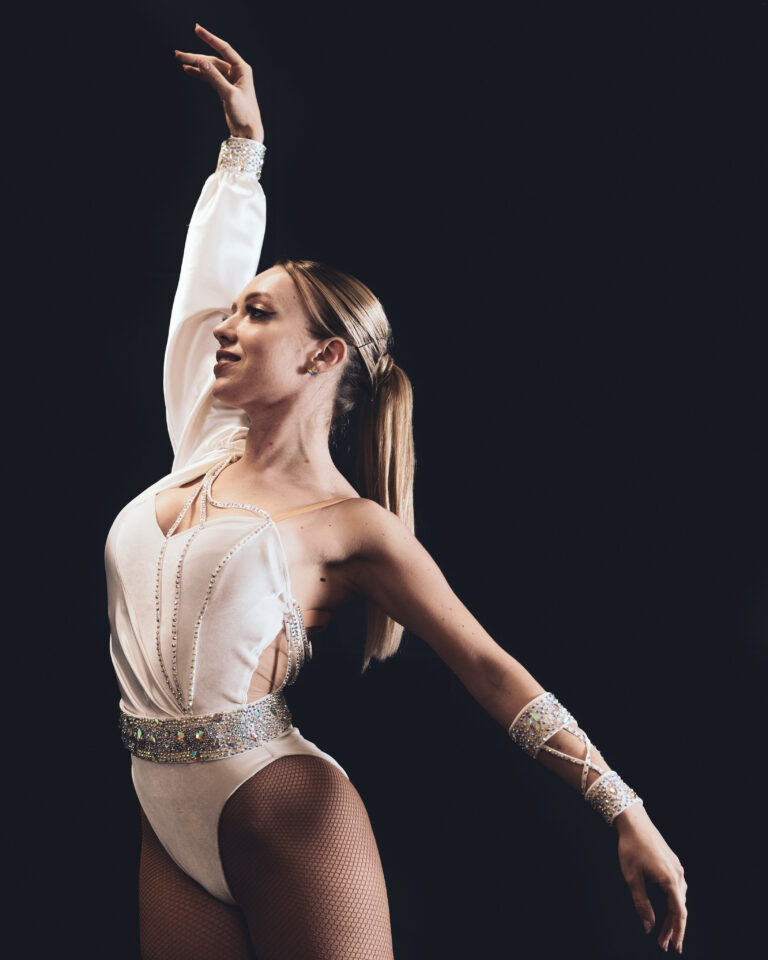 Chiara Tofani
Chiara Tofani was born in Italy in 1995 and met the dance world at a very young age.
She started a career of a professional dancer after high school when she decided to move to Milan, and after that, to New York City.
She danced with the Latin Soul Dancers, Ladies VL, Franklin Diaz dance company, and is now working around the world as a solo artist and team leader of her Chiara Tofani world team.
"Spreading passion, strength, and encouragement has been always my goal".