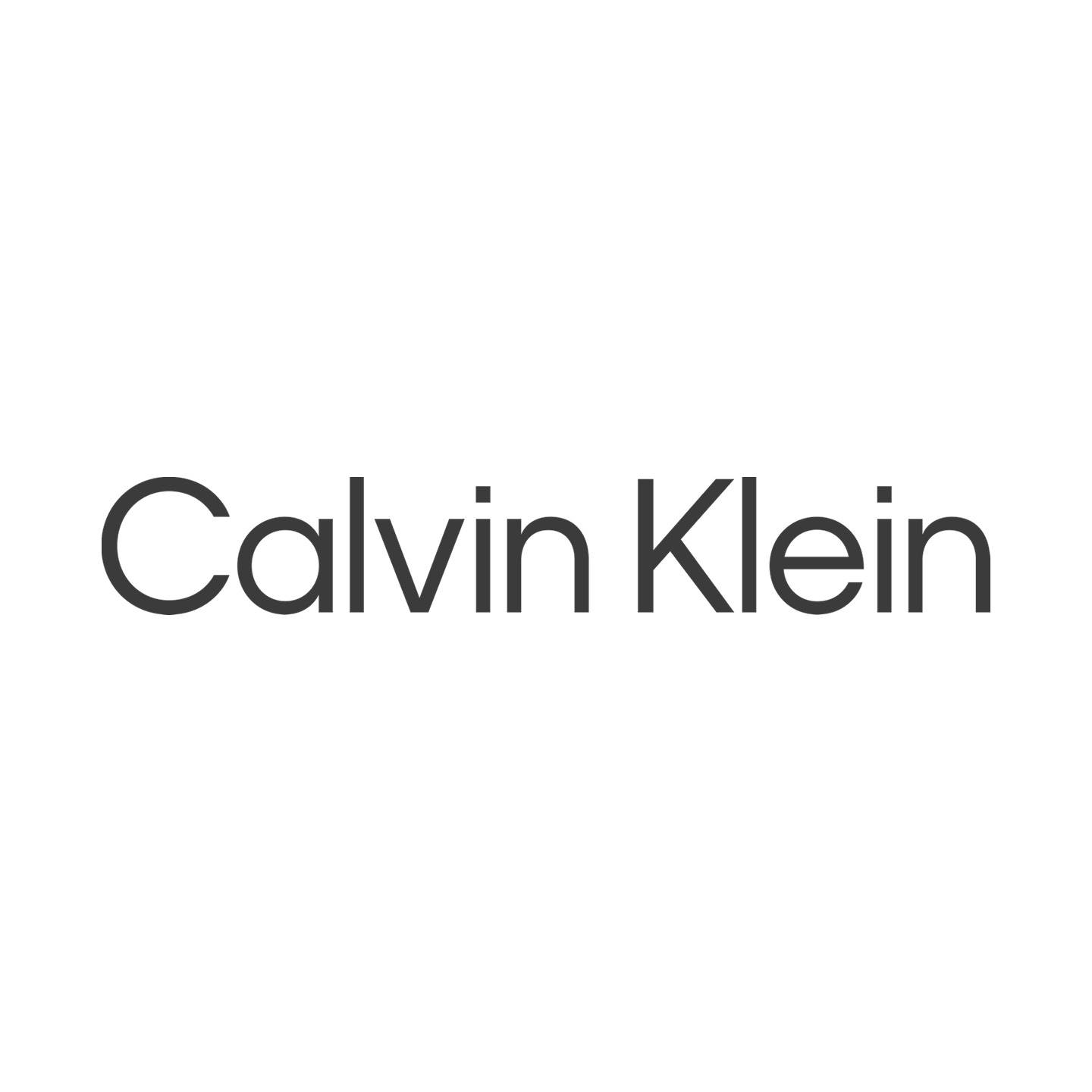 Calvin Klein
Calvin Klein is an American fashion designer, born in the Bronx, New York, who launched the company that would later become Calvin Klein Inc., in 1968. He attended the High School of Art and Design in Manhattan and matriculated at, but never graduated from, New York's Fashion Institute of Technology, instead receiving an honorary doctorate in 2003. In addition to clothing, he has given his name to a range of perfumes, watches, and jewelry.
Calvin Klein is one of the world's leading global fashion lifestyle brands with a history of bold, non-conformist ideals that inform everything we do.
Founded in New York in 1968, the brand's minimalist and sensual aesthetic drives our approach to product design and communication, creating a canvas that offers the possibility of limitless self-expression.
The brands – CK Calvin Klein, Calvin Klein, Calvin Klein Jeans, Calvin Klein Underwear, and Calvin Klein Performance – are connected by the intention and purpose of elevating everyday essentials to globally iconic status. Each of the brands has a distinct identity and position in the retail landscape, providing us the opportunity to market a range of universally appealing products to domestic and international consumers with a variety of needs.
Our products are underpinned by responsible design, high-quality construction, and the elimination of all unnecessary details. We strive for unique and dimensional pieces that continuously wear well and remain relevant season after season. Global retail sales of CK products were approximately $8.5 billion in 2021.
PVH acquired the company in 2003 and continues to oversee a focused approach to growing the brand's worldwide relevance, presence, and long term growth.
The CK brand continues to solidify its position as an innovator of emerging digital platforms and modern marketing campaigns.
We push culture and fashion forward through progressive design and progressive values. Our approach to sustainability is no different. We are dedicated to reducing our impact on the planet while improving the lives of our communities and associates everywhere.
As part of PVH Corp., we are working towards our Forward Fashion targets. That means reducing our negative impacts to zero, increasing our positive impacts to 100% and improving over one million lives in our value chain.
Phone:
Online Inquiries | 866-513-0513 Mon-Sun: 9am – 9pm ET
Store Inquiries | 866-214-6694 Sun-Fri: 9am – 9pm ET | Sat: 9am – 5pm ET