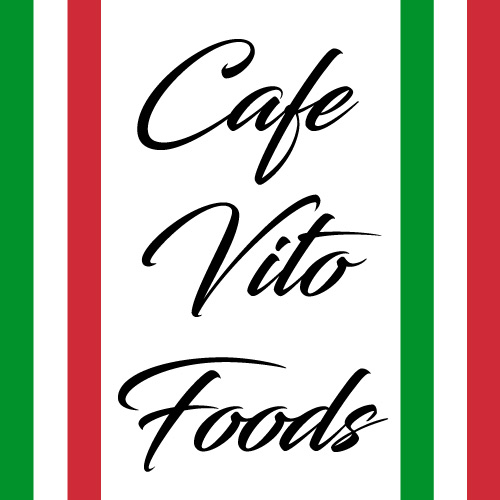 Café Vito Foods
High-end imported Italian gift baskets by Café Vito Foods. All goods are made in Italy – Prodotto Italiano.
Fine Italian Imported Goods – Gift baskets for any holiday or event!
An Authentic Italian Gift Basket Is A Perfect Give For Any Food Lover. Give The Gift Of Italian Gourmet To Friends, Family, Coworkers Or Yourself. Shop An Assortment Of High-End Baskets And Savory Treats – taste the heart of Italy… our food!
Get the best of Italy shipped to your doorstep and celebrate the season Italian-style, high-quality gift baskets.
"The best food gift baskets on the market." by Gino Lambrutoni of the Food Network.
Italian Imported Wines: Montepulciano D'Abruzzo – Amarone Valpolicella – Volare Prosecco – Bella Mia Pinot Grigio
Italian Imported Cheeses: Parmigiano-Reggiano, Provolone
Italian Imported Chocolates / Desserts: Nutella, Panettone, Truffle, Cookies, Biscotti, Magnifico Wafers, Toblerones, Baci, Ferrero Rocher
Italian Imported Pastas: Penne, Linguine, Fusilli
Italian Imported Oils & Glazes: Extra Virgin Olive Oil, Balsamic Glaze
Italian Vegetables: Roasted Peppers, Sun Dried Tomatoes, Stemmed Artichokes, Roman Artichoke, Mushrooms, Cannellini Beans, Chick Peas, Cherry Tomatoes, Tomato Sauce
Italian Meat / Fish: Soppressata, Salami, Sardines
Call Anthony (917) 605-6732 To Order
Wholesale – Public & Corporate – Delivery Available!
Questions? Email Us [email protected]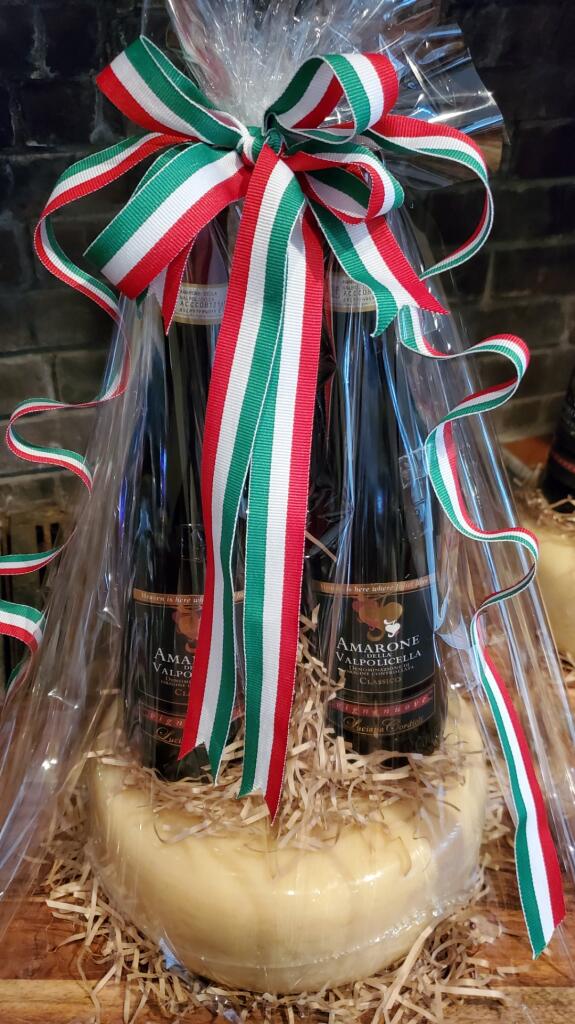 Celebrate the next holiday with Italian gift baskets by Café Vito Foods.