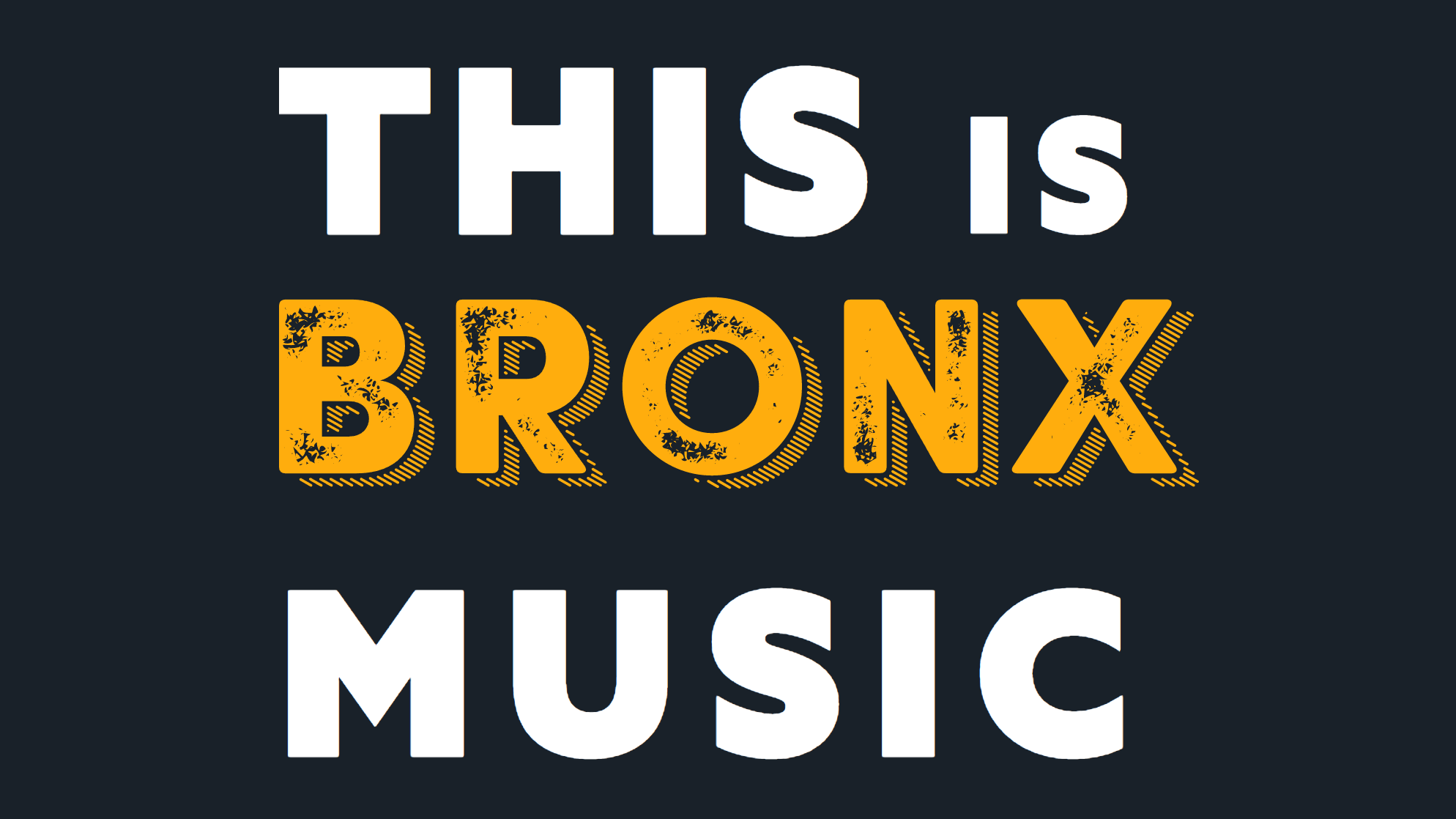 Bronx Music Heritage Center
Bronx Music Heritage Center: Restoring pride of place through music.
Although the Bronx was once a hub for music creation and performance, the disinvestment in the 1970s and 1980s destroyed many performance venues, devastating the music scene. As a result, access to arts and cultural programming has become scarce in the Bronx.
Founded by the Women's Housing and Economic Development Corporation (WHEDco), the BMHC is committed to preserving and promoting Bronx music, cultivating Bronx artists, spurring neighborhood revival, and providing free cultural programs for the community.
The Women's Housing and Economic Development Corporation (WHEDco) is a community development organization founded on the radically simple idea that all people deserve healthy, vibrant communities. We build award-winning, sustainable, affordable homes – but our work is not over when our buildings are complete. WHEDco believes that to be successful, affordable housing must be anchored in strong communities that residents can be proud of.
WHEDco's mission is to give the South Bronx access to all the resources that create thriving neighborhoods: from high-quality early education and after-school programs, to fresh, healthy food, cultural programming, and economic opportunity.
WHEDco works to provide free access to arts programming and restore pride of place by channeling the dynamic music history of the borough. Each year, 5,000+ people attend free arts programming offered by our Bronx Music Heritage Center.
The BMHC hosts music performances, art exhibits, artists-in-residence, workshops.
1303 Louis Niñé Blvd., Bronx, New York 10459
The BMHC will be permanently located in Bronx Commons, WHEDco's third and largest mixed-use development, which broke ground in 2017. It is currently located in our second housing development, Intervale Green, at 1303 Louis Niñé Boulvard, Bronx, NY 10459.
Telephone: 347.708.7591