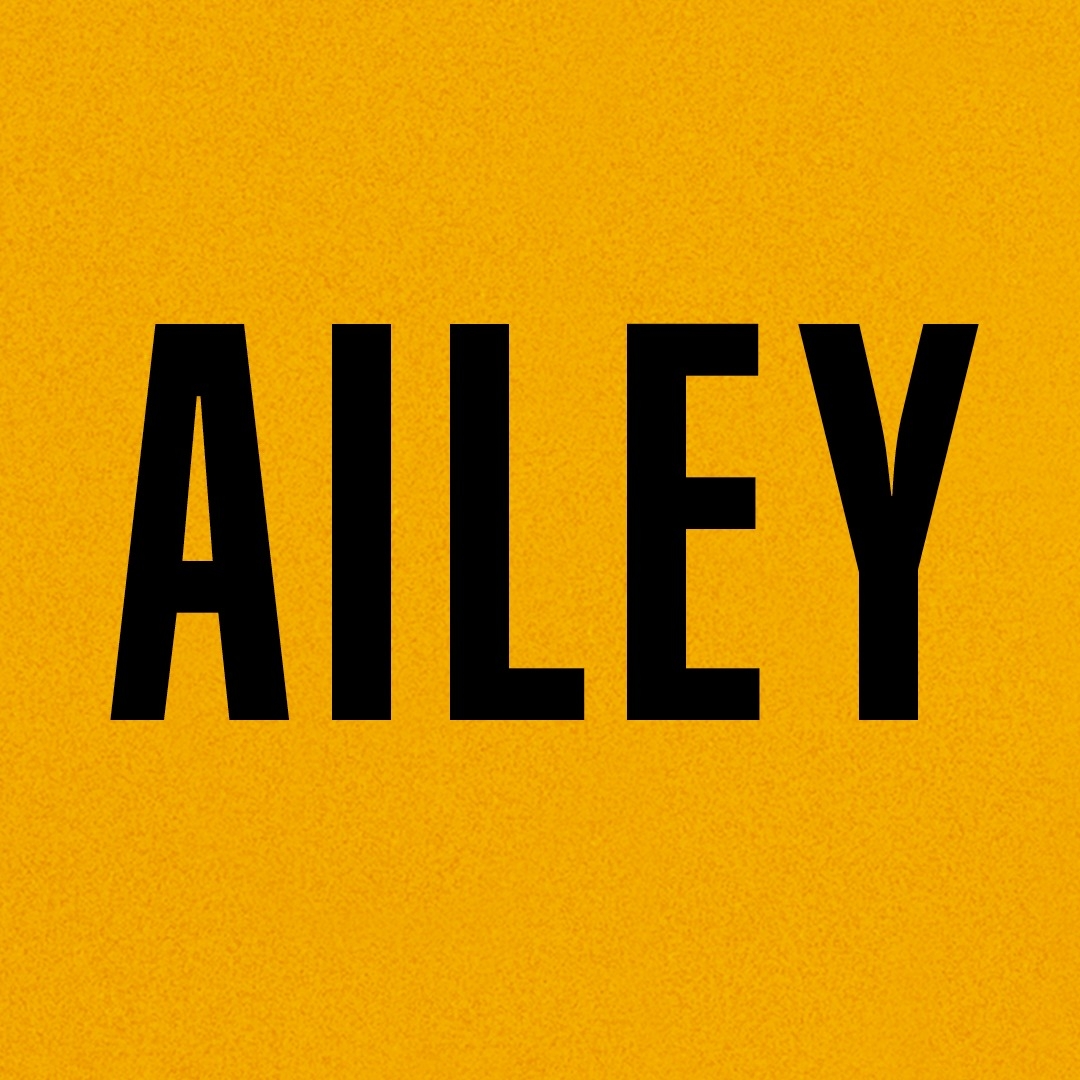 Alvin Ailey American Dance Theater
Alvin Ailey American Dance Theater is one of the most popular modern dance companies in the world.
On March 30, 1958, Alvin Ailey and a group of young, black modern dancers perform for the first time as members of Alvin Ailey American Dance Theater at New York's 92nd Street YM-YWHA.
In 1958, he founded Alvin Ailey American Dance Theater to carry out his vision of a company dedicated to enriching the American modern dance heritage and preserving the uniqueness of the African-American cultural experience. He established the Alvin Ailey American Dance Center (now The Ailey School) in 1969 and formed the Alvin Ailey Repertory Ensemble (now Ailey II) in 1974.
Mr. Ailey was a pioneer of programs promoting arts in education, particularly those benefiting underserved communities.
Throughout his lifetime, he was awarded numerous distinctions, including the Kennedy Center Honor in 1988 in recognition of his extraordinary contribution to American culture. In 2014, he posthumously received the Presidential Medal of Freedom, the country's highest civilian honor, in recognition of his contributions and commitment to civil rights and dance in America. When Mr. Ailey died on December 1, 1989, The New York Times said of him, "you didn't need to have known [him] personally to have been touched by his humanity, enthusiasm, and exuberance and his courageous stand for multi-racial brotherhood."
The Ailey School has been training world-class dancers since Alvin Ailey first opened his school.
Guided by Mr. Ailey's mission that dance is for everybody, the School offers programs for aspiring dancers with 3 to 5 years prior dance training, as well as open classes for professionals and recreational classes for dance enthusiasts of all levels. Creative Movement classes for children ages 3 to 6 are also offered.
Our four full-time Professional Division programs for students 17 to 25, Pre-Professional training programs for dancers 7 to 17, and two exciting Summer Intensives are taught by our prestigious faculty of dance professionals. Our programs offer a diverse curriculum of dance techniques, ensemble performing experience, physical therapy services, and personal and career advisement that prepare our students for the rigors and the challenges of a career in dance.
A proven path to success, The Ailey School has trained 75% of the current members of the Alvin Ailey American Dance Theater and our alumni have forged successful careers throughout the globe as performers, choreographers, artistic directors, and dance educators. Our junior company in residence, Ailey II, feature the next generation of dance stars, touring and performing throughout U.S., Europe and the Caribbean.
405 West 55th Street, New York, NY, 10019
(212) 405-9000